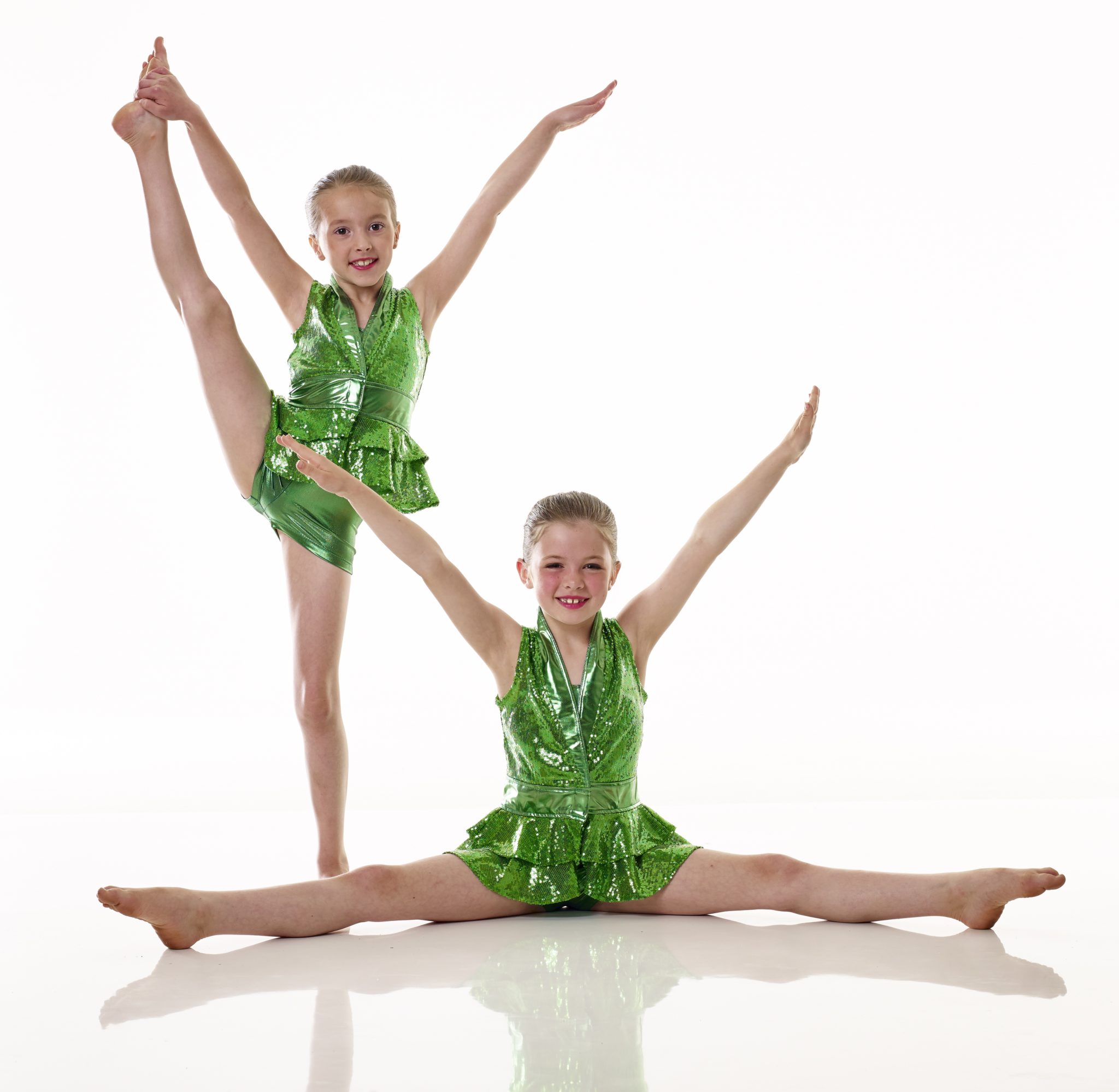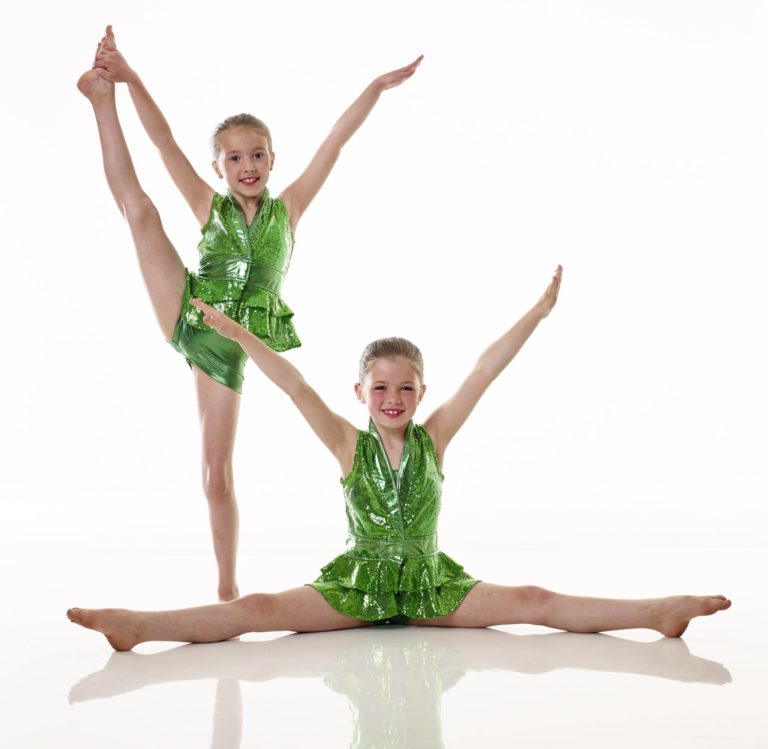 Beginner/Intermediate
7 yrs & up
Acrobatic Arts Classes
Tumbling classes work on basic tumbling skills such as forward and backward rolls, handstands, cartwheels, and front and back limbers.  All tumbling classes aim to prepare students to move forward by doing conditioning exercises such as push-ups and sit-ups, as well as placing value on proper form and execution.
*Students in all tumbling levels will not be limited to the skills in the descriptions above. Students will be encouraged to strive for progress, as well as challenged to try new skills in each class.