Adopt a Student
Stan Deen had a dream to provide Cavod classes to anyone passionate about the performing arts regardless of their ethnic background, age, or financial situation.
Stan saw the undeniable positive impact that the Cavod family had on each student. In the summer of 2016, Cavod began a scholarship fund in his memory to continue his legacy. We are honored to offer an excellent program to families and students in need providing community, care, and a foundation in the performing arts.
Sponsors may build relationships with their adopted students or remain anonymous. There will be opportunities throughout the season to meet with your adopted
students. Most of our scholarship families are still required to pay some additional fees for registration, costumes, and class uniforms.
Thank you so much for considering partnering with us by adopting a student! Your contribution and dedication to this program will help our wonderful students continue to "create with purpose".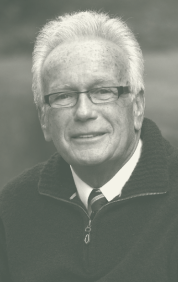 Making Your Donation Count
Donations towards a scholarship fund may be paid in full as a one-time payment or may be paid with 9 monthly installments beginning in October and ending in June.
Other Ways to Donate
Donations by check may be payable to Cavod Performing Arts.
To set up an automatic withdrawal please contact connie@cavod.org.
From the Director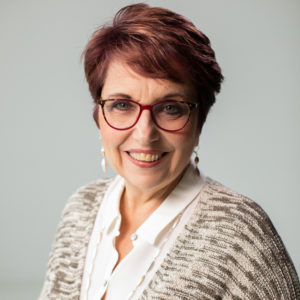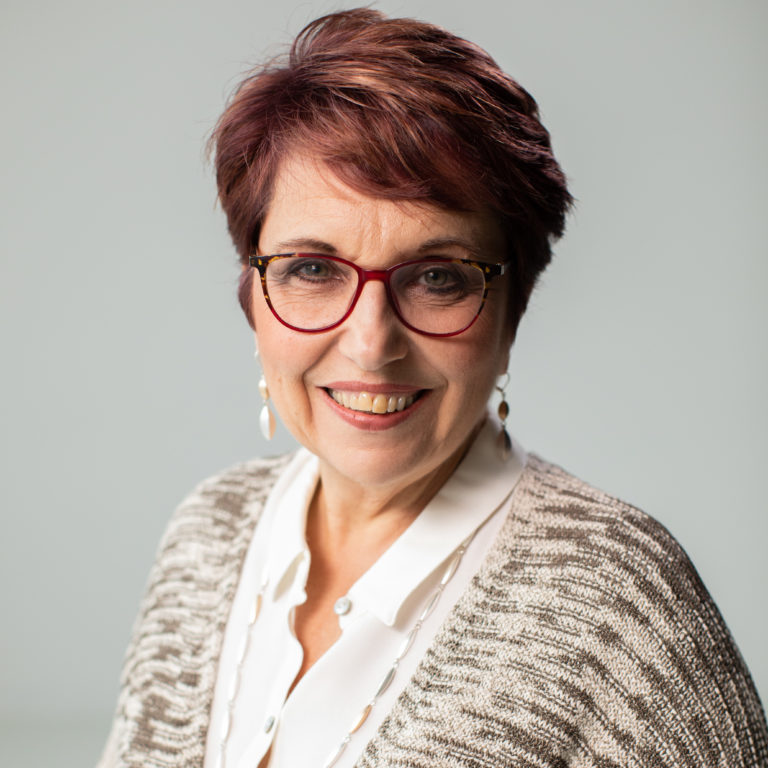 Hello!
I am so passionate about our Stan Deen Scholarship Program! We have many testimonies of the impact our sponsors have made in the lives of children and families who otherwise would not be given a chance to discover their God-given talents and build healthy lasting friendships. This has been one of the most beneficial programs we've ever had at Cavod!
Please prayerfully consider sponsoring a student that you connect with in this brochure. You are a blessing, and so appreciated!
CONNIE DIENNER
Executive Director
With your help, we can make a huge difference in their lives, and see them grow in confidence, character, discipline and be part of the loving Cavod family.