South Africa Trip!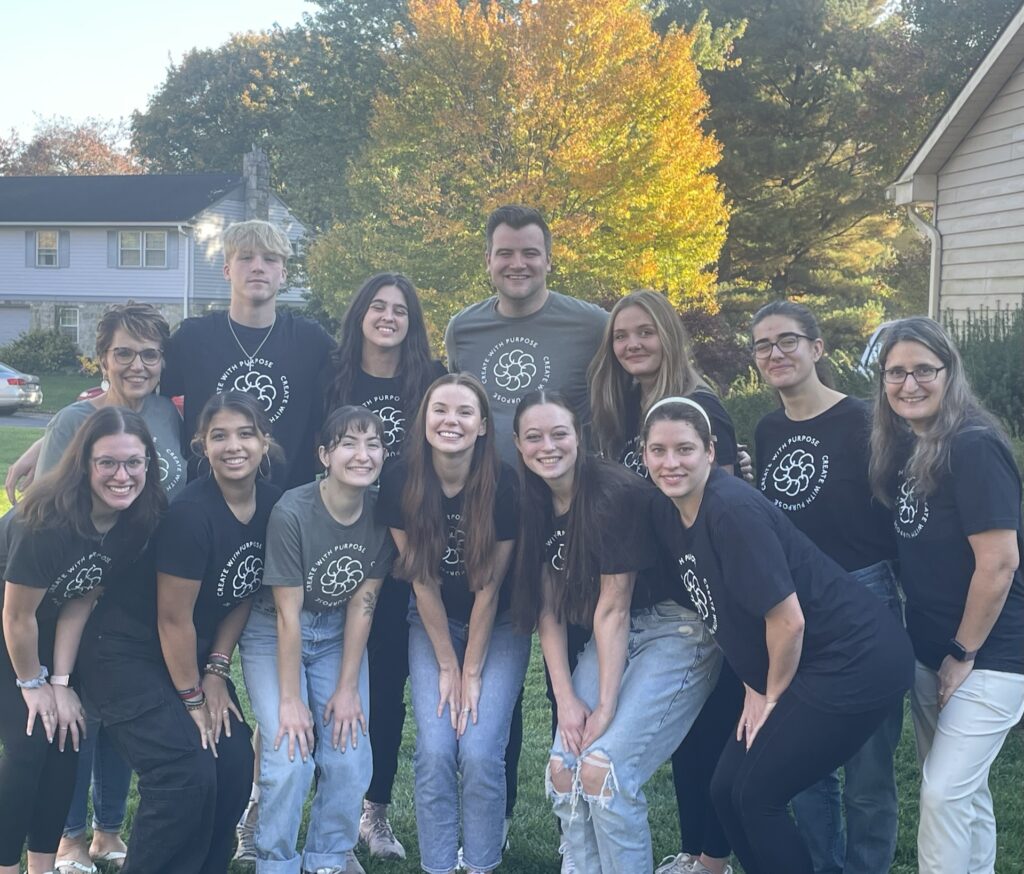 A team of our dancers, teachers, and staff will be heading back to South Africa in January to share the love of Christ through the arts.
Last April, 14 members of our staff had the opportunity to travel to Capetown, South Africa and minister to underprivileged youth in partnership with a local church, House of Praise. They taught 150 kids each day from ages 10-18 about Christ through ar
ts workshops, including jazz, hip hop, visual art, and spoken word. By the end of the week, over 40 kids gave their lives to the Lord and many students were delivered from depression, addiction, unforgiveness and more.
The trip's impact on our team was invaluable. Seeing so many hungry, abandoned, and heartbroken children led us to schedule another arts camp for students this January. 
If you're interested in supporting our trip and helping us share the Gospel with children in South Africa, you can donate HERE.
See below for the expenses we're looking to cover.
T-shirts for 200 children and 75 for staff: $5.45 per shirt and/or $1,600 total.
Catered lunch for 275 students and staff for 5 days  = $10.90 per person and/or $3,000 total.
Rental for two 9 passenger vans for 10 days = $2,600.