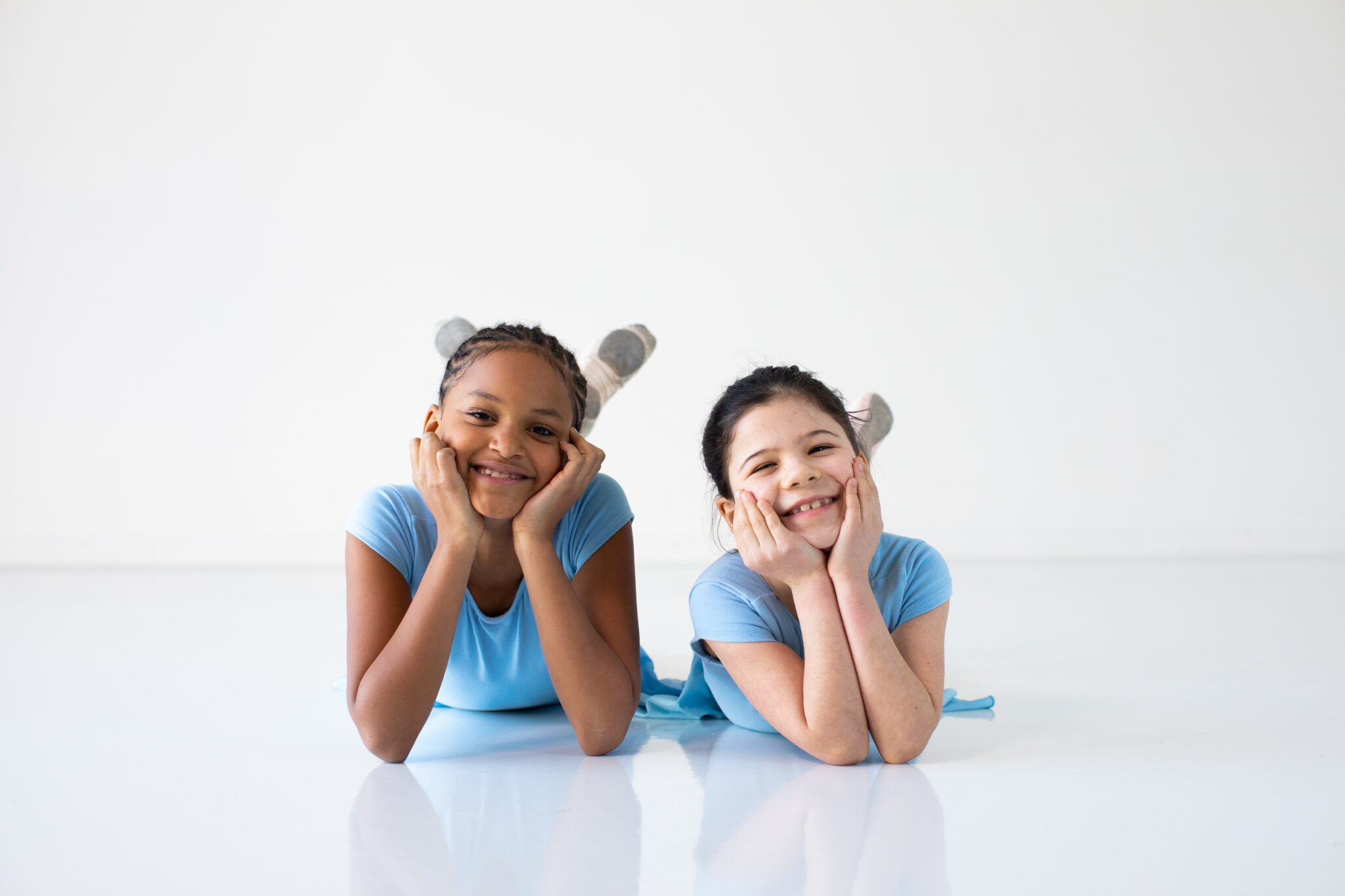 Register for 2022 summer camps at Cavod
HERE!
Give with Purpose

Sponsors and Contributors
Partner with us to impact the community and ignite a new level of excellence.
Stan Deen Scholarship Fund
One of Cavod's main values is to create a community where people can feel loved, safe, and accepted. Cavod's beloved director and friend, Stan Deen, was an instrumental part in bringing that value to life. Stan passed away unexpectedly in July of 2016 while in the process of directing Honk Jr. Although he is not with us physically, his legacy and desire to see people of all ages grow in the arts lives on.
Kelsi A. Basehore Memorial Scholarship
Kelsi was a student involved in shows, music lessons, and dance classes with Cavod since 2015. She was an incredible addition at Cavod and had such a talent for performing with vibrancy! We celebrate her life and continue her legacy by offering this scholarship to those with autism.
Together, we create community.