Cavod Theatre is a non-profit theatre company in Lancaster County, PA with dedicated teachers, directors, and staff. Our live theatre is a family-centered organization that provides a creative and inspirational atmosphere to succeed in.
Join us for the season and experience a 'journey of a lifetime'! Don't just dream – do it!
We are excited to announce our 2019 Season!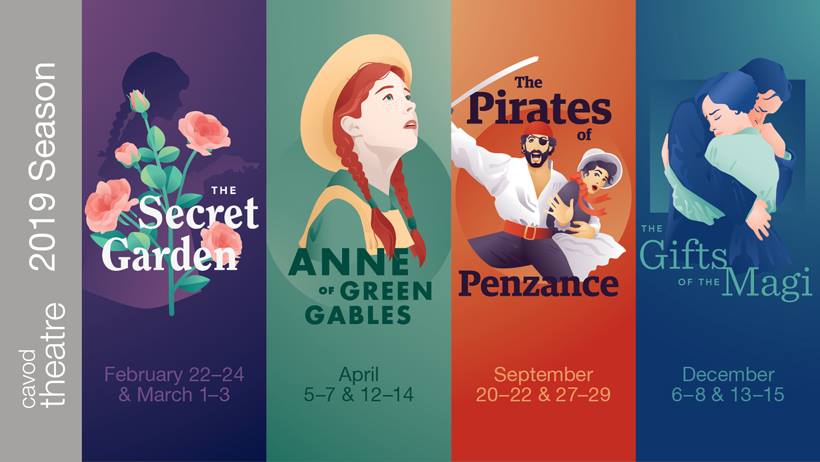 2019 Junior Show Collection: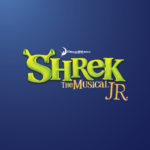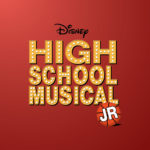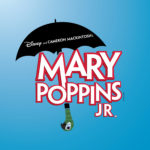 May 3-5, 17-19          July 27 & 28            August 10 & 11
More Information:
Cavod Theatre, a division of Cavod Academy of the Arts, offers innovative opportunities for growth and creativity in the Performing Arts. We are located in New Holland, PA (get directions ») and welcome children, teens, adults, and senior citizens who are inspired to be creative on stage or behind the scenes.
2017-2018 Season's Live Shows: