Wonder: An Original Christmas Ballet
Wonder follows the story of two orphan children, Gracie and Nick, who are searching for the wonder of the holiday season. With the help of three Christmas Lights, Twinkle, Flicker, and Pixie, the children adventure through a Toy Shoppe, Christmas Tree Village, and a Cathedral in search for the wonder. Through their journey, the children discover that the wonder of the holiday season is more than the traditions. The wonder of the holiday season comes from love and being love.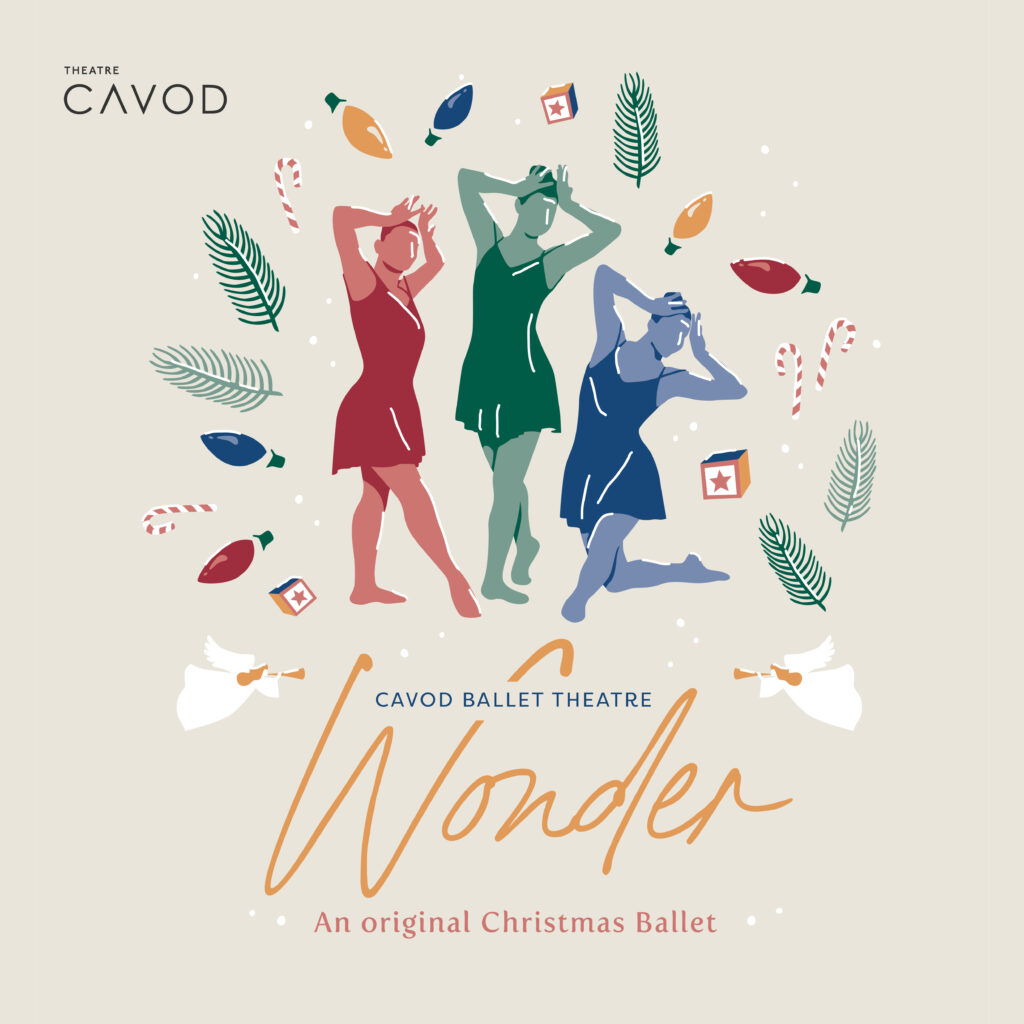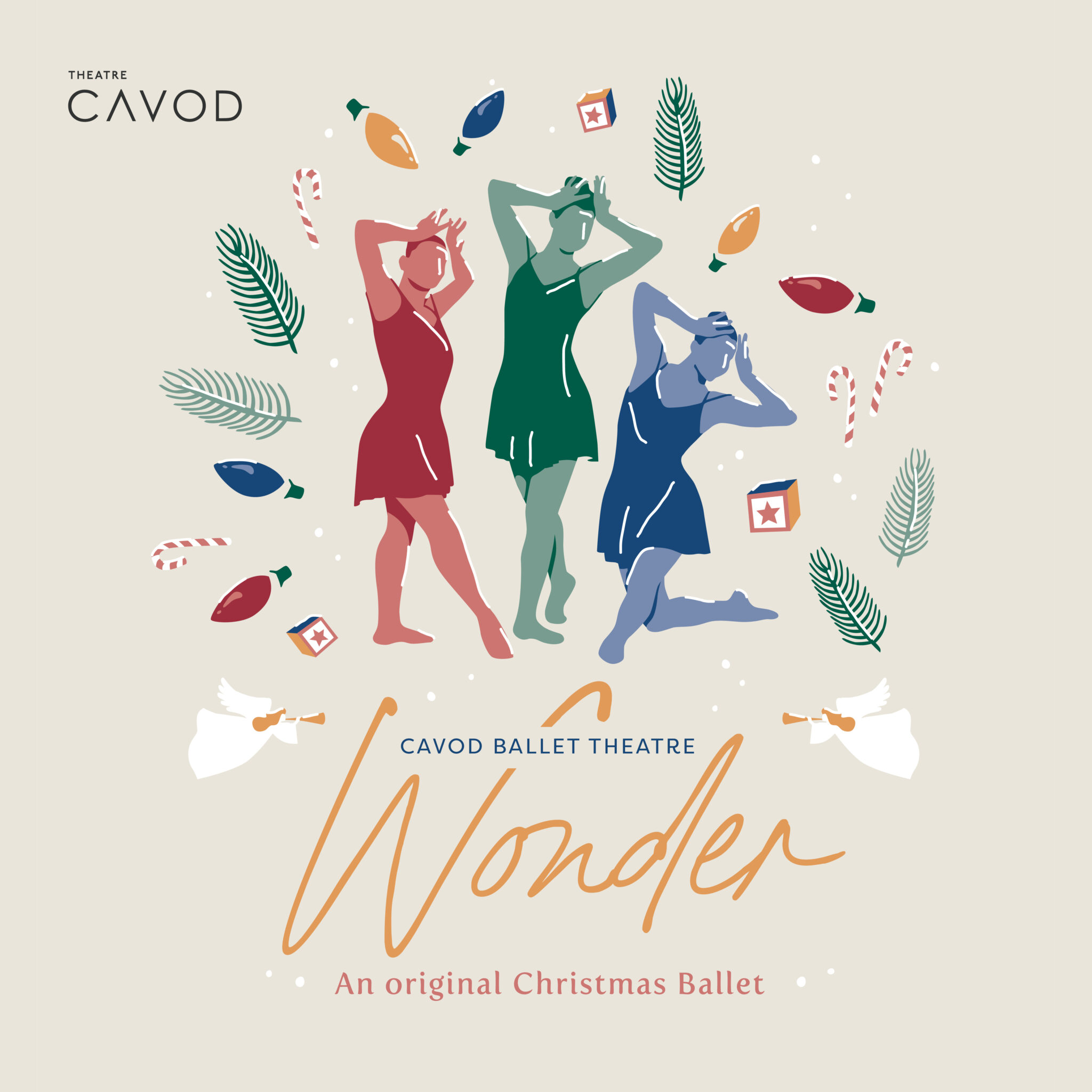 SHOW DATES:
December 15-17
AUDITION DATES: 
Sign up for auditions HERE
September 9th
12-12:30: Ages 5-7
12:45 – 1:45: Ages 8-10
2-3: Ages 11-13
3-4: Ages 14+
Callbacks (invitation only)
5:30-6:15 Gracie Callbacks
6:30-7:15 Nick Callbacks
7:30-8:15 Susan Callbacks
8:30-9:30 Lights Callbacks
Casting email will be sent out by Tuesday 9/12
REHEARSALS:
Rehearsals begin Saturday, September 16th
Rehearsal Schedule:
Fridays 6:30-8:30
Saturdays 11AM -6PM
Students are not called for every rehearsal. The rehearsal schedule will be sent out with casting to show when students are called. As we get closer to the show dates, students will be required to attend full day rehearsals.
WHAT TO BRING TO AUDITIONS: 
Audition Application – please print
8×10 Headshot
Ballet shoes/pointe shoes (if applicable)
Hair in classical ballet bun
Leotard and tights
Water
COST:
If cast in the show, the cost will be $150 per child for ages 8+ and $75 per child for ages 5-7. Payment plan options available.