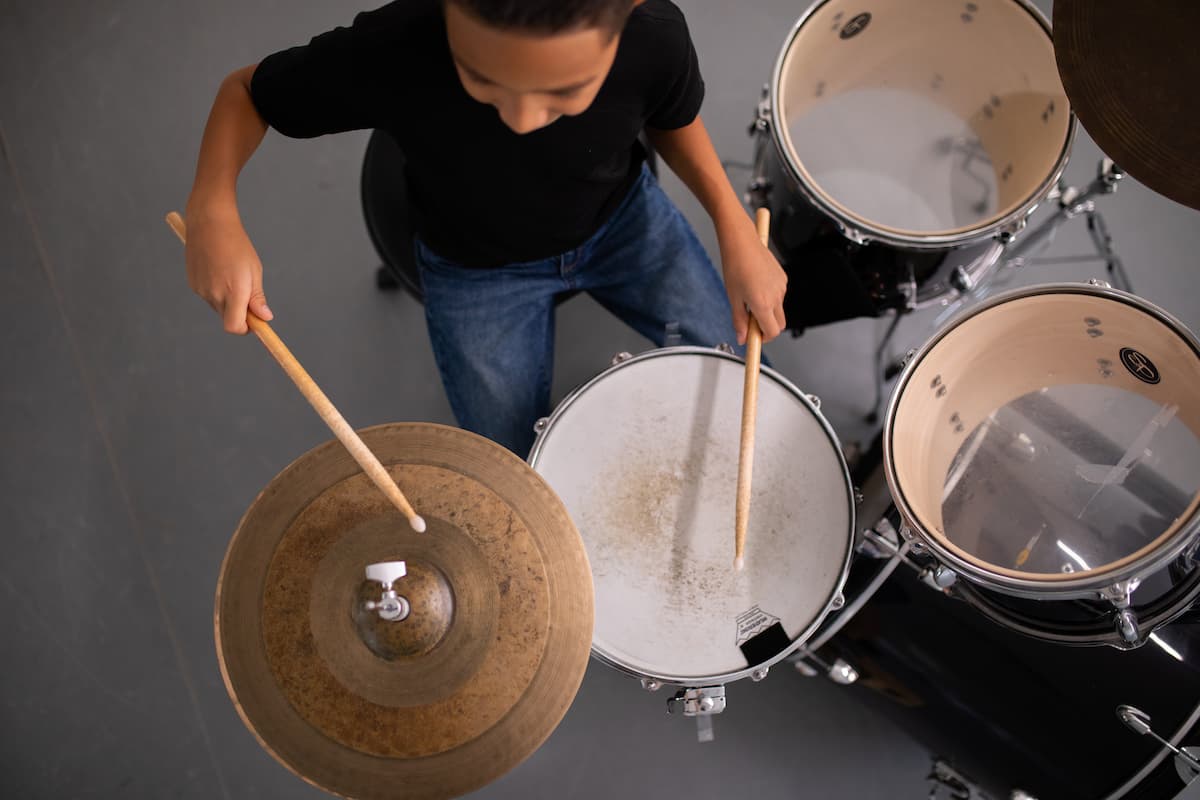 Enrollment is currently closed but registration for 2023-2024 starts in June. Join us for summer camps
HERE!

Private Music Lessons
About our Private Music Lessons
The music program at Cavod Performing Arts in Lancaster County, PA includes private lessons for both kids and adults of any level of skill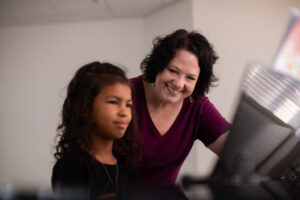 levels for piano, drums, guitar, and voice/singing. Weekly lessons (both instruments and singing) are geared towards preparing students for live performance opportunities, and aim to supply the student a good grasp of music theory. Beginner, intermediate, and advanced music lessons are available (they vary by type of music lesson).
What are the Benefits of Private Music Lessons?
In private music classes, the student has the instructor's full attention, allowing our experienced music teachers to identify strengths and weaknesses to better train the student. More benefits of these studio classes include the development of fine motor skills, communication skills, the joy of playing music together along with their instructor during class time.
Select a class that suits you below, or contact us directly!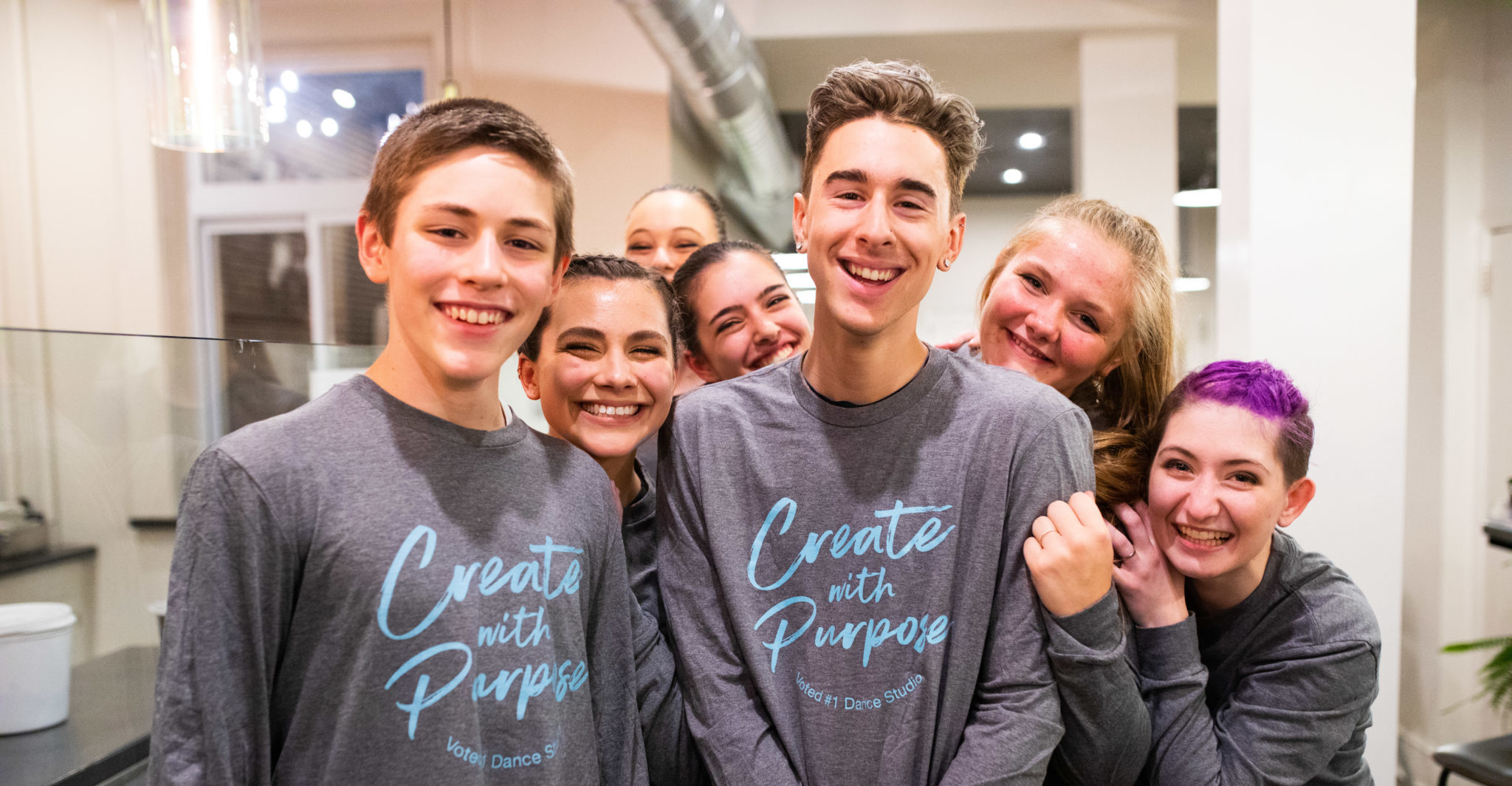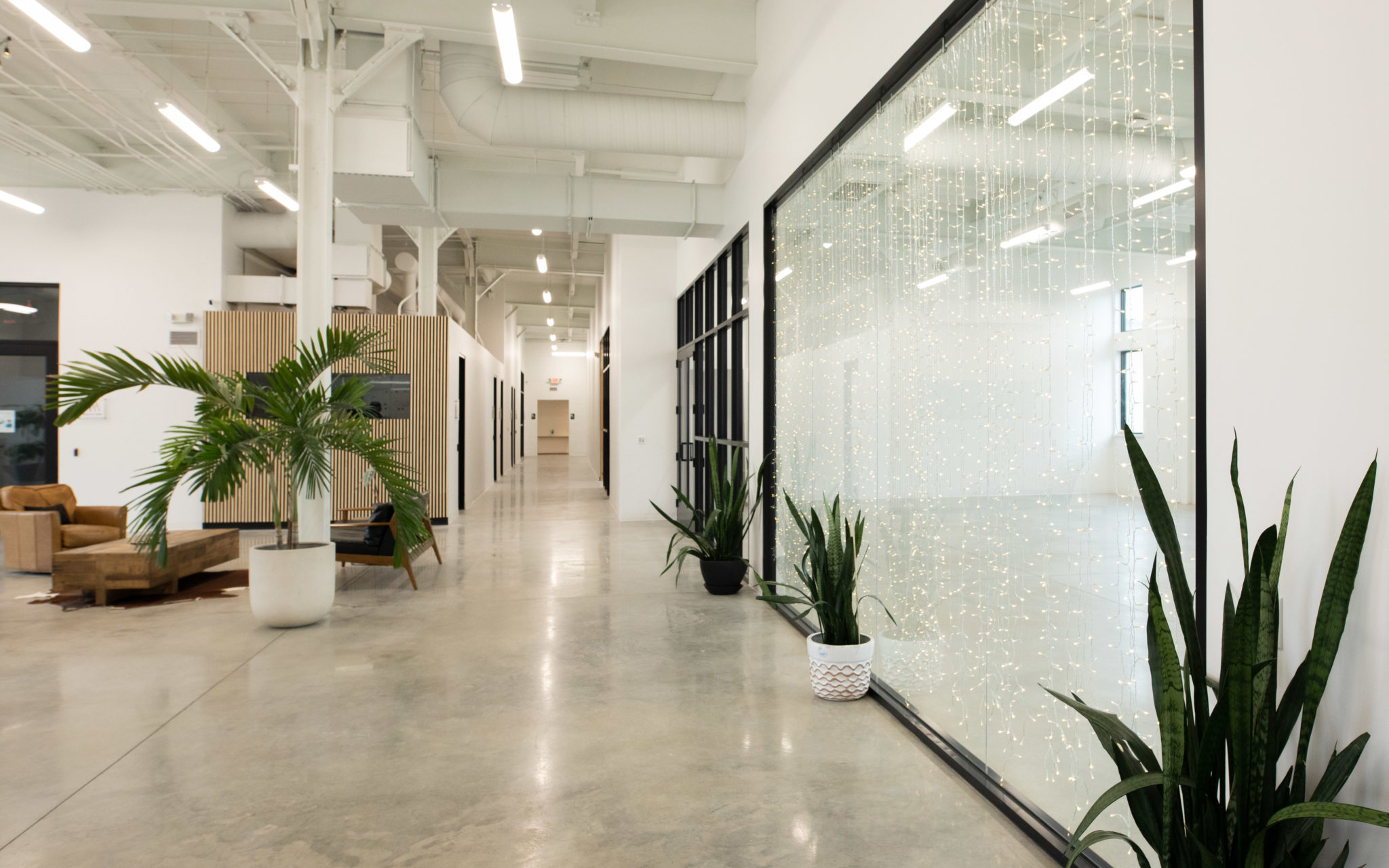 About Cavod
Cavod currently offers a variety of performance art classes in dance, acting, music, gymnastics, and more. These courses are designed to provide students with an opportunity to explore the arts while challenging them to achieve a standard of excellence. As students strive to attain excellence in their art, they also learn skills such as patience, perseverance, self-discipline and teamwork. As a result, they gain confidence and they have lots of fun in the process!
Learn More
Quick Links