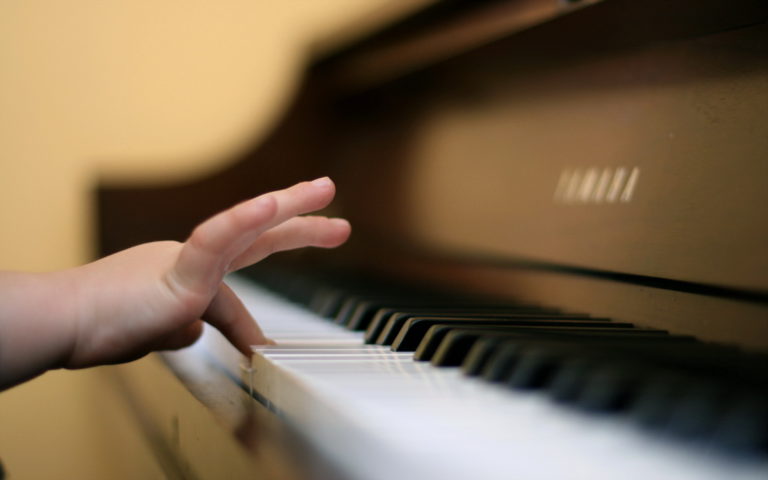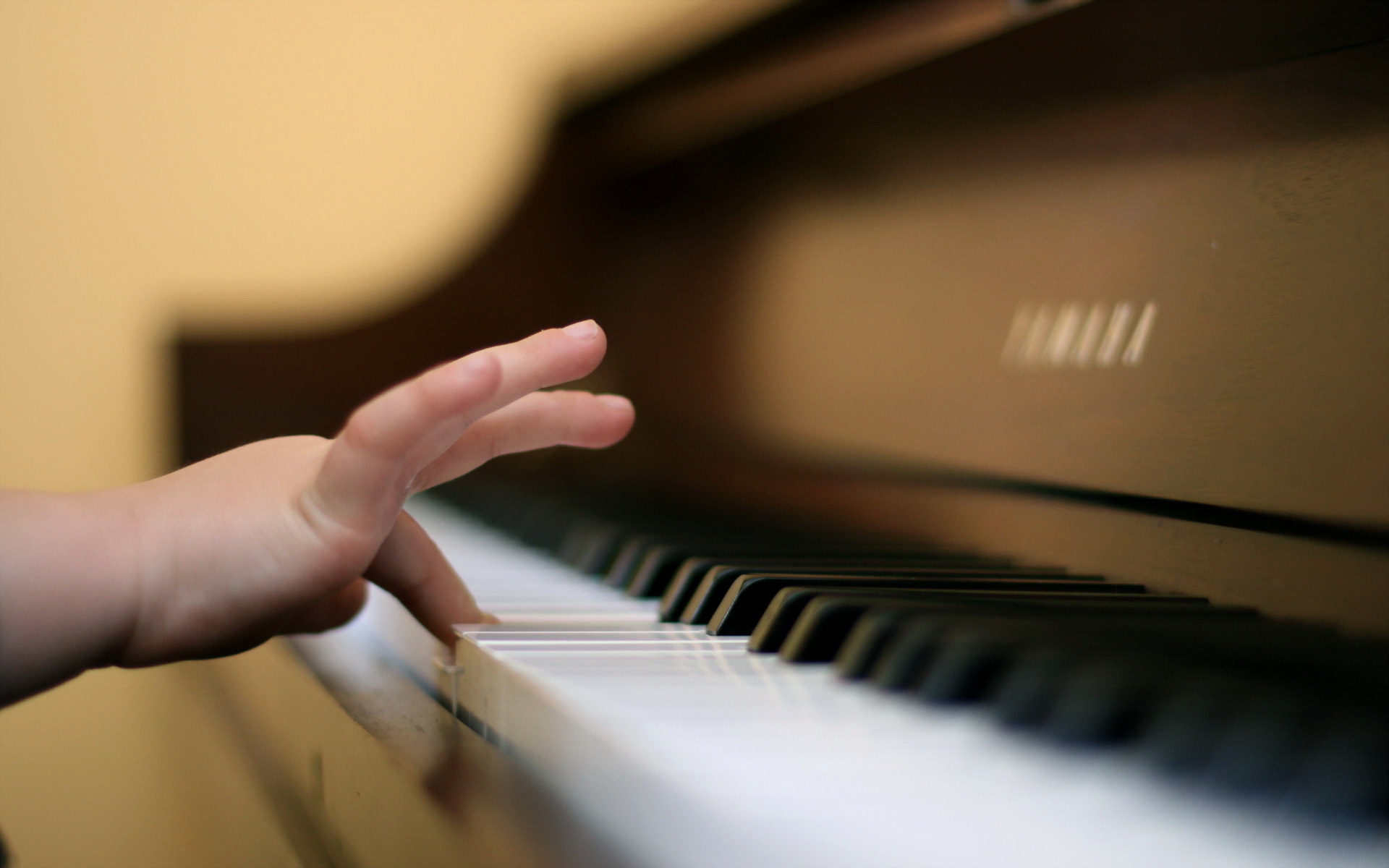 Beginner/Intermediate
6 yrs & up
Private Music Lessons
From beginner to advanced skill levels, our private piano lessons includes music theory, technique, performance, ear training, and sight-reading sheet music in a broad spectrum of musical genres.
Private Lesson Policies
2022-2023 school year begins August 22, 2022 and ends June 8, 2023. There will be a recital performance on Friday, June 2, 2023. The recital fee is $30 and will be added to your June tuition. This fee covers instrument rental and time for the teachers and technicians who make the recital possible.
REGISTRATION FEE is $30.00 per student for the year (Maximum of $90 per family). Register at cavod.org.
PAYMENTS: Music lessons are $30 per half hour lesson. Your payment will be calculated monthly, based on the number of weekdays in the month on which your lesson is scheduled.  Payment is due on the first of each month.  After the 10th day if not paid, a $15 late fee will be applied. Cavod reserves the right to charge your card automatically if payment is not made by the 10th of the month. It is your responsibility to call the office to update any credit card information.
YOUR LESSON TIME is reserved for you every week, whether you use it or not.
CANCELLATIONS & MAKE UPS: Cancellations must be reserved for emergency situations. No more than 4 cancellations for the school year. A student is entitled to a make-up lesson or account credit if they have cancelled with reasonable notice, the teacher must cancel, or Cavod is closed due to unforeseen circumstances such as weather. Make up lessons will be subject to the teacher's availability.  If the teacher cannot reschedule, a credit may be given if within the 4-cancellation policy.  No shows (canceling a lesson without sufficient time for the teacher to adjust their schedule) will be charged, with no make-ups.
DROPPING LESSONS: The studio requires a written notice at least 4 weeks prior to discontinuing your lessons. You will be responsible for 4 weeks' tuition from the date the studio receives notification via written document or email.
PRACTICE:  Please treat practicing like other homework. Learning new skills is best served through consistency! Remember this is a training process that is built by consistent effort over time. Unprepared lessons cost the same as prepared ones, but their value is substantially compromised.