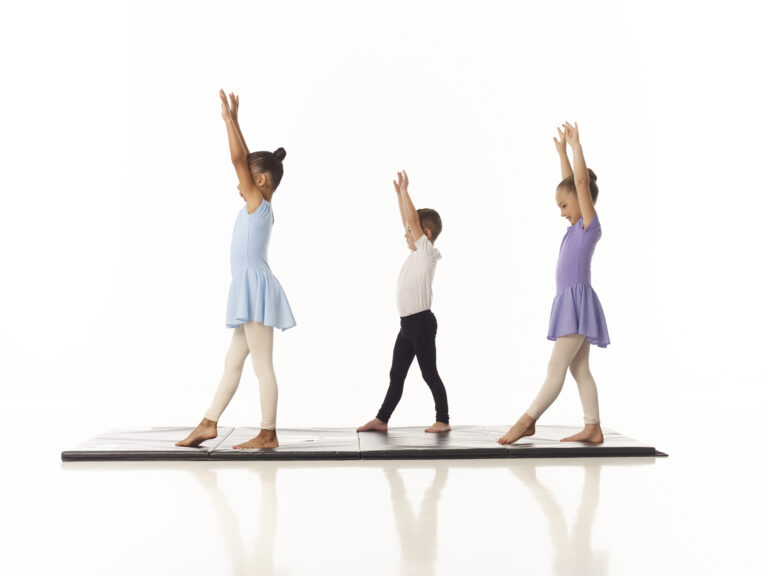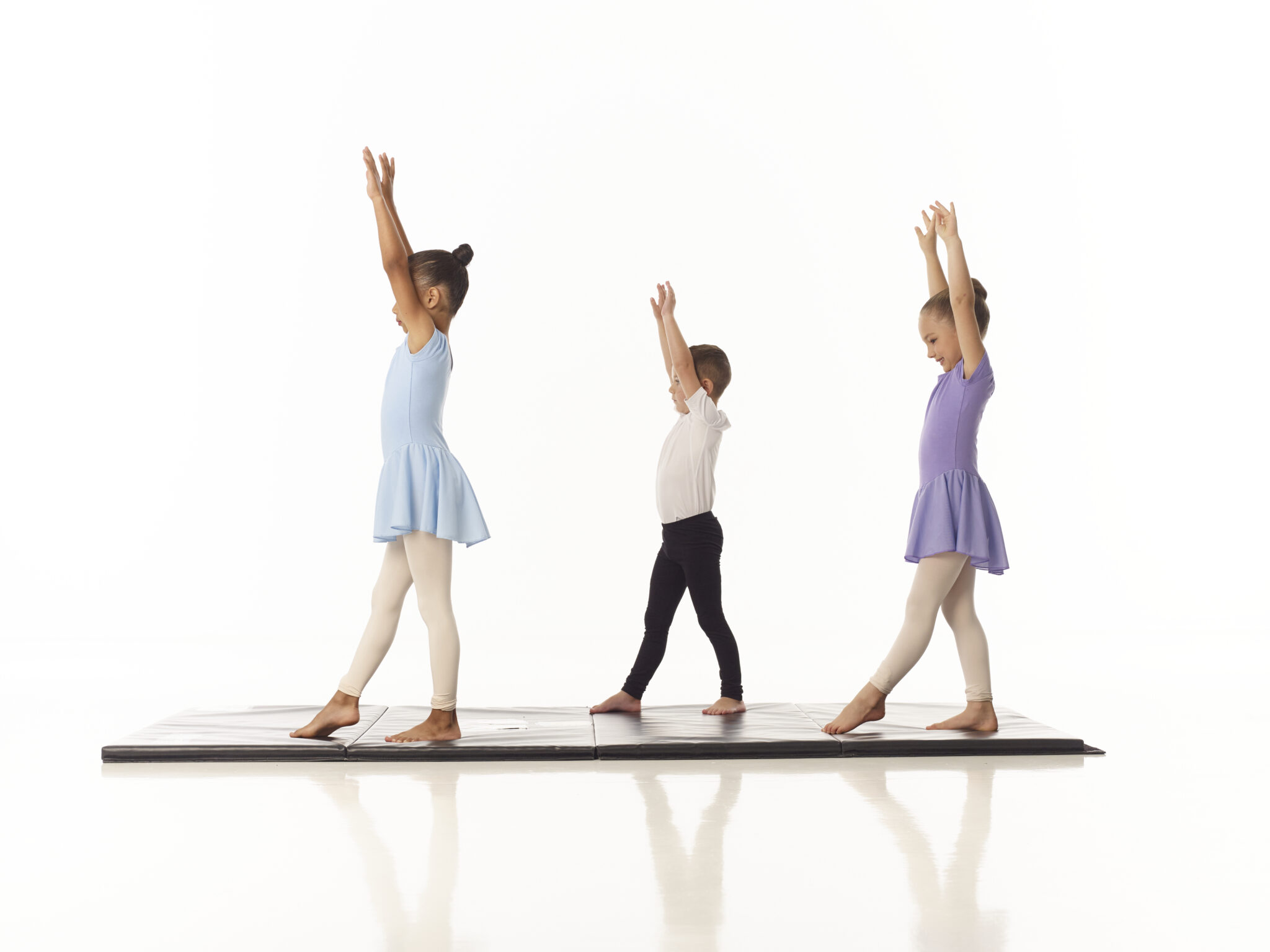 Beginner
3-4 yrs
Acrobatic Arts Classes
Tumble Tots is for ages 3-4 and focuses on learning the basic foundations of gymnastics and motor skills; balance, strength, flexibility, and body awareness. Students will learn skills such as forward rolls, and donkey kicks in preparation for learning handstands and different jumps. Students will learn basic gymnastics terminology and get to climb, roll, and jump their way through obstacle courses. Students will also play fun games that help teach listening and build endurance, strength, and social skills.
*Students in all tumbling levels will not be limited to the skills described above. Students will be encouraged to strive for progress and challenged to try new skills in each class.
*All students must be potty trained.