How To make a Ballet Bun (without a donut)
February 23, 2020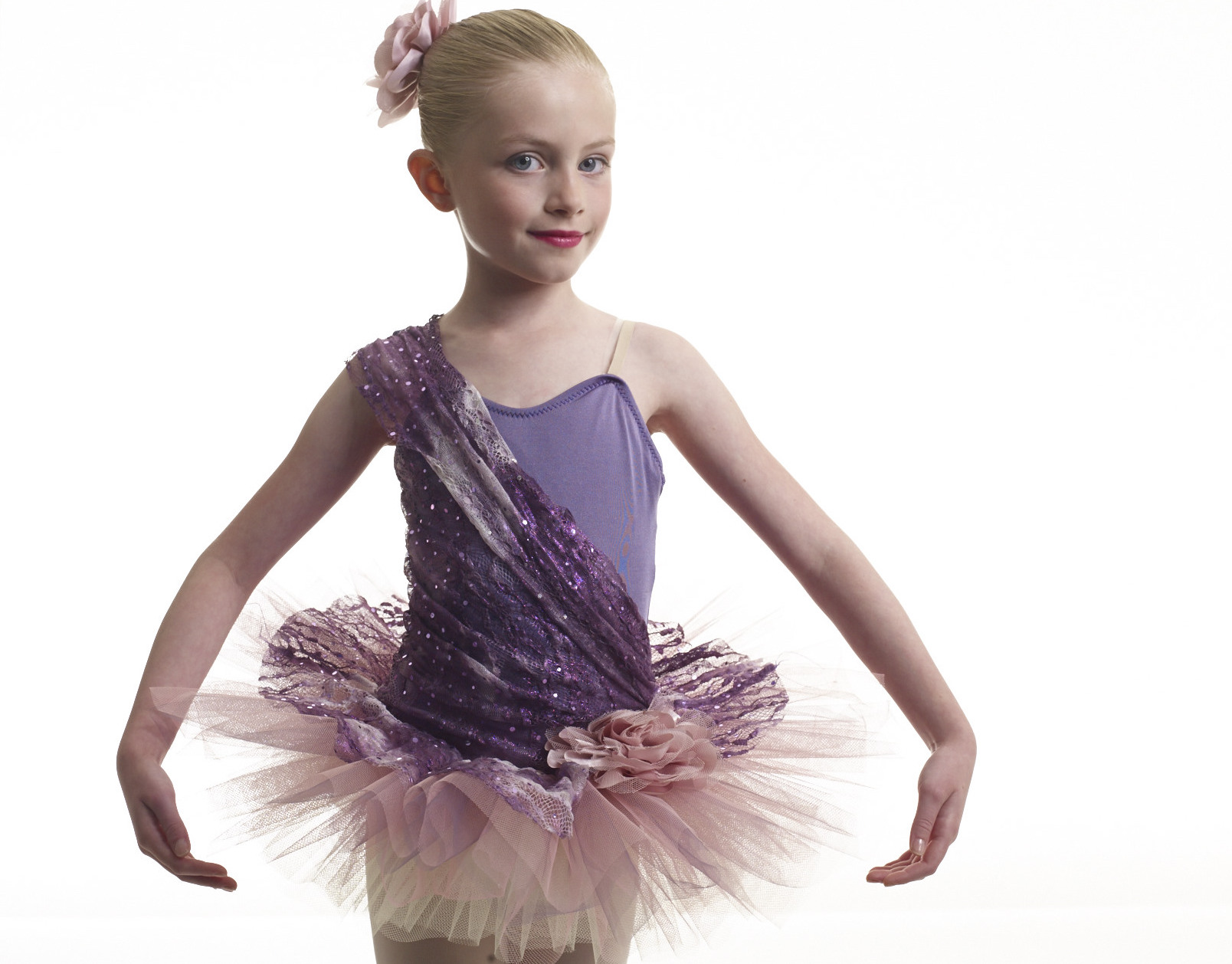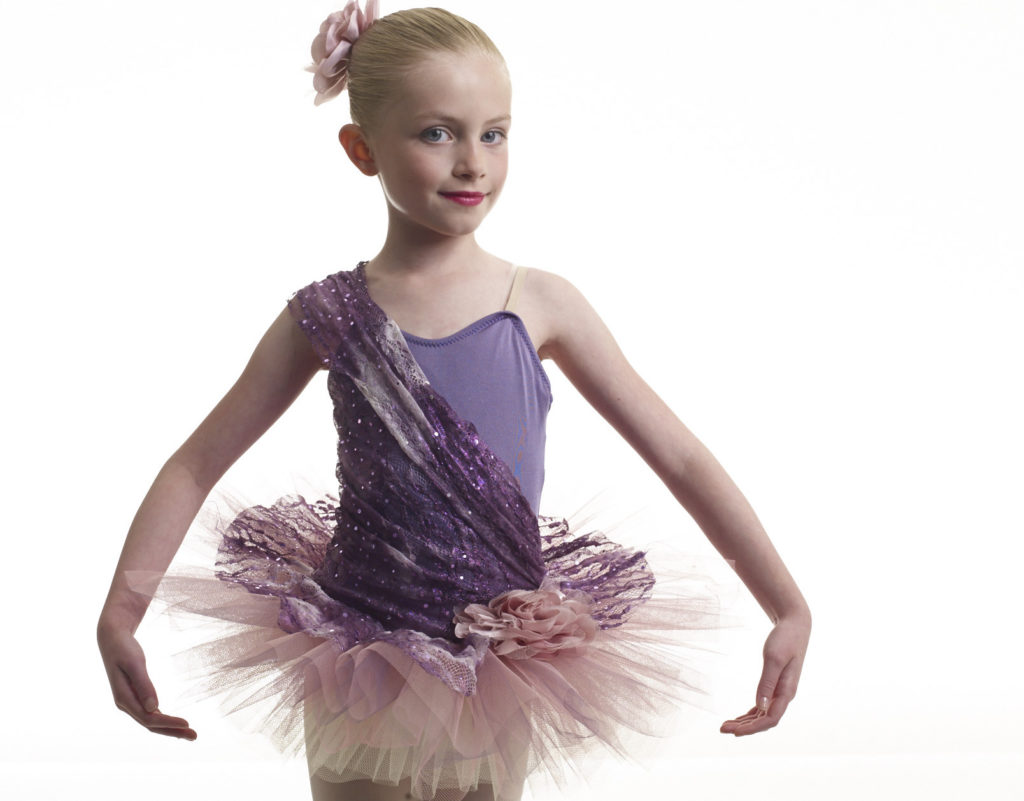 There is something special to say about the clean look of a ballet bun among ballerinas. The perfectly placed hair pins, neat hair, and twist of the bun, bring the ballet aesthetic all together.
But why do we do a bun in ballet?
What is the importance of it?
How do we do the perfect ballet bun?
We are here to answer all these questions for you!
Why do a Ballet Bun?
We get it, slicking your hair back and making sure no wispies are seen may make us feel like a bald eagle but there is more to they why than just showing off the forehead: 
Unity
Part of the discipline of ballet is creating uniformity. When everyone is dressed the same, it takes away the division of status and sets an even playing field for all. Having students ???
Breaking Habits
Muscle memory is our friend, and our enemy. When our hair is in our face we have the habit of brushing it aside or blowing it out of the way. This simple action becomes a habit that if not broken, translates into our performance. Ballet is so focused on body placement that any other movement draws the attention away from the specificity and detail in the placement.
Centering/Creating Balance
When a bun is perfectly placed on the head, it actually helps a dancer to balance and find their center. All dancers know that feeling of being off center, and that sometimes is due to the placement of the bun. It is so important to a ballerina's success in class and performance to place the bun in the correct spot.
How to make the perfect bun?
Spritz hair with water to brush away and maintain wispies. If you have extra fizzy hair, you may need to spray with hairspray and/or gel.
Secure ponytail = secure bun. Brush hair back into a tight ponytail right above the ears.
Split the ponytail into 2 even sections. Twist one section (it doesn't matter which direction you twist) then start circling around the ponytail, bobby pinning as you go.
Twist second part and repeat step 3.
Secure any wispies with bobby pins, gel, hairnet or hairspray
Accessories! Flowers, jeweled bobby pins, scrunchy – as long as it is not dangling or getting in the way.
We hope these tips help you succeed at making the perfect bun!
Want to take ballet classes? Click here to check out our 2021 schedule.