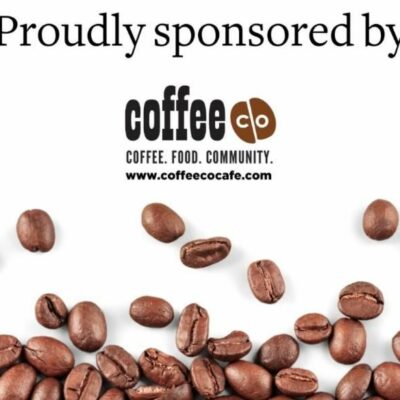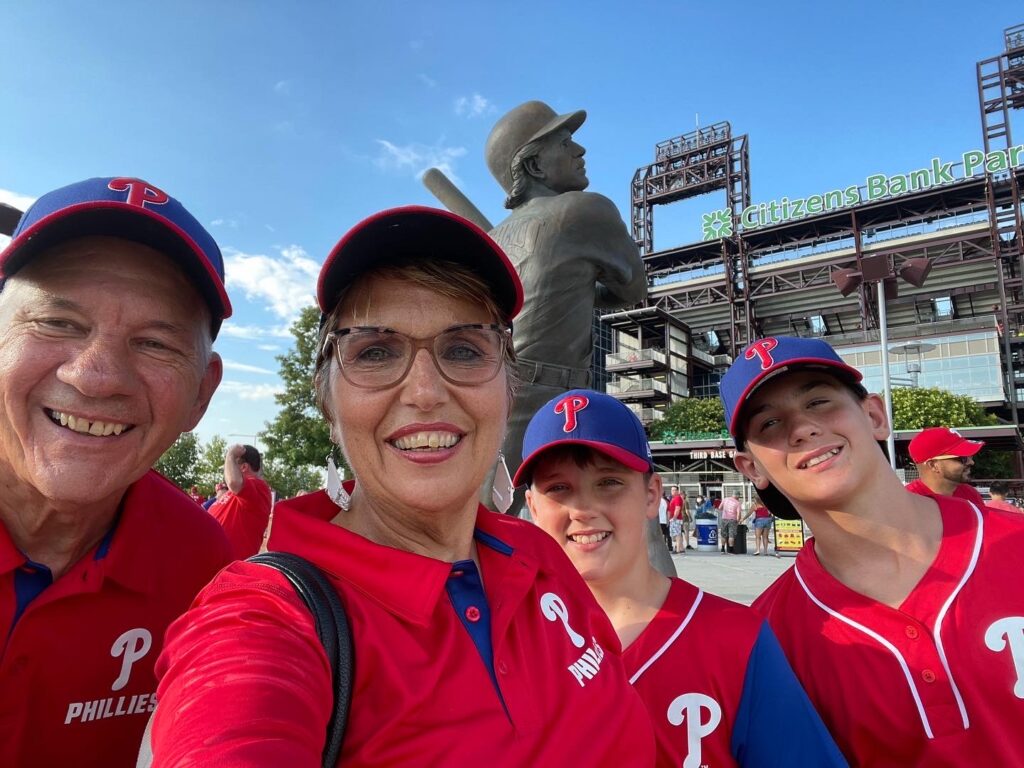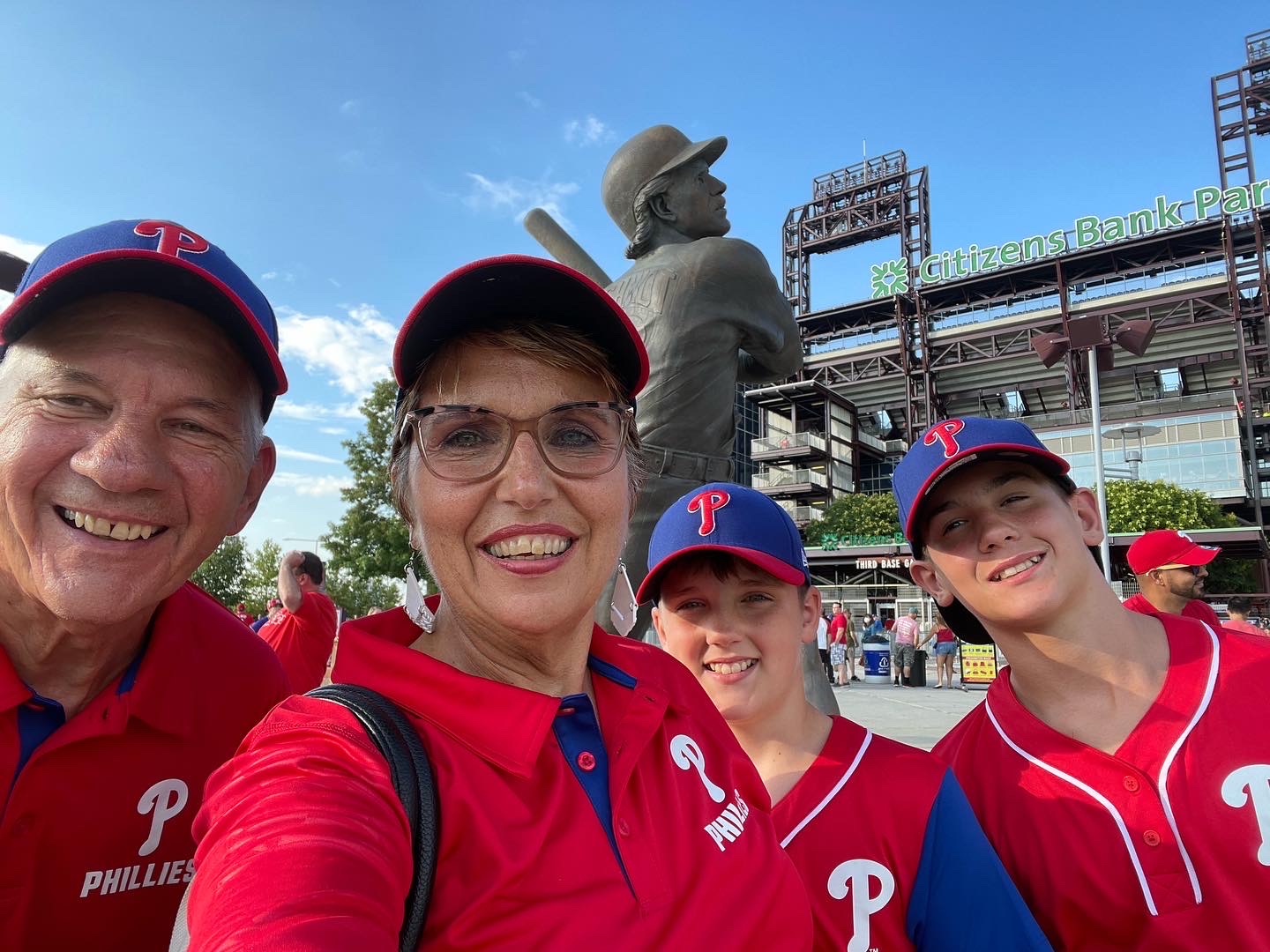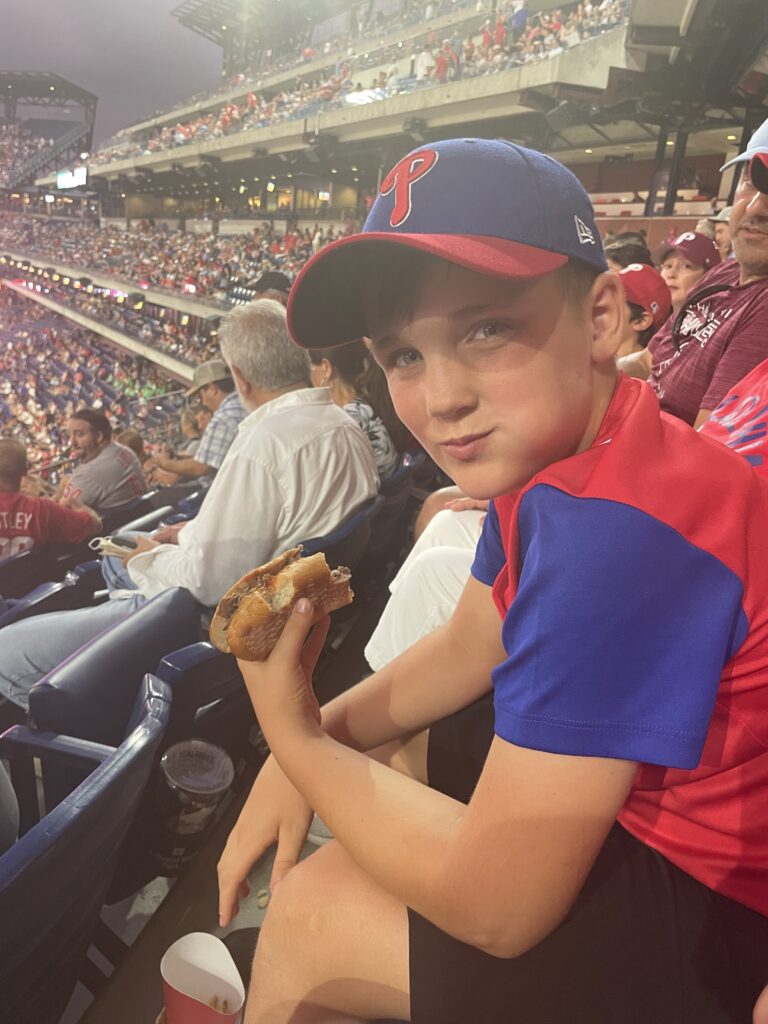 Let's go Phillies, LETS GO! LOL! We had a blast, taking two of our grandsons to a Phillies game for one of their birthdays. Jude said, "This was the most epic birthday present ever, Grandma! We were on TV, it didn't rain, and a 3 run home run for the win!" SCORE! YAY!
Oh how fulfilling it is to make their day and spend time with them. Nothing quite compares to the love from a grandchild…except for the LOVE from our Heavenly Father! I was reminded of how He longs to spend time with us, if we just slow down… breathe, listen, and talk with Him. He longs to be part of every detail of our lives. There is no place better than to be in His presence and having a relationship with Jesus!
Cavod has also been EPIC, as we were thriving with a Seussical Jr. Theatre camp! Tears were flowing down my face, as I sat and watched these kids and teens, put up the most amazing version of this quirky, fun show…Seussical Jr. "Why am I crying, as I am watching the elephant sit on an egg?", I asked myself, "Really??" And then I heard the Lord say to me, "That was you as a kid. Someone believed in you, and that is what inspired you to "birth" Cavod. And more tears flooded my face as I watched these kids come alive, find their hidden talent…confidently and daringly sing, dance, and put up a beautiful show! This two week camp was full of love, acceptance, worship and building lasting friendships! Costumes and lighting were added to bring it all together!
And now, back to the preforming arts building, where the Dance Intensive was held. Four teachers from different states, who dance professionally for the Lord, came for a week to teach our students! They started the day with worship and giving glory to God through dance! To see our dancers learn to move with freedom, unashamed to worship…breaking fear, depression and anxiety was one of the most beautiful things I have ever seen! The presence of Jesus brings freedom! He is so faithful!
As you can tell, it has been an emotional few weeks for me, as God is answering our prayers, and bringing His glory through the arts! Thank you all so much for being part of changing the culture of the arts! I am so passionate about loving our creatives and giving them space to grow and be valued!
Prayer – "Lord, you are great! May we see what you are doing throughout the earth. You have not forgotten us! Bring a great revival to this land, starting with us. Lord, cover the earth with your glory, and your presence! May we be a light wherever we go! Bless my friends today, who are reading this email. May you fill them with hope, joy and peace! In Jesus Name, Amen."
Expect God to do something wonderful today, with a cup of coffee of course!
Love,

Connie Dienner
Executive Director
w. 717-354-3355