Why we will not be participating in the ExtraGive
September 20, 2022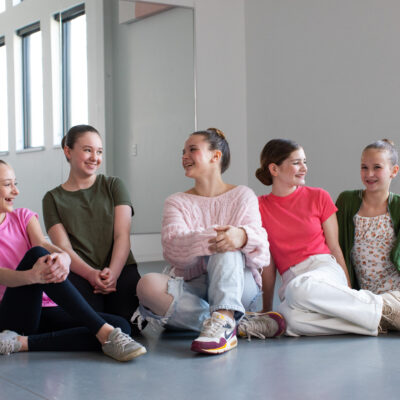 The fall weather is here and the Thanksgiving season is quickly approaching! Cavod is busy and thriving with classes, shows, and the school year is off to a great start! We love the energy, with many new and returning students flooding the hallways and excited about this year's classes and programs!
As a non-profit, we raise funds in order to offer excellent instruction and programs and to keep tuition affordable. One of the fundraising opportunities is the ExtraGive, a one day online giving event. You may have heard some controversy brewing over the ExtraGive's new requirement for all organizations to disclose their non-discrimination policy. This issue has created much disunity in our community. We feel that focusing on this requirement is a distraction to our vision and mission. Cavod is here to inspire our students to "Create with Purpose". We offer a Godly environment that inspires excellence in the arts to build community and impact lives. Therefore we have made a decision as a board to refrain from participating in the ExtraGive this year.
With this in mind, our fall fundraising event will continue as usual. We are excited to launch Cavod's Day of ThanksGIVING, on Friday, November 18th from 12:00am-midnight! We are encouraging online giving through our website, at cavod.org during this time, in order to reach our goal of $80,000.
There will be an exciting CELEBRATION at Cavod Theatre from 6pm-11pm. We will have FREE pizza, drinks, popcorn, cookies, along with entertainment, prizes, a dance party with a professional DJ and giving stations! This will be such a fun community event, and everyone is invited to celebrate with us!
We appreciate your support and prayers as we launch this exciting Day of ThanksGIVING!
If you have any further questions or comments, please feel free to reach out to me directly at connie@cavod.org.
Blessings,
Connie Dienner
Executive Director/Founder
c. 717-989-3436
w. 717-354-3355