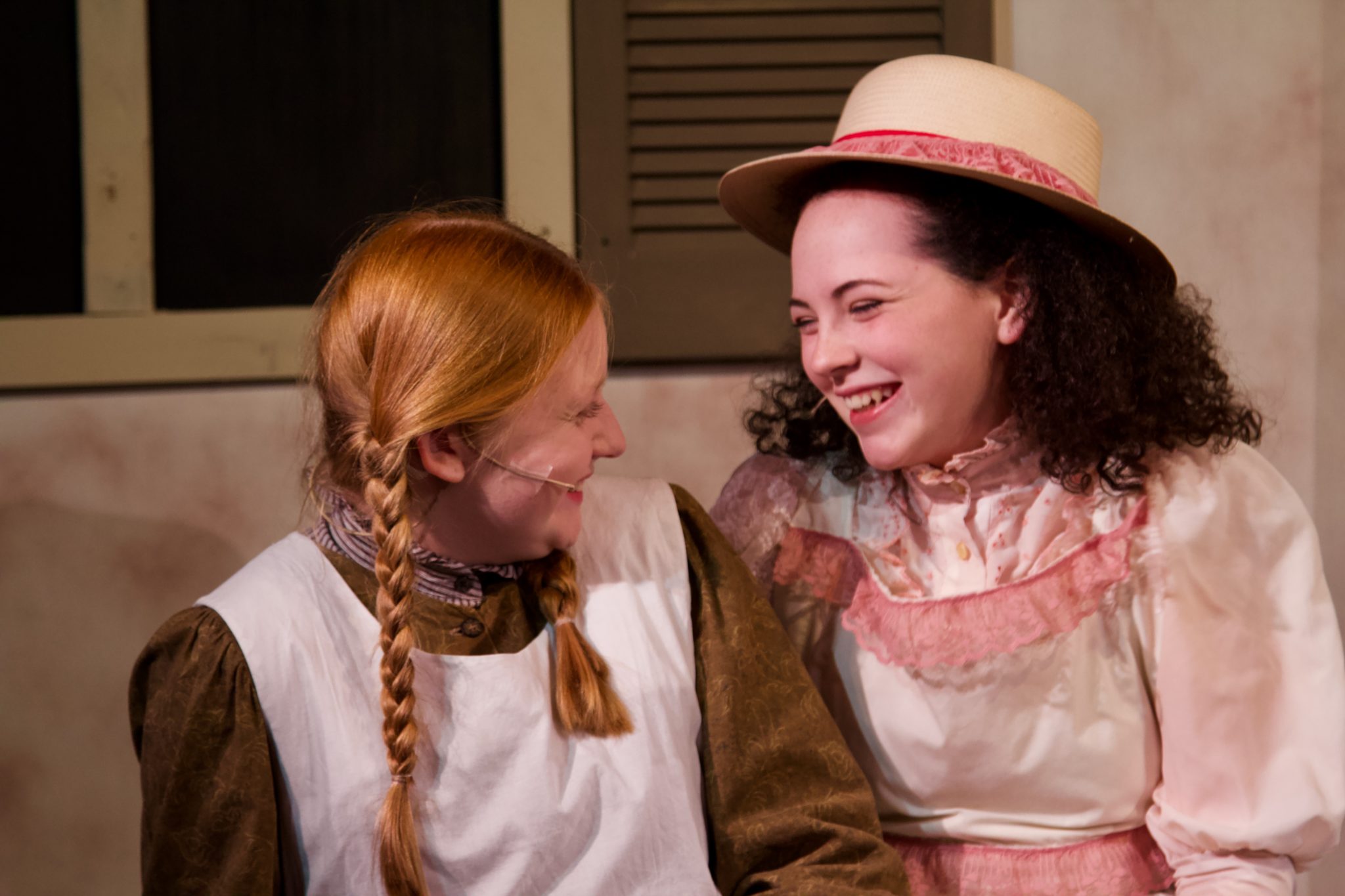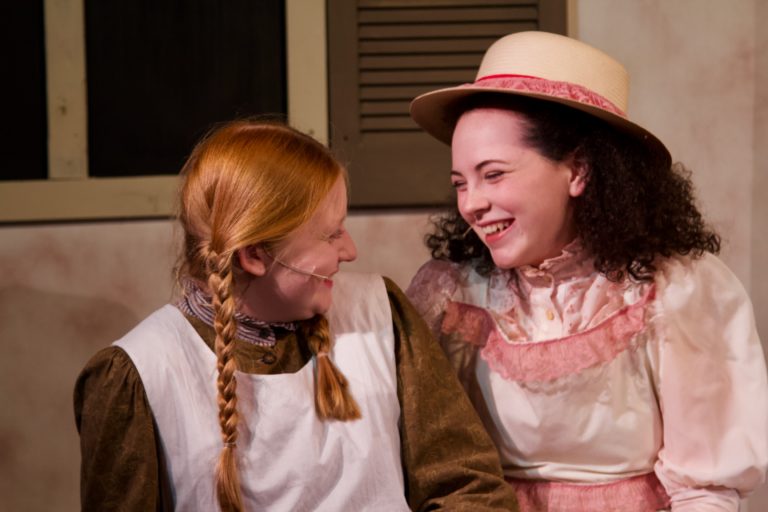 Beginner/Intermediate
9 yrs & up
Theatre Acting
Acting 2 moves into sharpening improvisational skills, studying beats and tactics, audition preparation, script analysis, partner work, introduction to methods, and exploring voice and movement.
They will also have performance opportunities by having two showcases; one in December and another at the end of the year!
Note: Must graduate Acting 1 to take Acting 2.