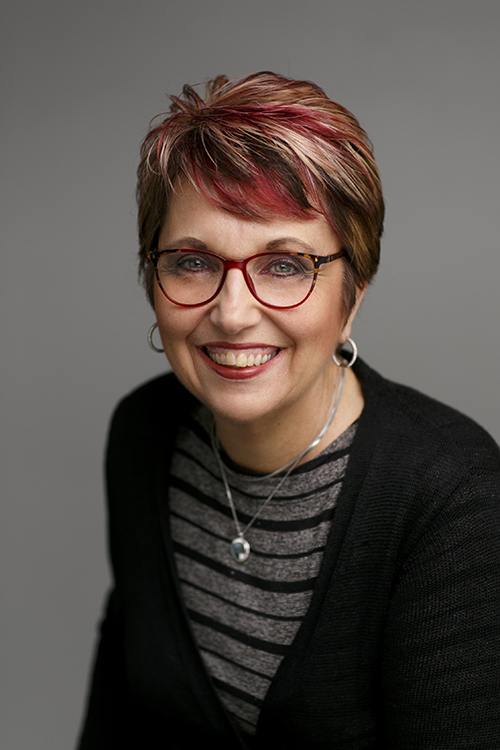 My dream has been to create a welcoming environment that values excellence; a place where students and actors feel loved, safe, and accepted. Over the past 15 years, Cavod has grown to over 800 enrollments and has expanded our offerings well beyond what I could have even hoped or imagined! Our 2020-2021 school year is the first year Cavod has an operating budget over 1 million dollars! As Cavod grows, so does the opportunity for our financial partners. We thank you greatly for your consideration to partner with us! Together, we can impact the community and beyond! You are an important part of the Cavod family to "create with purpose" to bring redemption, freedom, and the presence of the Lord that changes lives! Thank you, thank you! May the Lord richly bless you, beyond what you can ask or think! That is our God!
– Connie Dienner Executive Director and Founder
Donation Levels
Recognized in all of our playbills as a total of your yearly giving
Legacy Sponsor
Committed to $100,000+ for consecutive years
Diamond Sponsor
$50,000+
Emerald Sponsor
$25,000-49,999
Sapphire Sponsor
$10,000-24,999
Platinum Contributor
$5,000-9,999
Gold Contributor
$1,000-4,999
Silver Contributor
$500-999
Bronze Contributor
$100-499
Opportunities and perks tailored to your giving level.