Upcoming

Spring Dance Concert 2022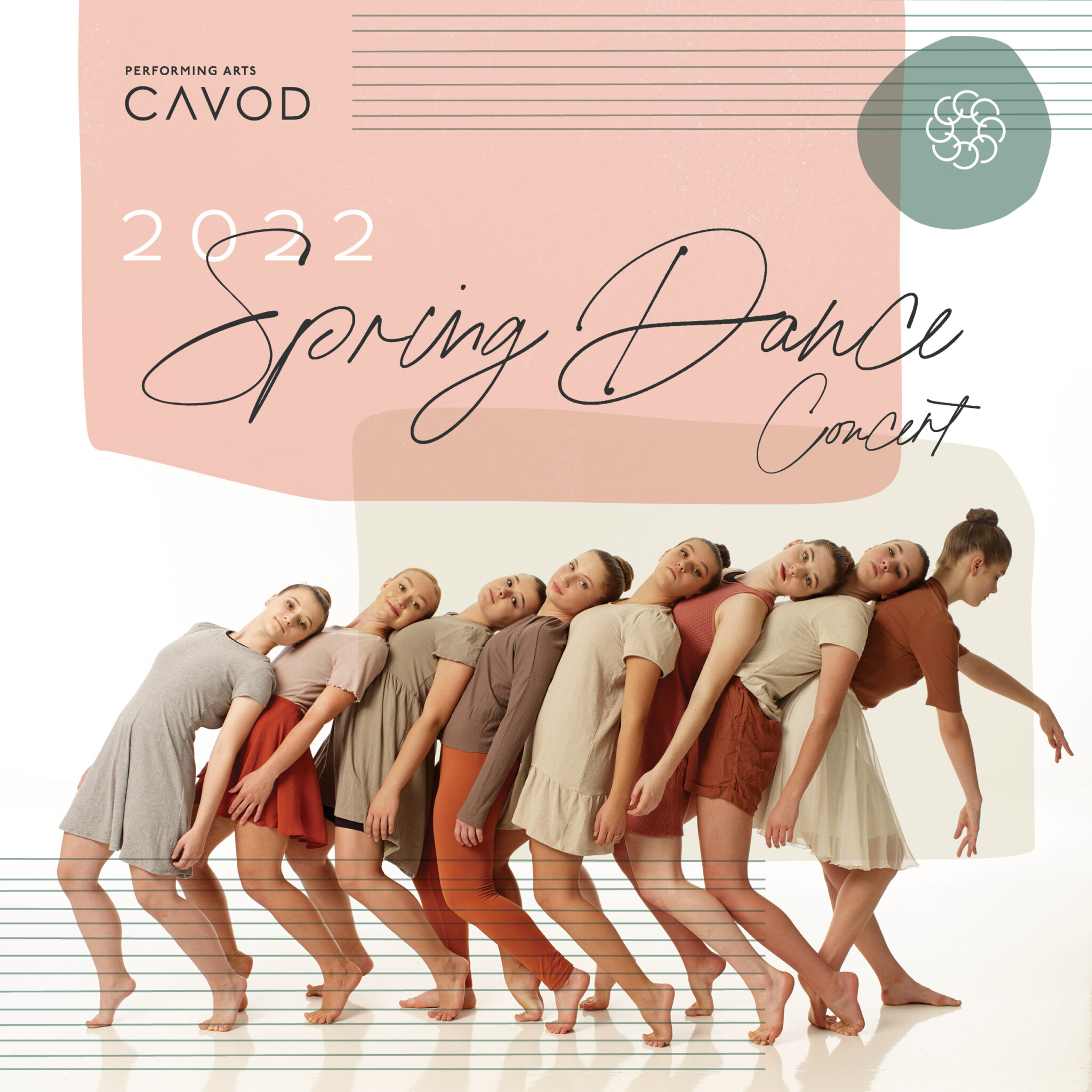 Join us for our annual Spring Dance Concert, highlighting each of our students and classes in their final presentations! Tickets will be on sale until 12pm on June 15th for both shows.
After you have purchased your tickets, you do not need to print them. You will be asked to check in upon arrival and will receive a hand stamp. The doors open for check in at 6:15 PM and no one is permitted to wait in the lobby before that time. Only purchased ticket holders will receive a stamp and no one without a stamp will be allowed in the auditorium.
Children ages 4 and under may sit on a lap for free. If they need their own seat, a ticket must be purchased for them. If you wish to have your child sit with you during the opposite act they are performing in, you must purchase them a ticket ahead of time and get their hand stamped after you sign them out of their dressing room. Online ticket sales close at 3:00 PM on performance days. Tickets may be available at the door if the show is not sold out.
For tickets, please select a performance time below:
Thursday, June 16th @ 7pm


June 16, 2022




7:00 pm - 10:00 pm

Friday, June 17th @ 7pm


June 17, 2022




7:00 pm - 10:00 pm
Venue Phone: (717) 299-0436
Venue Website: www.lancastermennonite.org/
Address:
2176 Lincoln Hwy East
,
Lancaster
,
Pennsylvania
,
17602
,
United States