Expired

CDC Winter Concert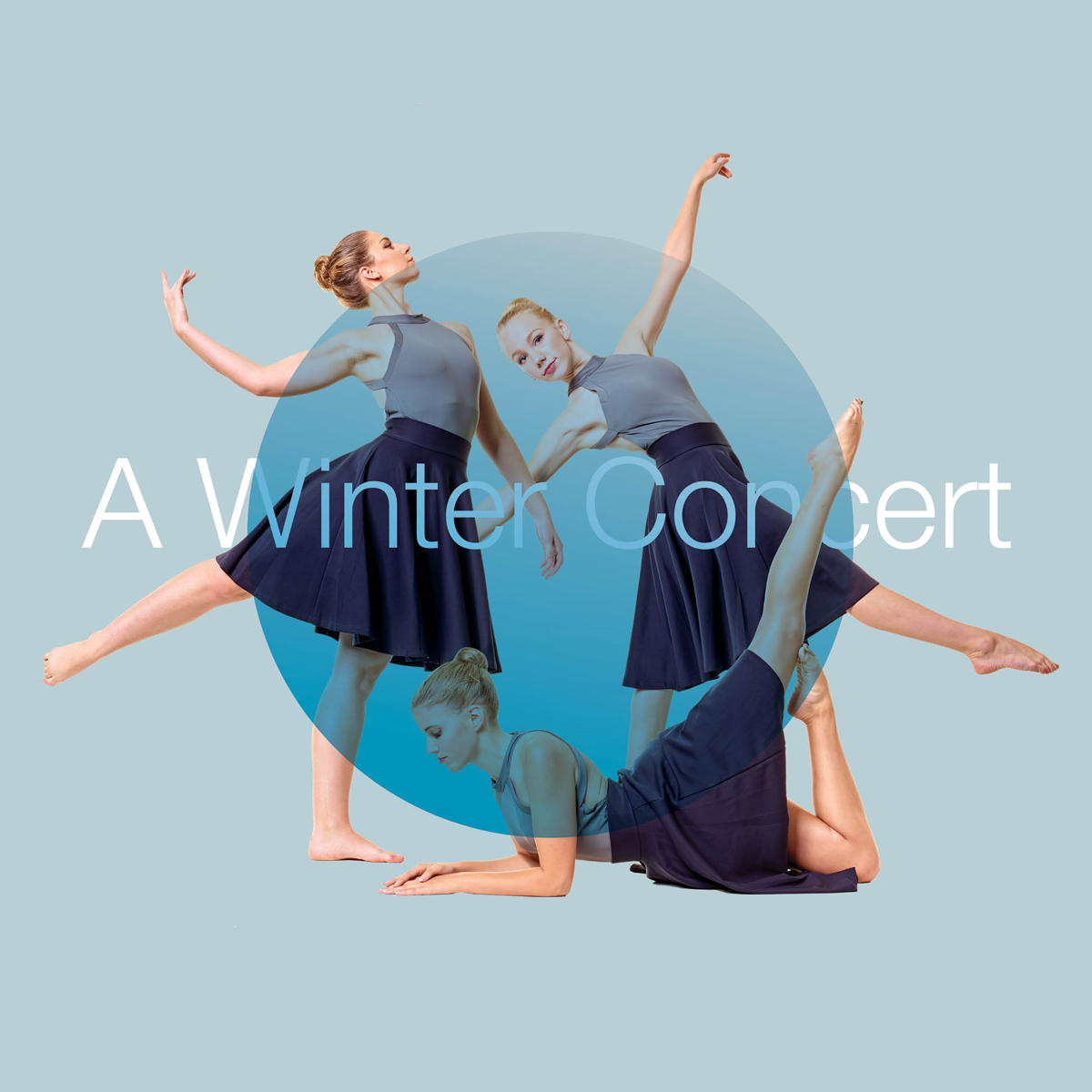 Cavod Dance Company presents an afternoon and evening of new choreographic works, along with the original production; Almost Home
Act I – Repertoire
Cavod Dance Company will share new repertoire from their 2016/2017 season, which includes a versatile range of artistic dance works in modern and ballet. Certain pieces share a story, such as "Let There Be Light", a piece portraying Creation. Other conceptual works leave the audience in thought, like "Flee", depicting the inner thoughts of a young girl finding her voice. Other dances are set to music that shares God's heart for humanity, like "King of Heaven".  Get ready to tap your feet and clap along at this faith inspiring, joyful show!
            Directed and choreographed by Jill Hertzog & Stephanie Morales
Act II – Almost Home
Almost Home is a 40-minute dance and physical theatre production living in the world of a seemingly perfect family, with a much different story lying beneath. Follow each family member's unique story of internal struggles, and their outward search for identity that time and time again lead to emptiness. Discover how the family's intertwined journeys find redemption and their true home.

Directed, choreographed and written by Cara Dienner, Jill Hertzog, & Cordell Huyard.
Cavod Dance Company's Winter Concert will be performed at Cavod Theatre:
Saturday, February 4th at 2pm & 7pm
Cavod Theatre, 665 West Main Street, New Holland, PA 17557
Cast includes:
Sierra Anastasi, Jasmine Blosenski, Ella Cassidy, Sabrina Dickson, Cocoa Houck, Timnah Krauter, Mariana Lapp, Rachel Lapp, Bente Lefever, Joelle Maier, Derek Martin, Anissa Mohler,
Maria Newsanger, Jaelyn Roche, Caitlin Stoltzfoos, Olivia Urban, Alex Weaver,
Dakota Weaver, Ric Weaver
No ticket needed, a free will offering will be received at the end of each show. Visit us online at cavodacademy.com or call 717-354-3355 for more info.
July 27, 2022




8:00 am - 5:00 pm
We're sorry, but all tickets sales have ended because the event is expired.