Cavod Dance Company's Mission
Cavod Dance Company is a contemporary-based dance company seeking to display the glory of God through dance and the arts. The company is dedicated to revealing the hope of God's transforming grace through Jesus to the surrounding communities, and across the nations through outreach and mission work.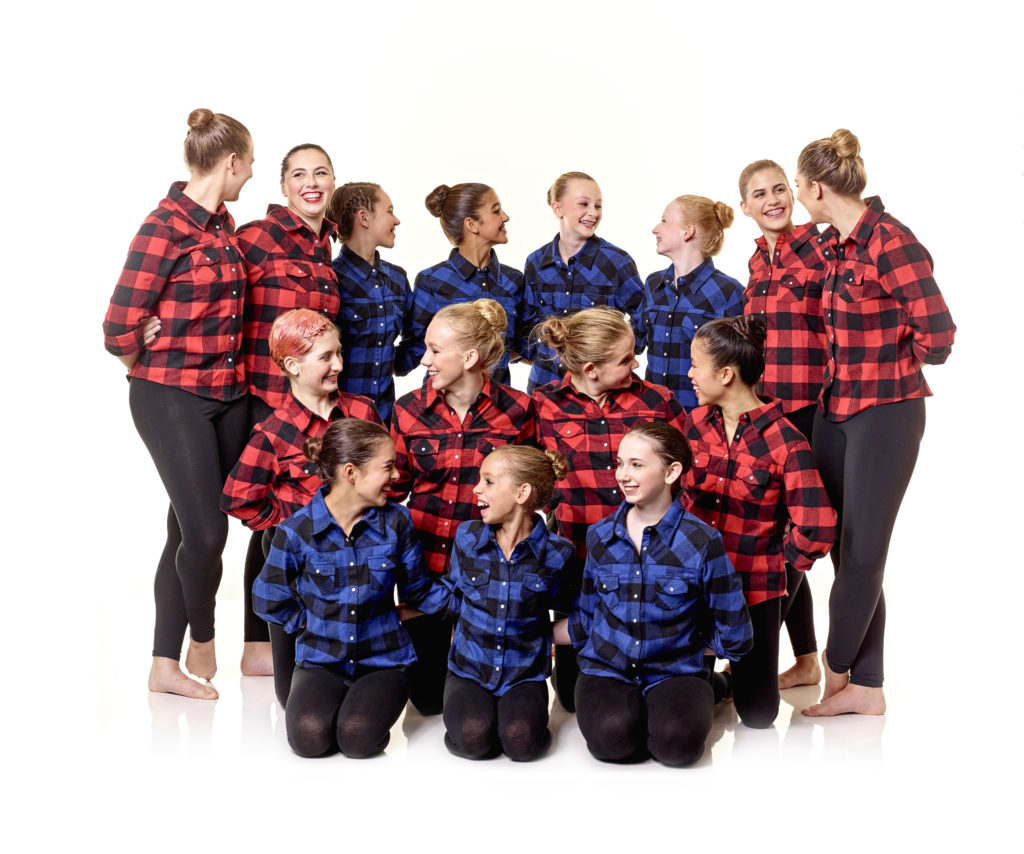 Productions
Almost Home
Almost Home is a 45-minute dance and physical theatre production living in the world of a seemingly perfect family with a different story beneath the surface. Follow each family member's story of internal struggles, and their outward search for identity that time and time again leads to emptiness. Discover how the family's intertwined journeys find redemption and their true home. (Parental discretion suggested; this show is geared towards middle school age & up and does address drug addiction, depression and family brokenness.)
Safehouse
Safehouse is a 30-minute production depicting the realities of human trafficking and modern day slavery. This live performance follows the story of a young girl who was lured and abducted into a life of prostitution. Her journey to freedom is exhibited through dance and physical theatre. (Parental discretion suggested; this show is geared towards middle school age & up.)
Repertoire
Cavod Dance Company has a versatile range of repertory ranging from artistic works that share a story, conceptual works that leave an audience thinking, and works that are simply pure worship through dance to glorify God. Although Cavod Dance Company is a contemporary-based dance company specializing in Modern dance and Ballet, the company also has a collection of other dance genres such as hip-hop, tap and jazz.
Outreach & Discipleship
Local Community
Cavod Dance Company performs for local community events and organizations such as; town fairs, local festivals, parades, school assemblies & chapels, youth events, church conferences, nursing homes, prisons, homeless shelters and more.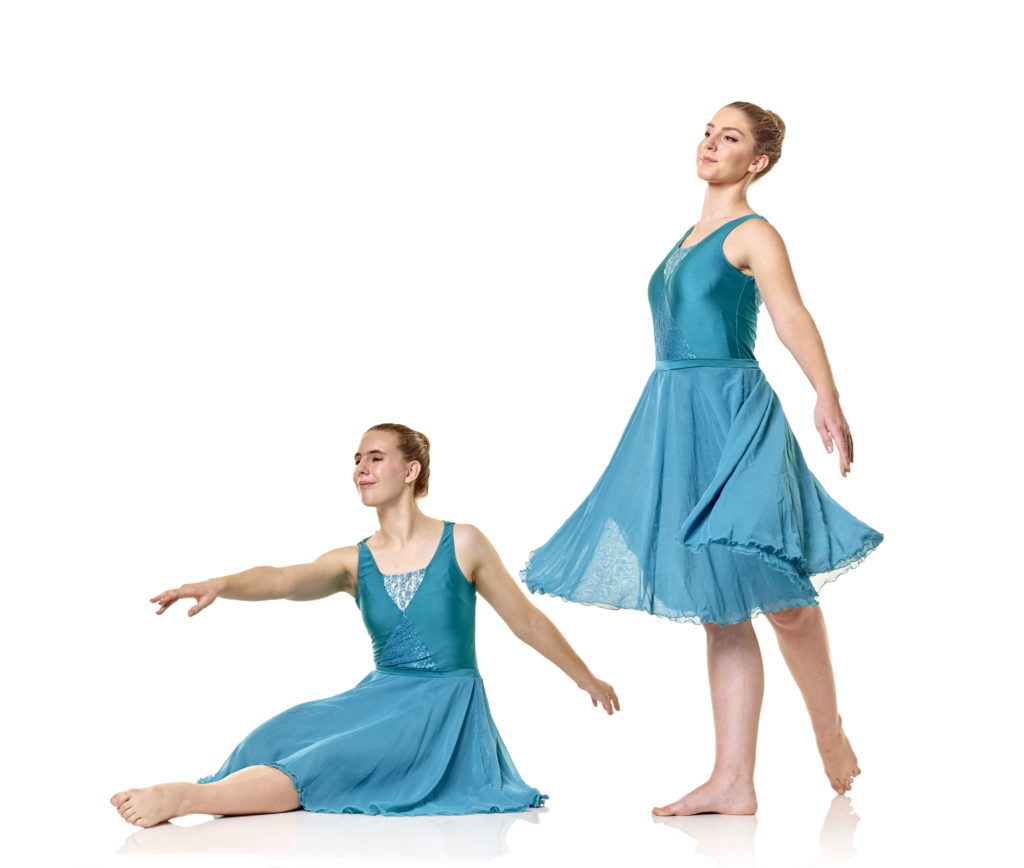 Overseas Mission Trips
Cavod Dance Company travels overseas every summer to minister and share the love of Jesus with other nations through dance, theater, prayer and personal testimonies. While on mission trips the company performs on the streets, in schools, churches, for kids' camps and city events. We have had the opportunity to run free kids camps for underprivileged communities where we play games, teach dance and theater classes, share God's word, worship, pray and just express love to the kids. At the end of the camps we host a free performance for all of the families and surrounding community. We close out every show with the gospel message and offer personal prayer to the audience in hopes of guiding them towards Christ and further discipleship.
Booking Information
Book a performance event now!
School Events
Churches
Conferences
Youth Groups
Retreats
Street Ministry
College Campuses
& More!
Learn More
Sponsorship
Donations: 100% of all Cavod Dance Company donations go towards supporting company productions and mission trips.
Needs:
15 passenger van and trailer
Travel Lighting equipment