Inactive

Beauty and the Beast Jr.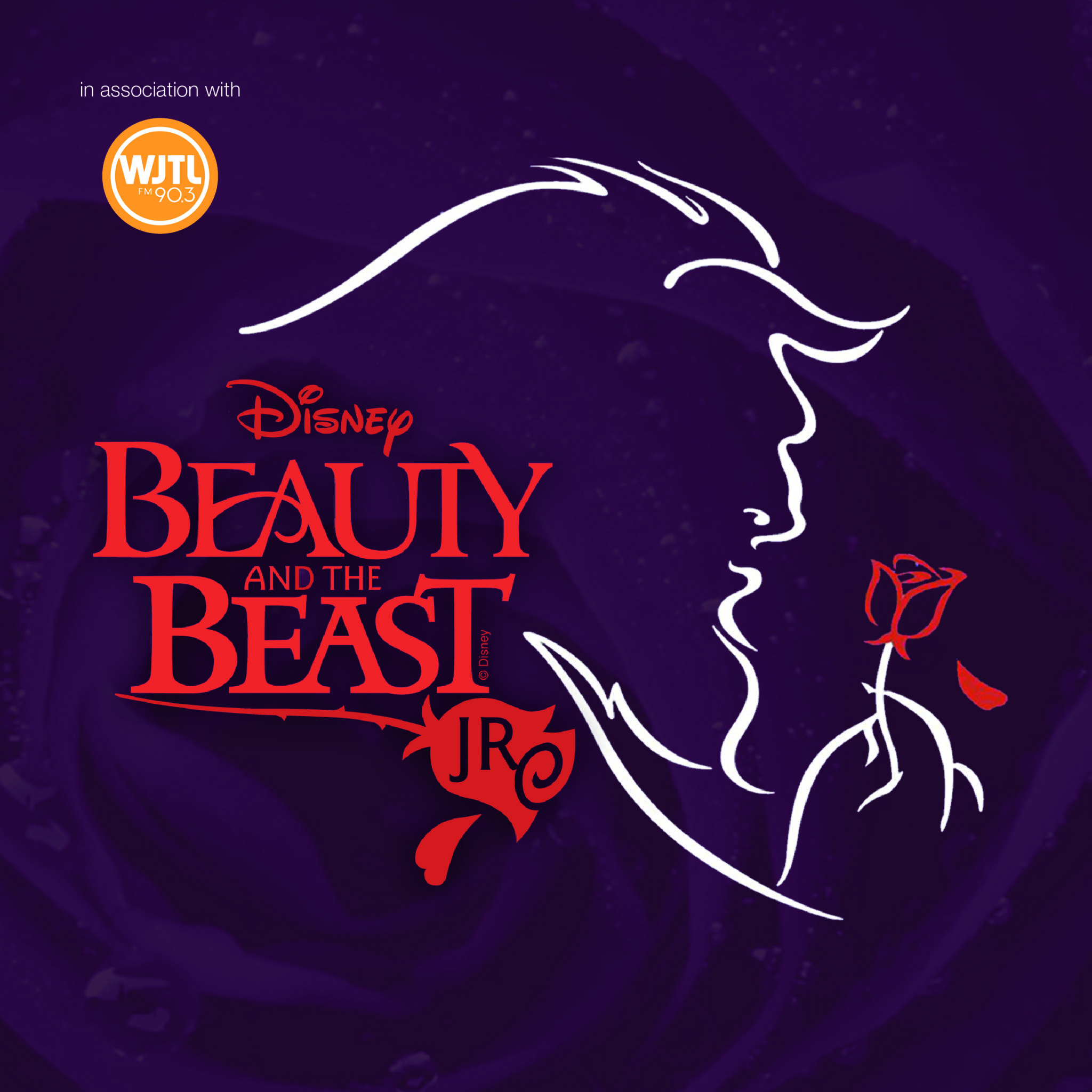 Based on the original Broadway production and the Academy Award winning animated picture, Disney's Beauty and the Beast Jr is a fantastic adaptation of the story of unconditional love and forgiveness. The classic story tells of Belle, a strong young woman held captive by a terrible Beast, who is actually a prince trapped under the spell of an enchantress. If the Beast can learn to love and can be loved in return, the curse will end and he will be transformed to his former self. Will Belle be able to see past the Beast's exterior and love the prince within?  This beautiful story will inspire your heart and refresh your soul.
 
There are no upcoming dates for this event.