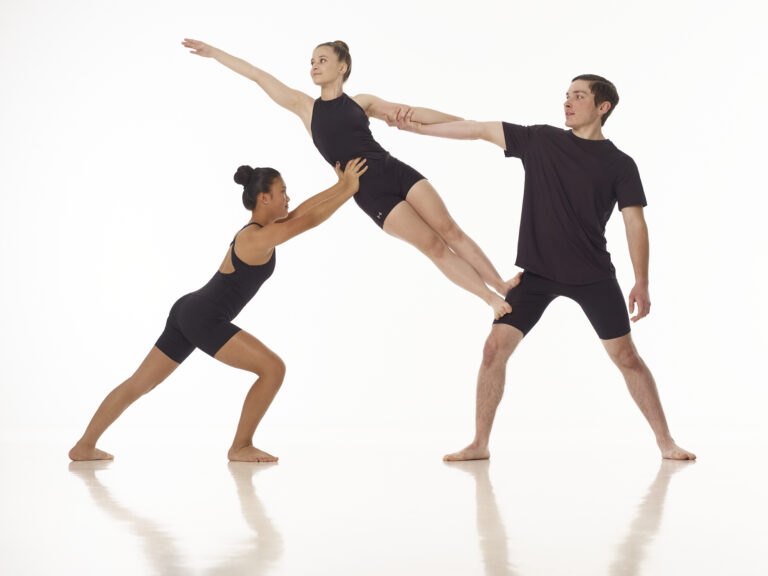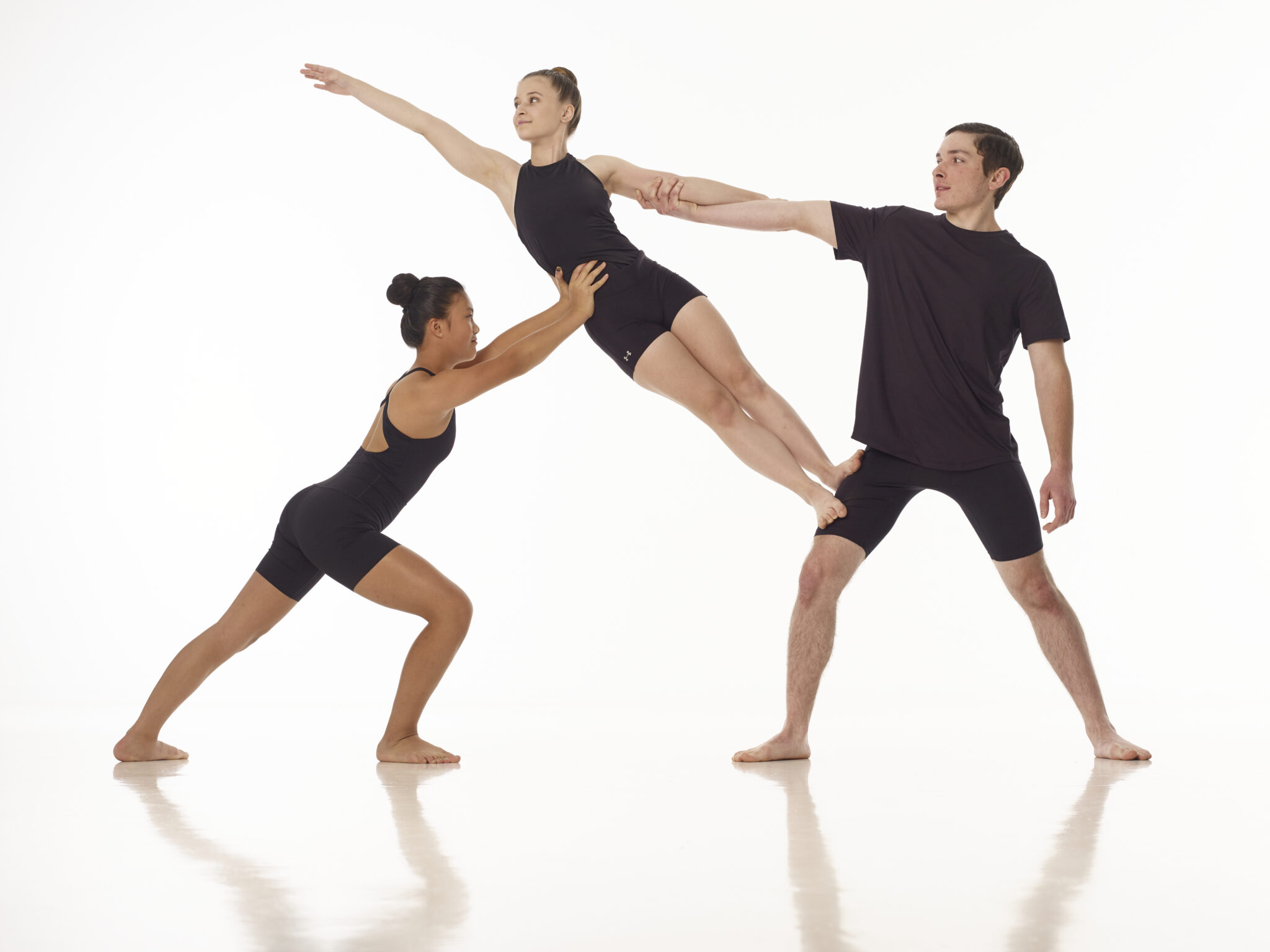 Intermediate
10 yrs & up
Acrobatic Arts Classes
Dance
Acro 2 is for experienced tumblers and dancers that have clean cartwheels, handstands, and backbends. This class combines tumbling skills with the beauty and grace of dance at an advanced level.  The class will build on prior learned acro skills, as well as learning how to seamlessly transition in and out of connecting tumbling with dance skills. Acro elements also consist of partnering skills, floor-work, and skill variations. By the end of the year most student will have accomplished learning front and back walkovers, handstand and cartwheel variations, and balancing skills.
*Must be enrolled in a dance class, have prior dance and acro/tumbling experience, and be able to execute cartwheels and backbends with no assistance.