Cavod's Day of ThanksGIVING!


An opportunity to invest in the lives of our students. With your help, we can continue to transform lives and change the culture of the arts. Thank you in advance for your donation.
Giving to Cavod means…
Supporting programs that reinforce the value of each student.
Fostering a community where students feel safe, loved, and accepted.
Providing a unique creative outlet for children and adults with developmental disabilities.
Helping our team stretch our reach internationally with the goal of seeing nations won for Christ.
Empowering our teachers with continued educational opportunities so our students always feel challenged in the classroom.
Investing in each student's God given identity.
Proving scholarship opportunities for underprivileged families.
Jenn and Emily Testimony
"We were at the point over the past several years where we couldn't send Emily to Cavod. Because of the amazing, generous people this is actually her third year at Cavod with a scholarship and she is absolutely thriving."
---
Goal: $80,000!
Where donations are matched! Every donation counts.
Matching donations up to $40,000! Any amount you give will be doubled!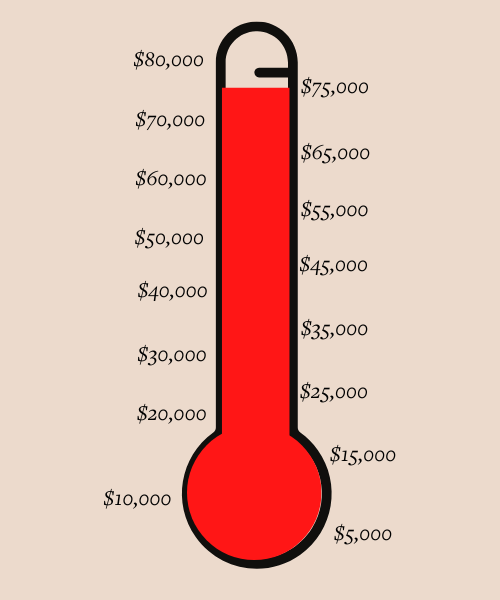 Thank you for Helping us raise
We are so blessed!
---
Ending with an evening of celebration!
Dance Party with LIVE DJ. FREE Popcorn, cookies, pizza, and drinks. Live performances and a new merch launch! See you there!!