Mandee Kline
Marketing & Public Relations Specialist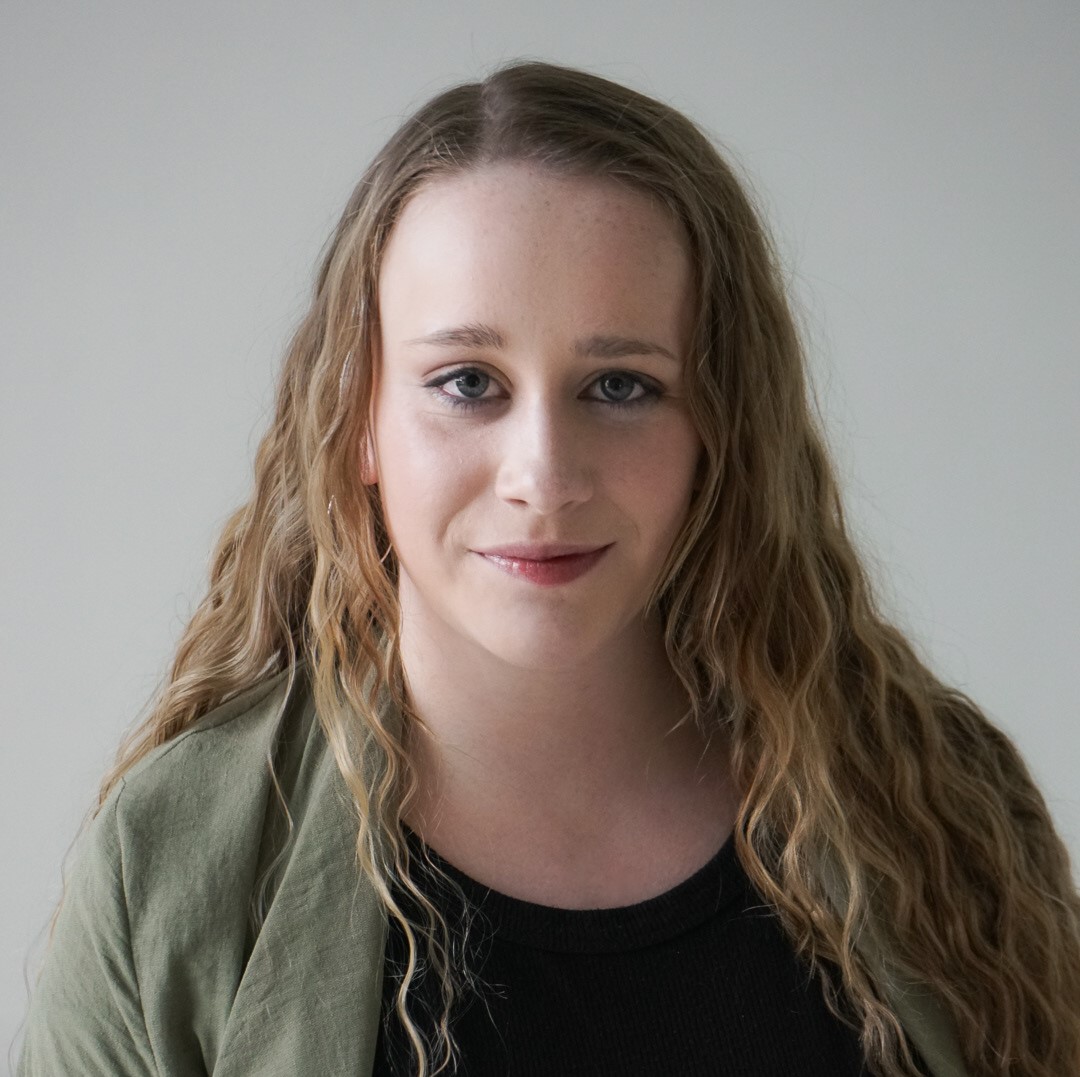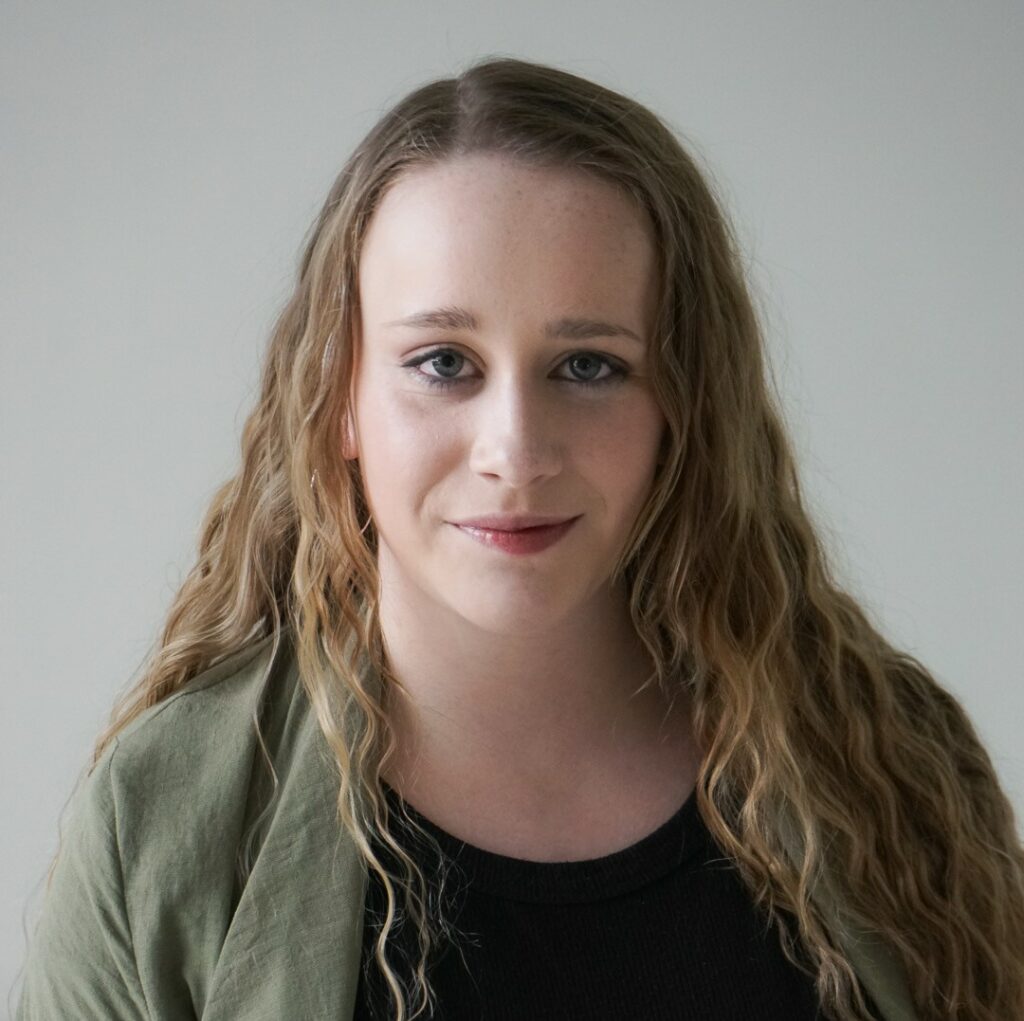 Mandee has been performing for almost a decade with companies such as Bloomsburg Theatre Ensemble, Servant Stage, Piercing Word among others. Her favorite styles of dance are tap, jazz and contemporary although she grew up doing ballet for 8 years. Mandee holds a business administration degree from McCann School of Business and Technology.
She is passionate about helping businesses and ministries tell their stories on an online platform.
She strives to create an online presence for Cavod that people can connect with, sharing the heart and mission of the organization before you walk through the doors! Mandee enjoys making connections and cultivating relationships with others to grow the Cavod community. When Mandee is not behind the computer, she enjoys her role as a barista at a cafe in Lititz and as an events manager at SUPPLY in Manheim. She enjoys reading a good book, making homemade sushi, spending time with her family and church community. Mandee is beyond thankful for the opportunity to work alongside such a creative staff who create with purpose.