Ornate Company Dancers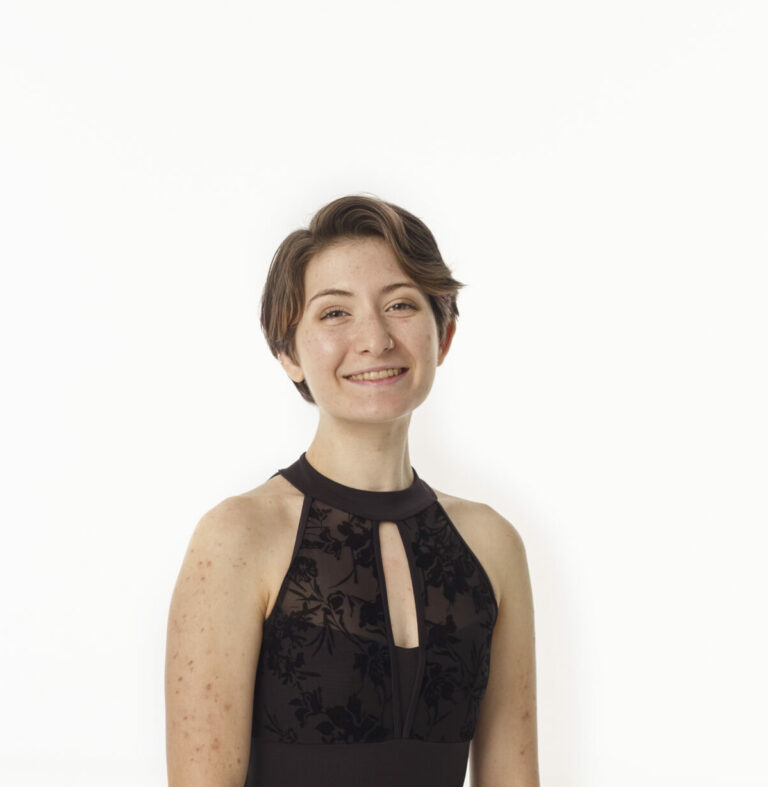 Caitlin Stoltzfoos
Hi! My name is Caitlin and I am so excited to be a part of Ornate! I started dancing at 14 years old at Cavod Performing Arts and have been in love with dance ever since. I have trained in many different styles of dance, but my favorites by far are modern and contemporary! I love that dance is so diverse and can be used to express so much without words, like a universal language.
My goal with Ornate is to continue growing my love for the arts and strengthening my technique, as well as using movement to share truth with people who may otherwise not be reached. I am also very excited to become more confident with my individual movement and work with a talented team of dancers!
I believe this will be an amazing season of growing and changing, and I am so excited to be a part of it!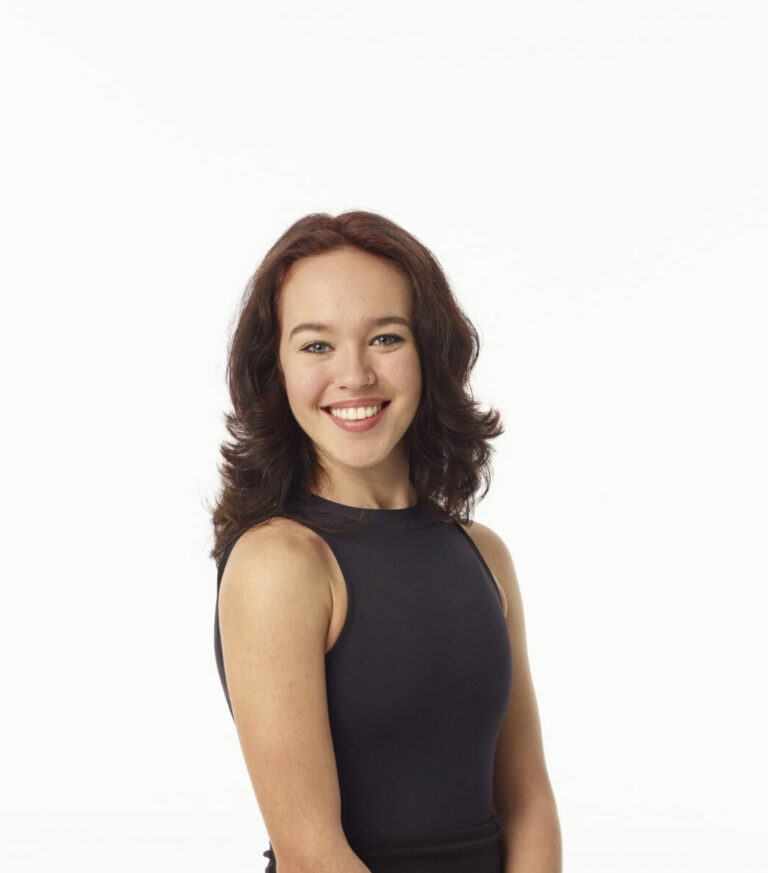 Cocoa Houck
Hi! My name is Cocoa, and I've been with Cavod going on 12 years now. I had the opportunity to join Cavod on their missions trip to Brazil in March of 2021. I was also a part of Cavod Theatre for 8 years.
I joined ORNATE to strengthen my dancing, especially in modern, and to strengthen myself as an individual. Also, I have found it to be a great place to build community, all while doing what we love and sharing the glory of God.
My goals for this year are to grow physically, spiritually, and mentally as a person and as a dancer. I can't wait to see where this year, and this company takes me!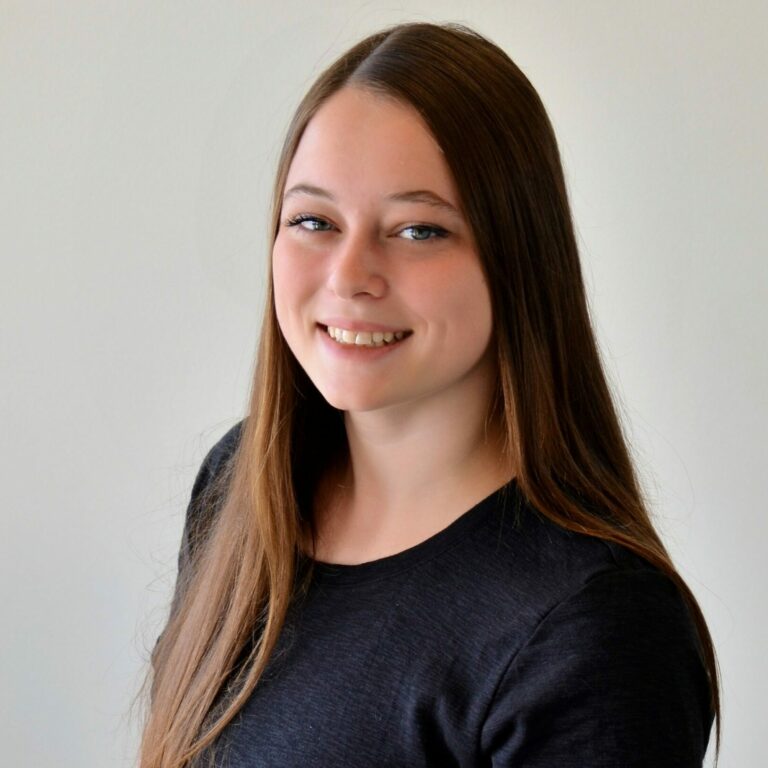 Shenandoah Hall
Hi! My name is Shenan. I am excited to have the opportunity to join ORNATE for our 2021-2022 season! I am 19 years old and have been dancing with Cavod Performing Arts since 2013. I joined Citylight Dance Theater in 2017 where we used dance as a ministry tool locally and abroad. My love for dance has been growing from there, and I am excited to be able to take my training to a pre-professional level.
ORNATE sparked my interest because I will be able to advance my dance technique while growing in my spiritual life. Some of my personal goals with ORNATE are to grow in my performance quality as well as expand my movement styles by learning through different teachers and choreographers. I am excited and ready for everything this year holds!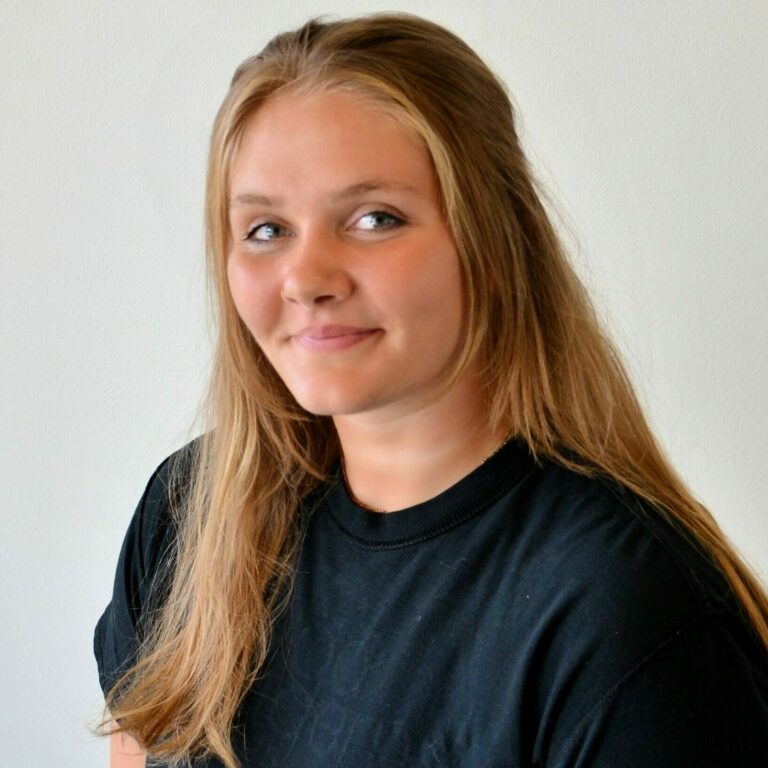 Timnah Krauter
Hey! I'm Timnah.
A couple of my goals this season would be to see the dance community joined together here in Lancaster and to share God's light with the world through dance!
I see ORNATE as God's tool to challenge me and others to grow in their character, faith, and love for Christ. I believe ORNATES's unique program drives each dancer to grow spiritually and artistically. Personally, I see this program helping me to grow as a strong young woman in a challenging world. I'm excited to learn from various teachers! I know this will give me a better and more diverse expression in my understanding of dance.
I am so excited to be a part of ORNATE! While training and working with the dance community is so valuable to me, above all, I'm ready to passionately pursue my walk with Jesus and share the love He offers to everyone. I pray that the light He has placed in my heart radiates through my dance out into the world."