Upcoming

Wonder
November 16, 2019 2:00 pm - November 17, 2019 2:00 pm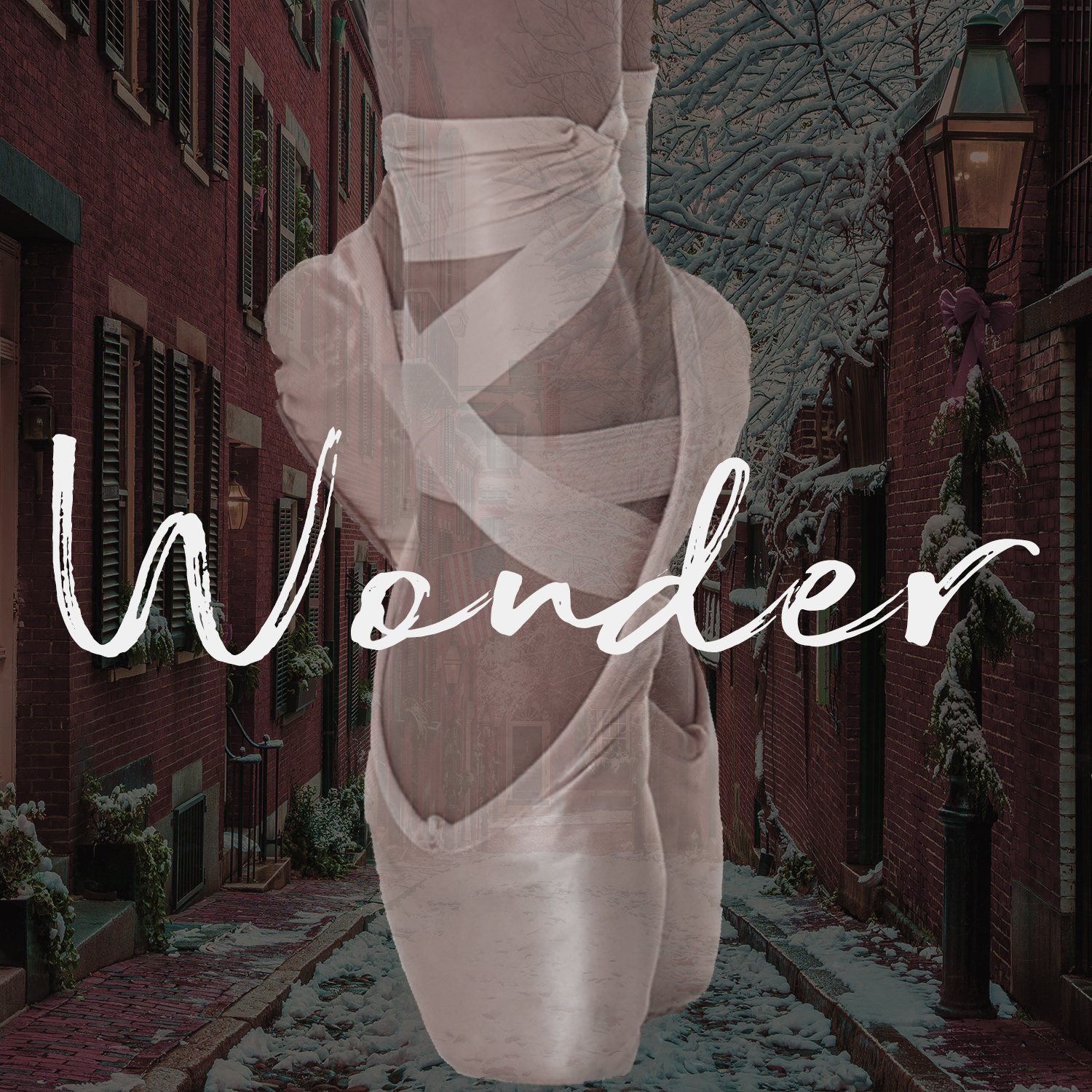 Wonder is an original contemporary ballet that follows the story of two orphan children, Gracie and Nick, who are searching for the wonder of the holiday season. Gracie, an eager, spirited young girl notices that the people around her are excited for the holiday season and wonders how she can receive this same joy and excitement. Nick, her older brother, views the world cynically as he has experienced rejection and pain. As they are out begging for food and money, Gracie runs into Susan Winters. Susan is excited to be out shopping for the holidays, but upon meeting Gracie, wonders why she does not share that same excitement. As the children meet, they are disrupted by a snow storm and part ways. The orphan children are then lost in the snow storm until 3 Christmas lights; Twinkle, Flicker, and Pixie, guide them to safety. It is here that their journey to find the wonder of the holiday season begins. Through their journey, the children discover where the true wonder of the holiday season comes from; love.
Wonder is written, choreographed, and directed by Stephanie Morales.
Music composed by: Alexander Glazunov, Phillip Glass, Giuseppe Verdi, and Pyotr Ilyich Tchaikovsky.
Saturday, November 16 @2pm


November 16, 2019




2:00 pm

Saturday, November 16@7pm


November 16, 2019




7:00 pm

Sunday, November 17 @2pm


November 17, 2019




2:00 pm
Venue Phone: (717) 354-3355
Address:
685 West Main Street
,
New Holland
,
Pennsylvania
,
17557
,
United States