Expired

Tilly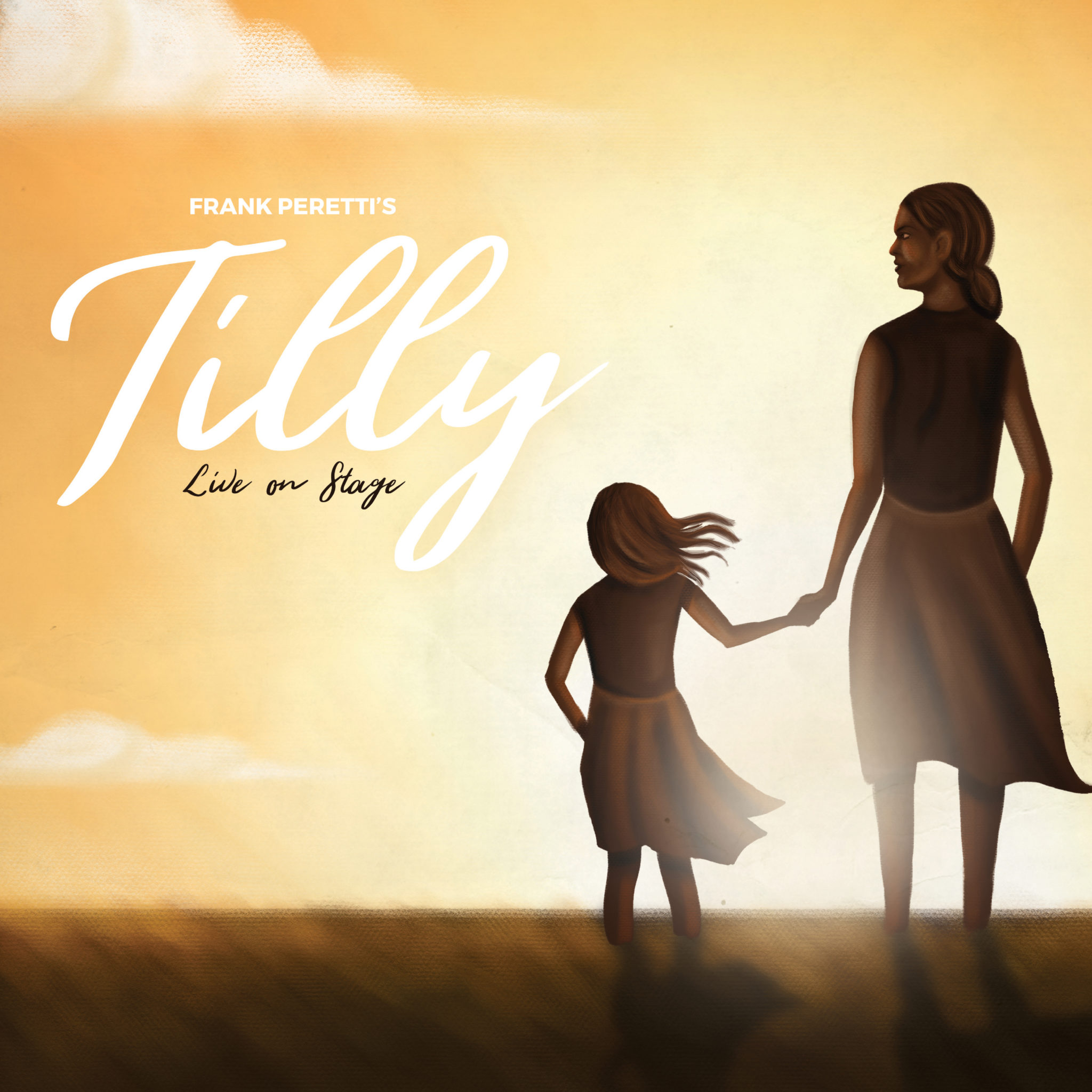 A play based on Frank Peretti's moving novel, Tilly presents the story of Kathy and Dan Ross, who, with their sons and daughter, are living the American dream. They then discover a mysterious grave with only one date inscribed it. Kathy becomes fixated on the name "Tilly." After further exploration, what they discover unearths painful secrets from the couple's past and leads them to God's forgiveness, reconciliation, and restoration.
*ANNOUNCEMENT* Connie Dienner was so impacted when watching the final dress rehearsal of TILLY that she decided no one should miss out on its powerful message because of ticket prices. So, in order that all may experience this show, there will be no charge for tickets. A portion of the free will offering taken will be given to support the good works of Susquehanna Valley Pregnancy Services. Please feel free to reserve for your free tickets below.
Please visit our Theatre FAQ & Policies page for frequently asked questions.
October 12, 2018 - October 21, 2018




7:00 pm
We're sorry, but all tickets sales have ended because the event is expired.