Inactive

Tangled Preschool Summer Camp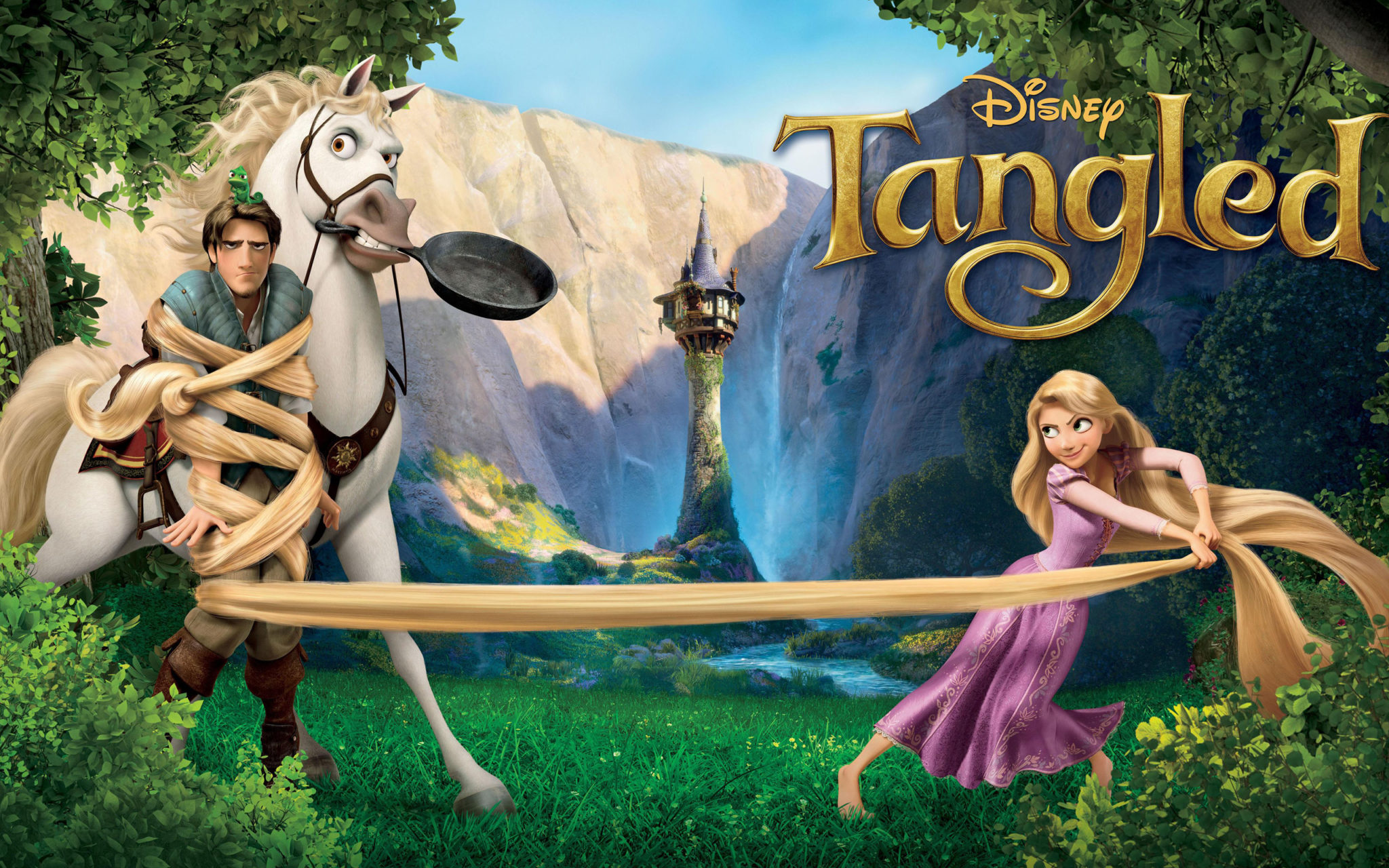 TANGLED PRESCHOOL CAMP
June 22-25, 9:00am – 12:00pm
Ages 3 to 6; space is limited
In-class performance for family on June 25, 11:30am
Twirl, leap, and tumble into Rapunzel's kingdom of Corona! Preschoolers will get "tangled" up in fun as they enjoy activities including dance, gymnastics, music, crafts, and much more!
Cost: $110 – Early Bird (paid before May 1) | $135 – Regular (paid on or after May 1)
[button link="https://app.jackrabbitclass.com/reg.asp?id=513021&preLoadClassID=4463233″ text="dark"]Click Here to Register[/button]
There are no upcoming dates for this event.