Expired

Mary Poppins Jr.
August 10, 2019 2:00 pm - August 11, 2019 7:00 pm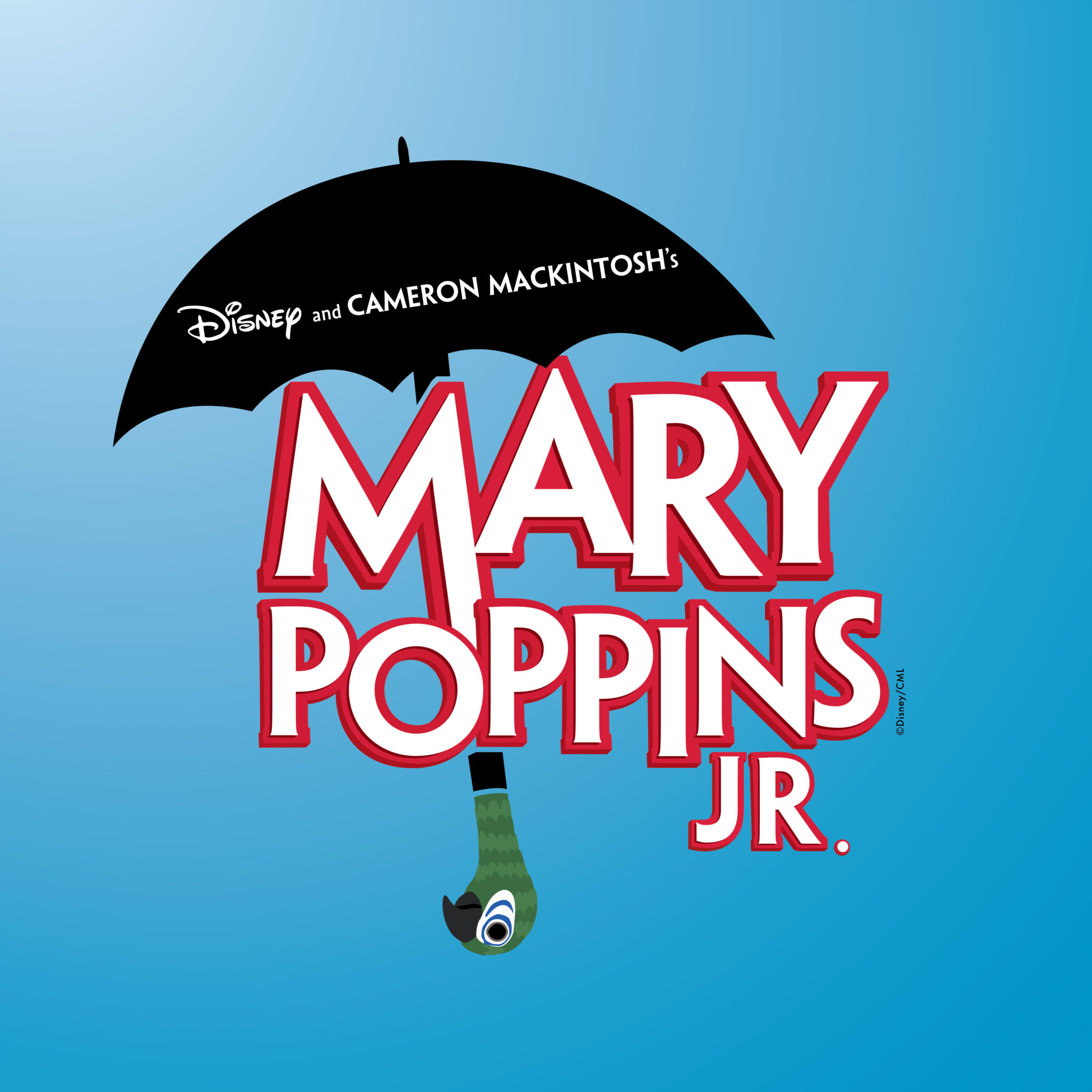 Based on one of the most popular Disney movies of all time, Disney and Cameron Mackintosh's Mary Poppins is capturing hearts  as a practically perfect Broadway Junior musical!  Through a series of memorable adventures, Mary Poppins must teach the members of the troubled Banks family to value each other again.  Jane and Michael aren't the only ones upon whom she has a profound effect. Even grown-ups can learn a lesson or two from the nanny who teach us to be prepared for anything and to consider our words carefully.  An enchanting mixture of irresistible story, unforgettable songs and breathtaking dance numbers – this is a show you don't want to miss!
Please click HERE to purchase your tickets to see the outstanding show, Mary Poppins Jr.!
Saturday, August 10 @2pm


August 10, 2019




2:00 pm - 3:30 pm

Saturday, August 10 @7pm


August 10, 2019




7:00 pm - 8:30 pm

Sunday, August 11 @2pm


August 11, 2019




2:00 pm - 3:30 pm

Sunday, August 11 @7pm


August 11, 2019




7:00 pm - 8:30 pm