Inactive

From the Dust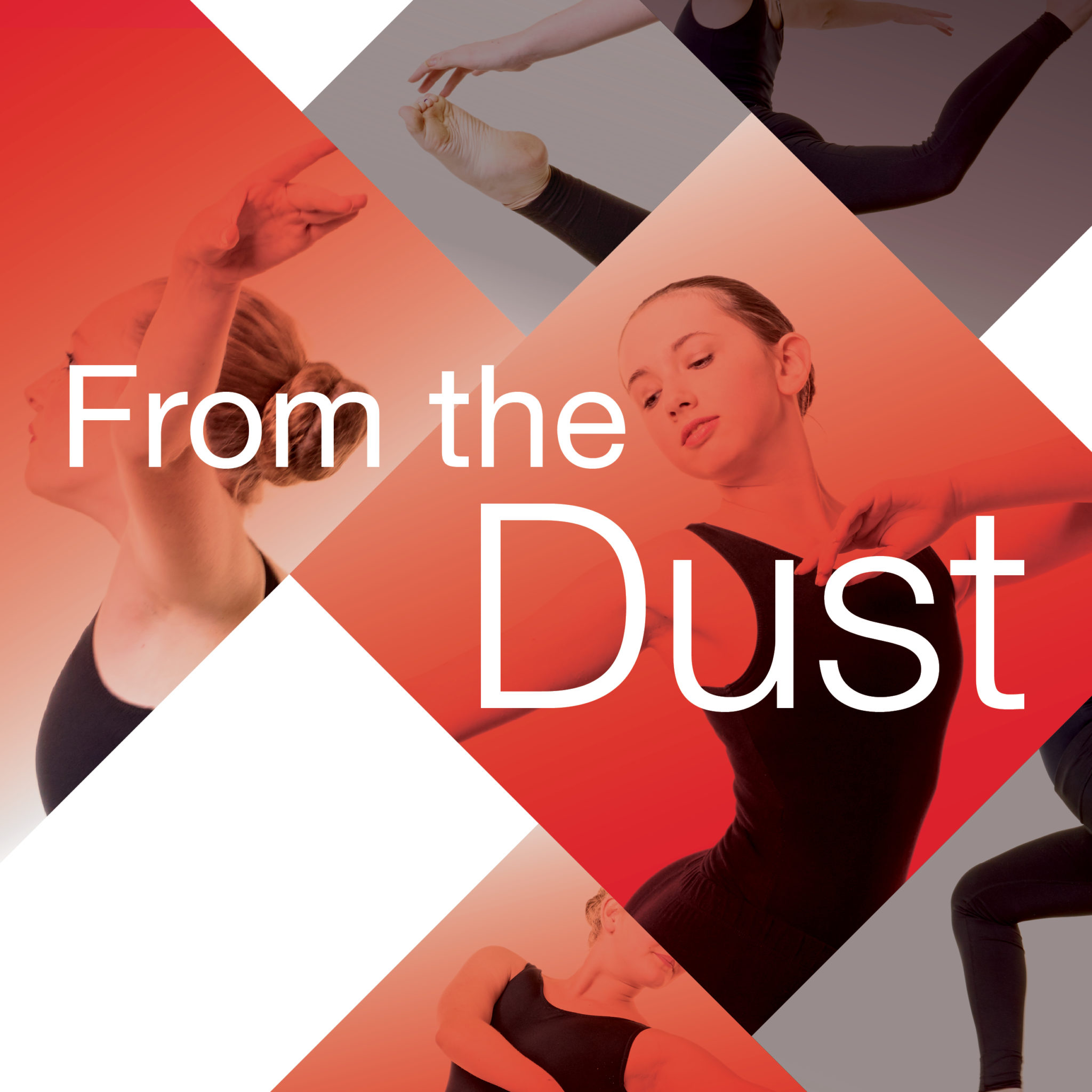 Cavod Dance Company presents "From the Dust". A dance concert featuring inspiring stories that speak to the soul and tug at the heart presented through new repertoire.
There are only two chances to see this fantastic show:
February 2 at 7pm
February 3 at 2pm.
Admission is pay what you will, no tickets are necessary.
There are no upcoming dates for this event.