Inactive

Fiddler on the Roof, Jr.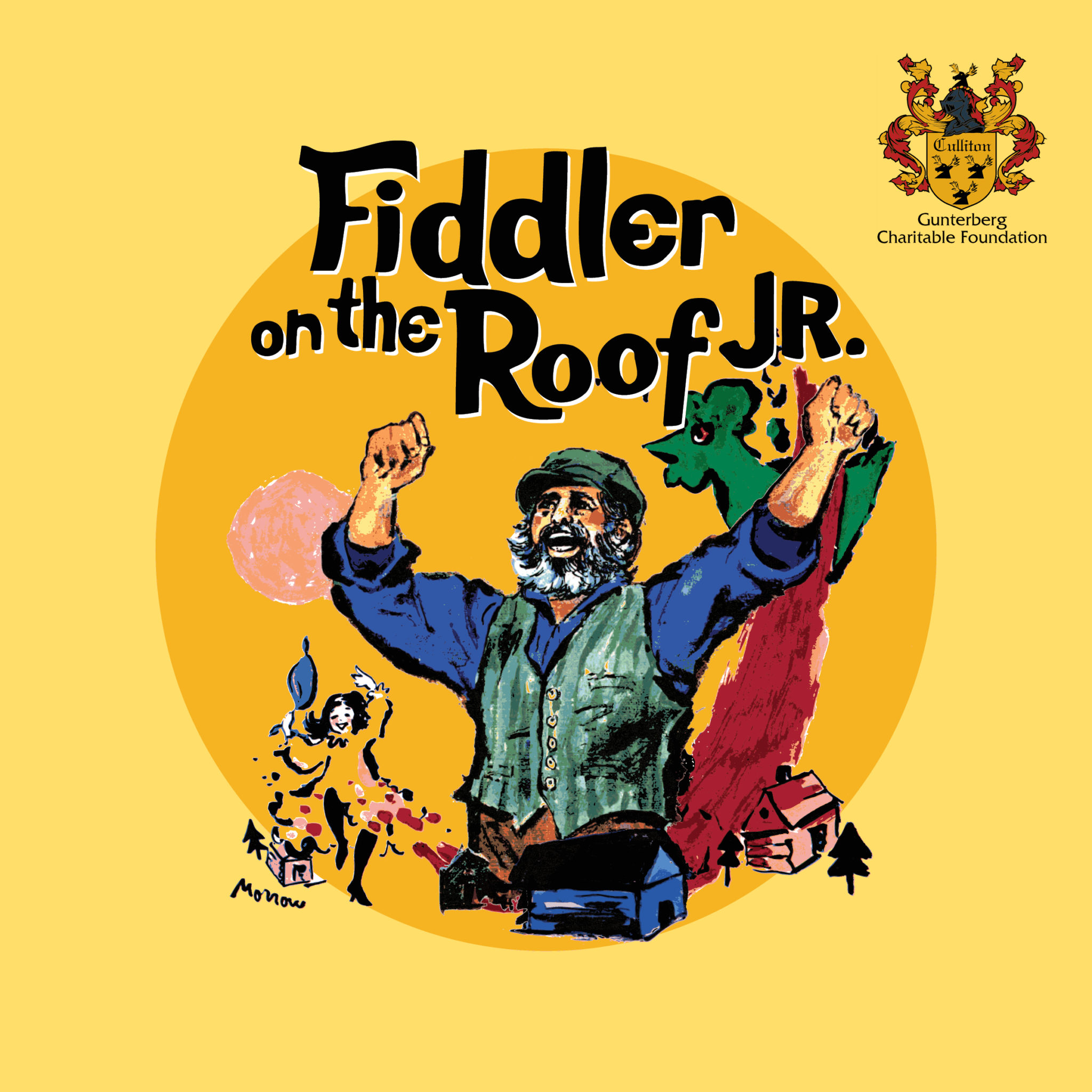 Join Tevye, the philosophical village milkman, as he explains the customs of the Jewish people and their lives in the Russian village of Anatevka in 1905, where life is as precarious as the perch of a fiddler on a roof. Tevye, his sharp-tongued wife, Golde and their five daughters, Tzeitel, Hodel, Chava, Shprintze, and Bielke must learn to navigate this changing world, and balance tradition with progress.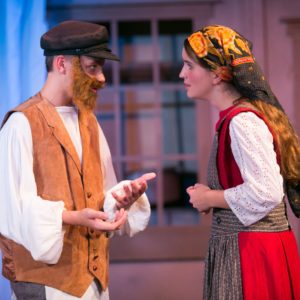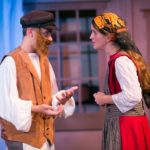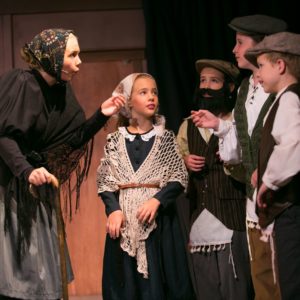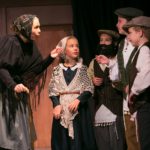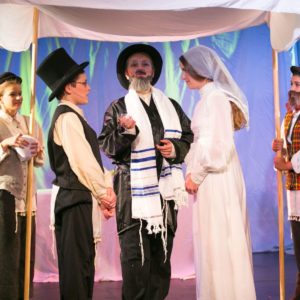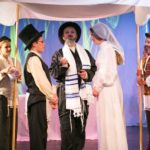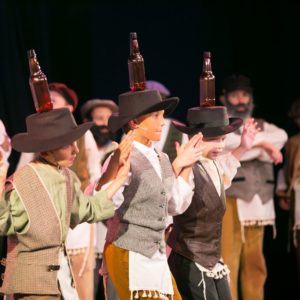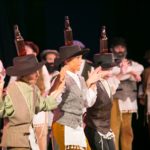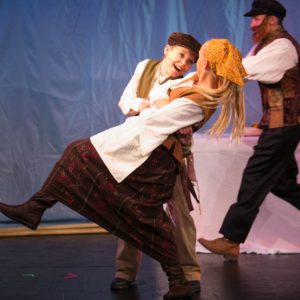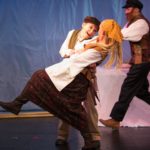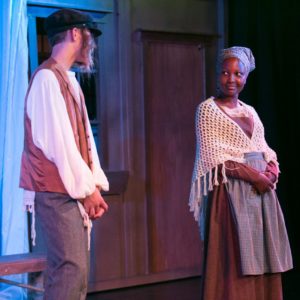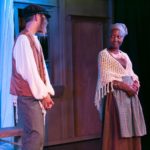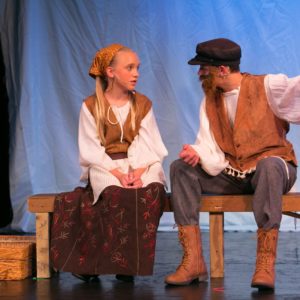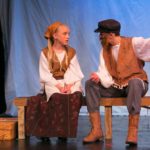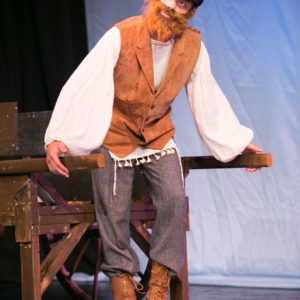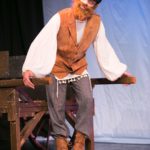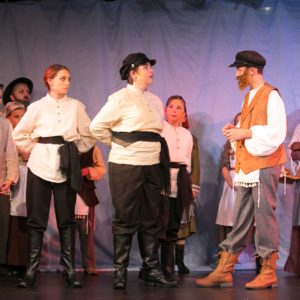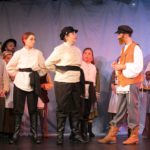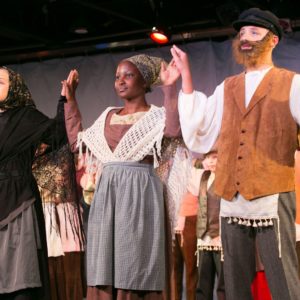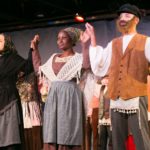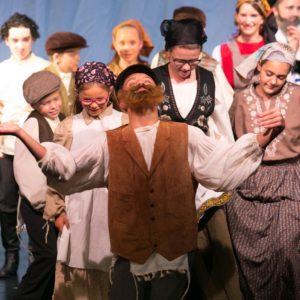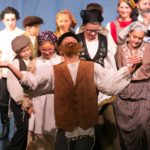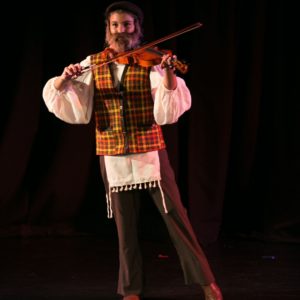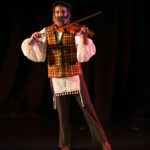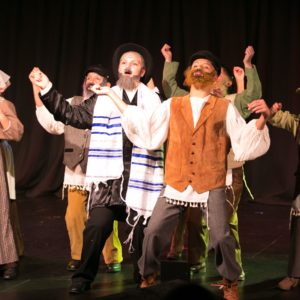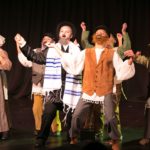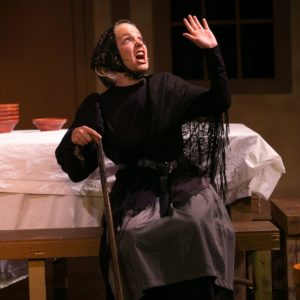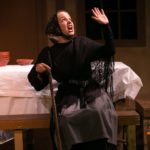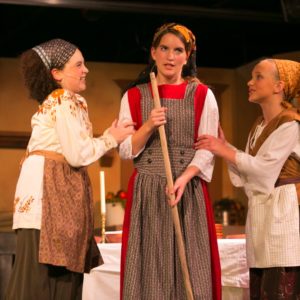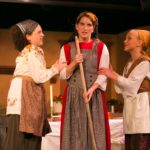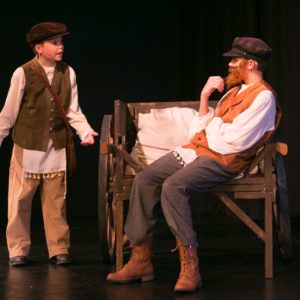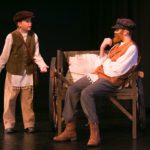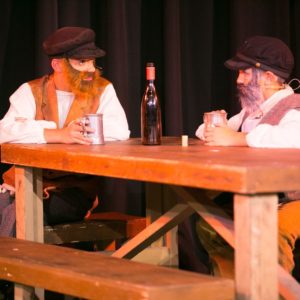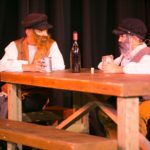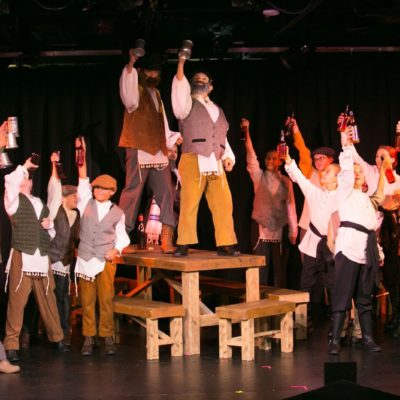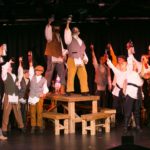 There are no upcoming dates for this event.