Inactive

Chicken Barbecue Fundraiser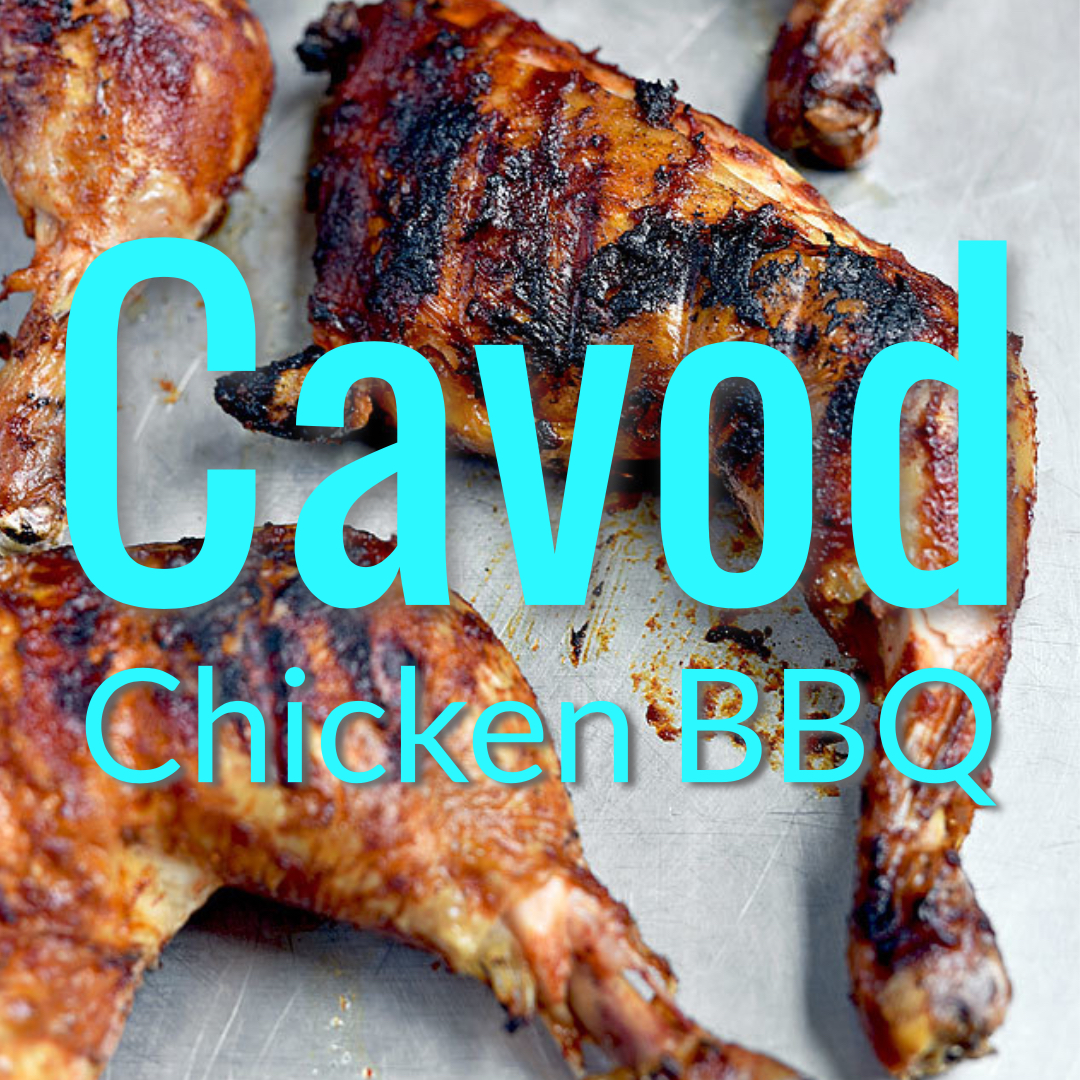 Support Cavod at our most delicious fundraiser ever!
Featuring Connie Dienner's secret family recipe sauce, these chicken dinners will be the highlight of your week.
For only $9, homemade meals include:
-Chicken Leg/Thigh
-Potato Chips
-Applesauce
-Roll
-Whoopie Pie
-Large Drink
Chicken leg/thighs are available for purchase as well, for only $4.
The barbecue will run from 11am until we sell out, Wednesday Apr. 17.
We may sell out early, so feel free to pre-order to guarantee your meals!  Call 717.354.3355 or email info@cavodacademy.com.
There are no upcoming dates for this event.