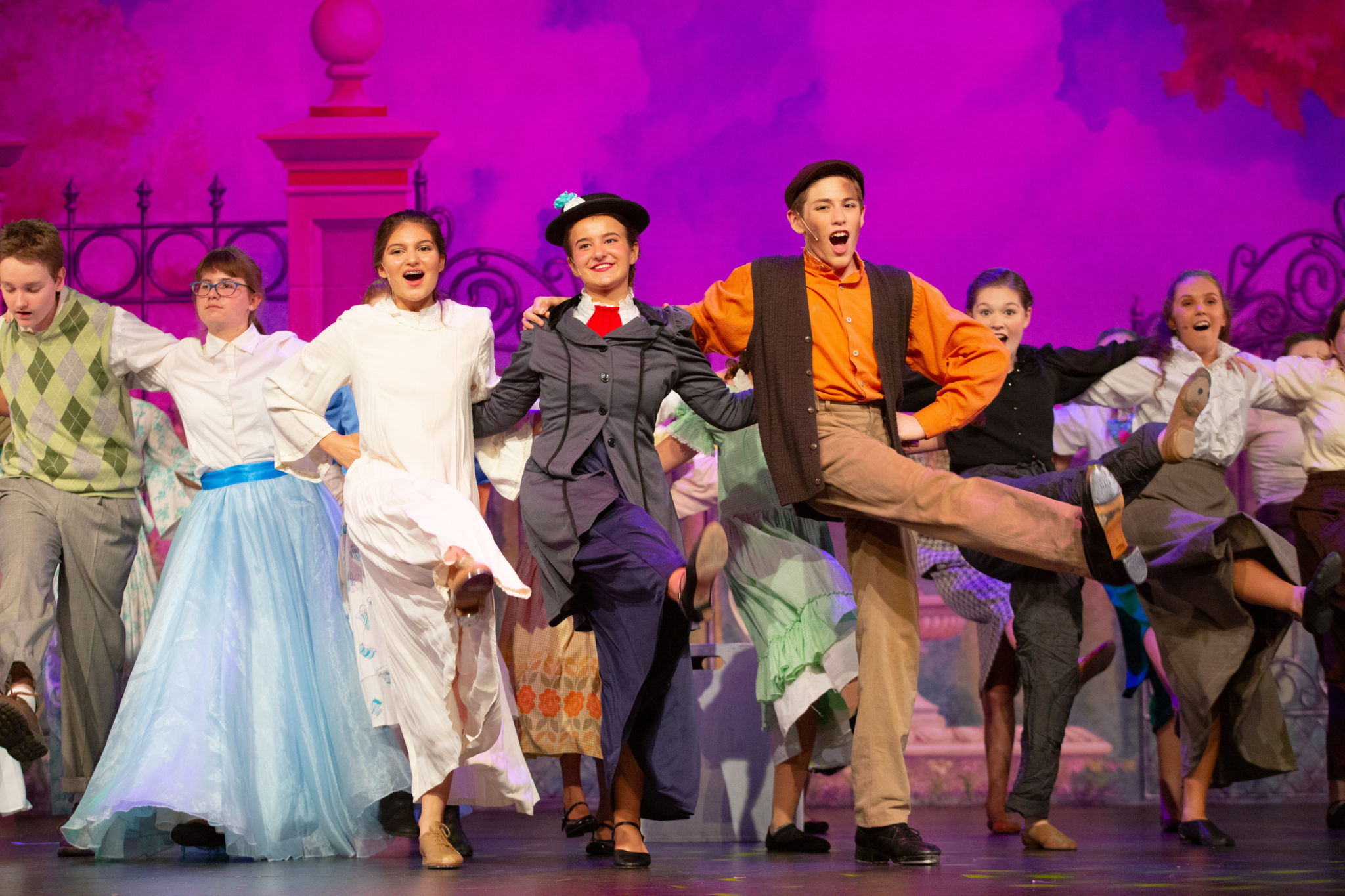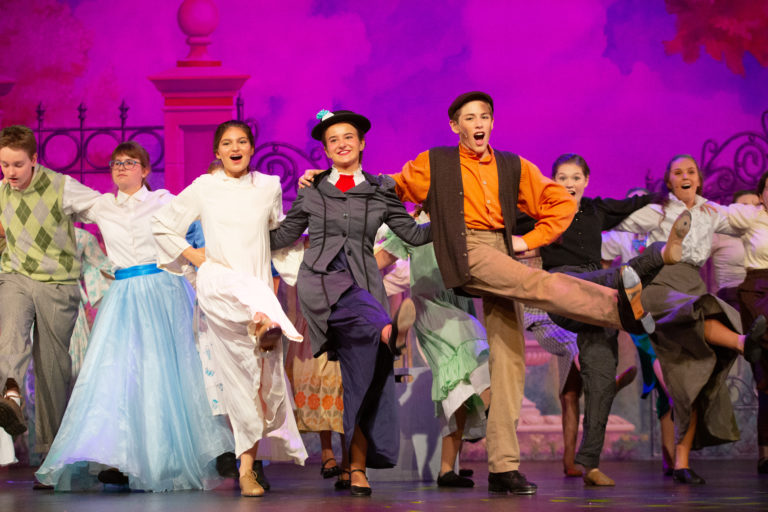 Beginner/Intermediate
8 yrs & up
Theatre Acting
Musical Theatre
This class will focus on the three major disciplines of musical theatre: Acting, Dance, and Voice. Students will learn to perform with all three disciplines in mind and to build a strong musical theatre repertoire, being exposed to various genres of musical theatre.
This class will provide the student with a hands-on journey through the musical theatre landscape.
Students in these classes will have a showcase at the end of the year.