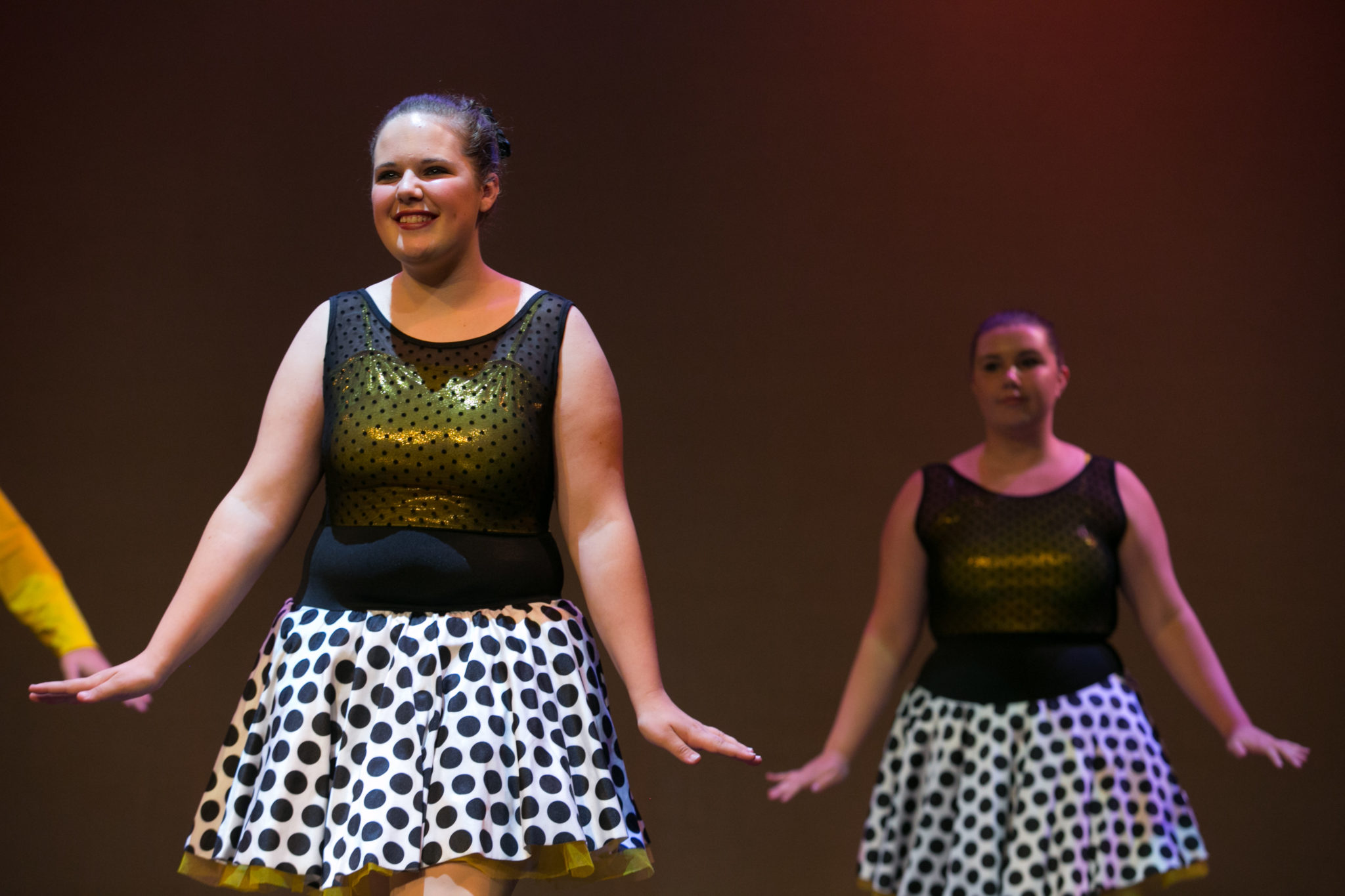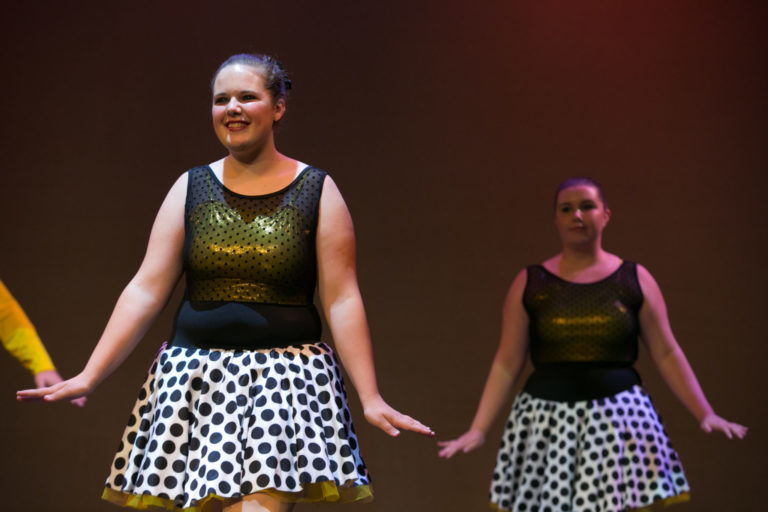 Beginner
16 yrs & up
Dance
Teen/Adult Jazz class is a beginner jazz class geared towards teens and adults in the beginner skill levels focusing on learning jazz dance styles and elements such as; counting, timing, directional changing, spotting, body alignment, contractions, and isolations. Students will start to learn basic dance techniques like jumps, leaps and turns. Classes will also learn a weekly jazz combination. Dancers experience center core strengthening and stretching.
Students are required to have one year of ballet experience and current enrollment in a ballet class.*
*Adult students who are not wanting to pursue dance professionally are not required to have taken a previous ballet class or need to be currently enrolled in ballet.