Ruby Rublesky
Music Instructor of Piano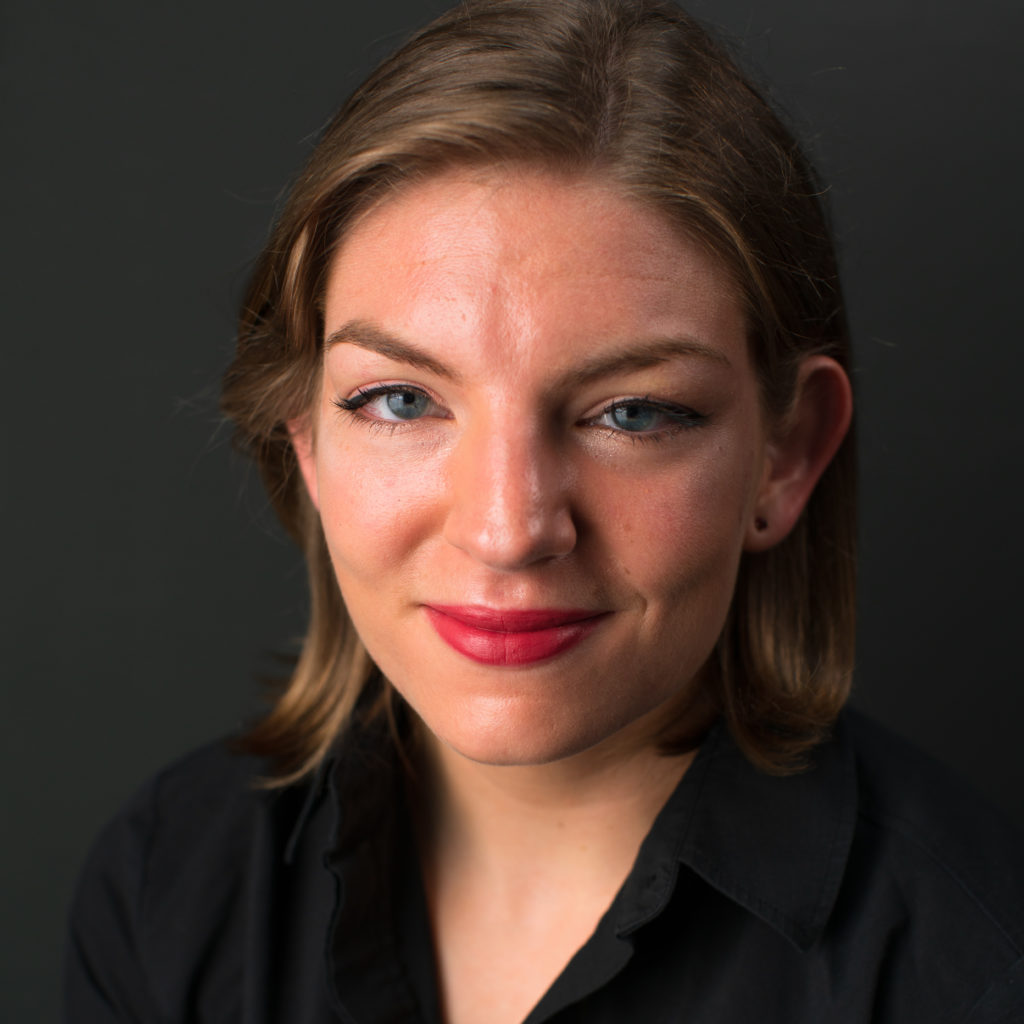 Ruby Rublesky is an accomplished pianist originally from Lancaster, Pennsylvania. She began taking piano lessons at the age of 3 and started composing for violin and piano almost immediately. When she reached age 6, she received full scholarship to study piano and music composition with David Auldon Brown. She is an avid performer and composer in the tristate area. A Gretna Music "First Listen Artist", she has had opportunities to perform at various prestigious events. In 2016, she was invited to perform alongside distinguished teachers of the area in Opera Lancaster's "Pass the Torch" concert series.
Ruby is very passionate about sharing her gift of music with her community. She is a frequent performer at Quarryville Presbyterian Retirement, Kendal Retirement Community, and Willow Valley Communities. She has given past concert series at Rockland Place Communities, Chadds Ford "The Gables", and Masonic Villages of Elizabethtown. She has also competed in many competitions and received second place in the Dean Dutcher Memorial Music Scholarship Competition, was a Finalist in the Lancaster Instrumentalist Competition, won First Place in the Music School of Delaware Piano Competition, and was a two-time recipient of the Watermark grant.
For the past 5 years, Ruby has been instructing music lessons to people from ages 5 to 40. Also, she frequently coaches musical ensembles, and is a proficient accompanist.Aside from music, Ruby has a passion for fitness and maintaining a healthy lifestyle. She is passionate about the parkour discipline, and is a member of Parkour Generations Lancaster, where she is currently pursuing her ADAPT level 1 coaching certification.