New Classes for 2017-2018!
August 7, 2017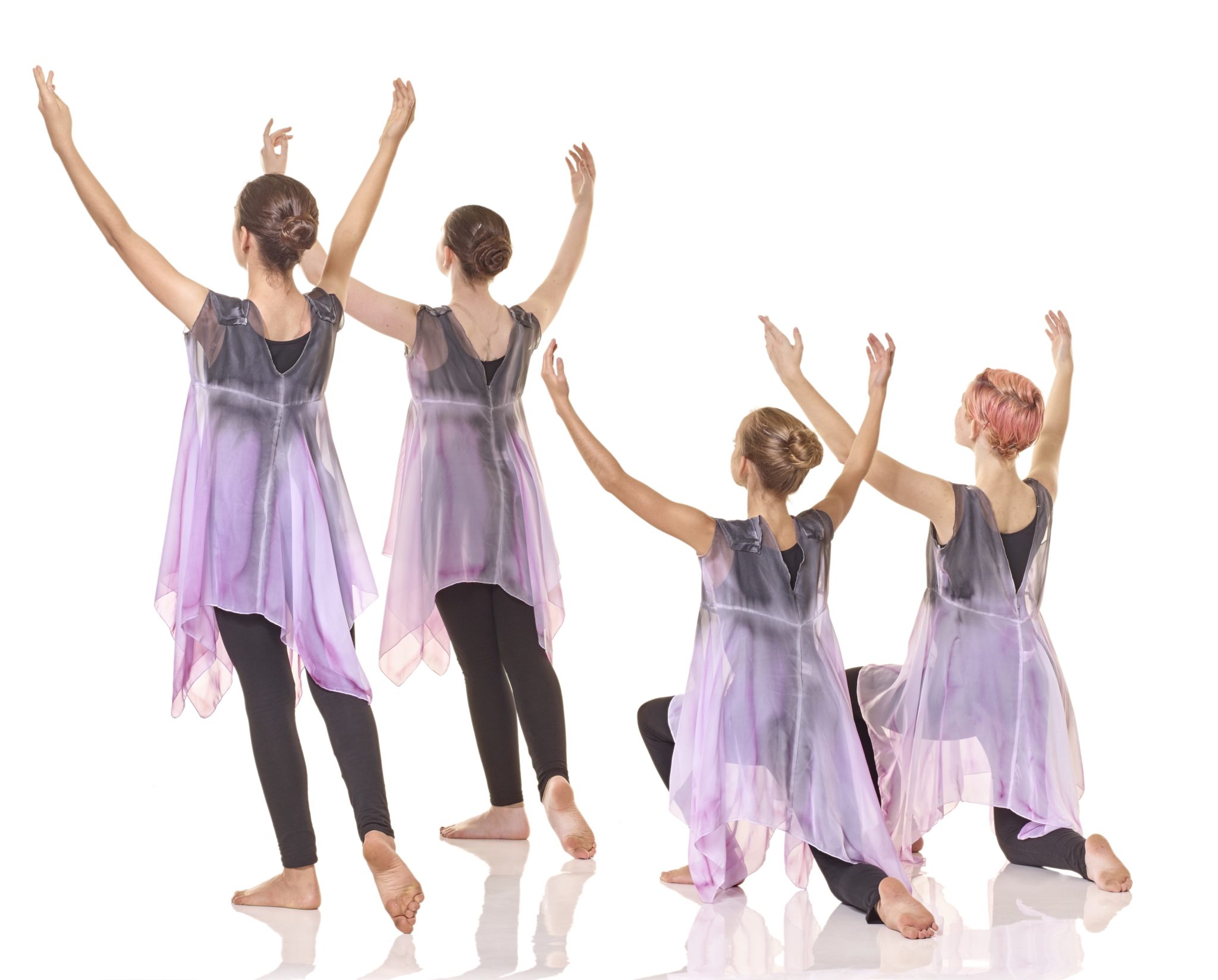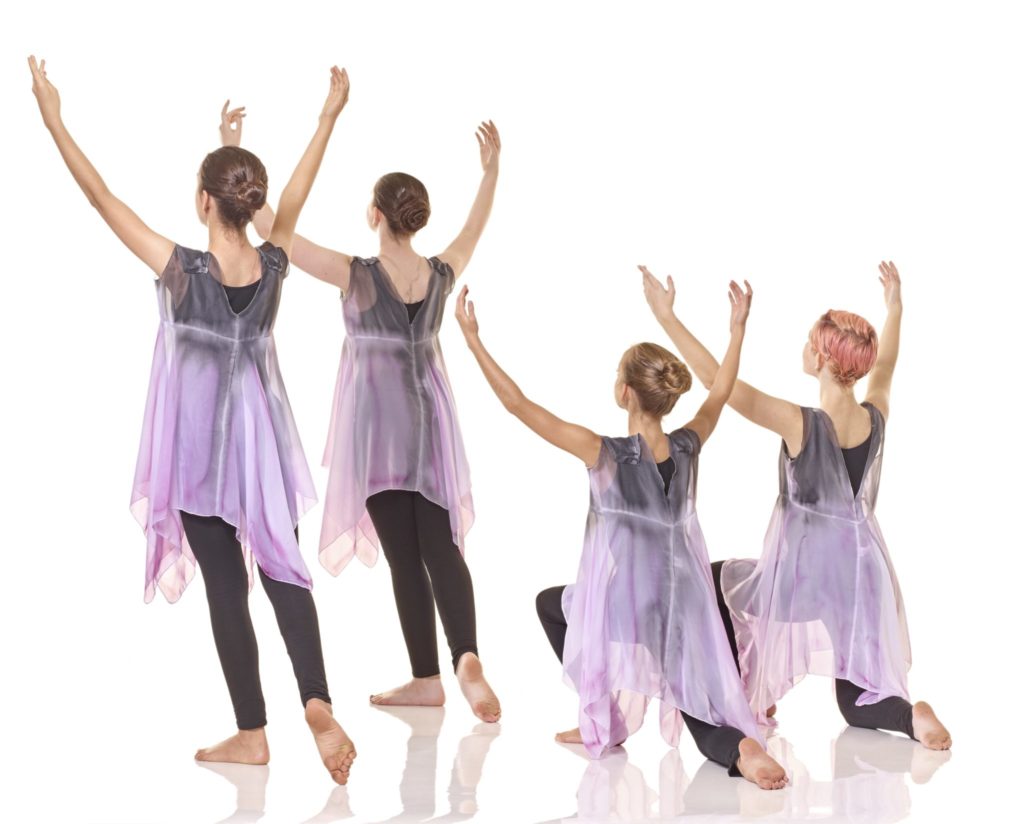 There are several new classes available this school year!  Take a look at what we're offering!
Commercial Jazz (ages 13 & up)
Commercial Jazz blends jazz technique with Hip Hop, for a fun and edgy class focused on movement flavors inspired by the commercial dance industry. Students will be encouraged to grow in self-expression through dance, and will be challenged by fast-paced movement that has an emphasis on rhythm, choreographic dynamic shifts (such as sharp verses fluid movement) and more! *Students are required to have previous experience in jazz technique.
Conditioning for Dancers (ages 9 & up)
Conditioning for Dancers will direct dancers in how to care for their personal health and bodies through nutritional guidance, injury prevention skills, and weekly strengthening/stretching techniques. This class is highly recommended for intermediate and advanced dancers taking several classes per a week to be informed on how to care for their bodies and grow in strength and flexibility.
Musical Theatre Performance (ages 10 & up)
Musical Theatre Performance will focus on the three major disciplines of musical theatre: acting, singing, and dancing.  Students will build a strong musical theatre repertoire and be exposed to various genres of musical theatre.  This class will provide students the opportunity and practice of combining singing and dancing, and learn to act through these mediums.
Acrobatics (ages 7 & up)
Acro classes are an infusion of tumbling skills and dance. Our acro classes will work with students on advancing in tumbling skills, dance technique, as well as learning how to seamlessly transition in and out of connecting tumbling/dance skills. Students will warm-up, work on strength and flexibility, practice tumbling skills across the floor, and learn choreography. Acro elements also consist of gymnastic partnering skills, floor-work, and manipulating gymnastic skills in a creative way.  Our acrobatic classes are taught by our certified acrobatics teacher that has gone through the nationally known Acrobatic Arts Certification Program, which follows a precise curriculum helping students build off of each previous level as they advance.  *Acrobatics students are required to be enrolled in at least one dance technique class i.e. ballet (or ballet and jazz/modern)