By partnering together and investing into an upcoming Cavod show, you will receive recognition as well as an advertisement of your choice and size!
Past and Present Playbill Sponsors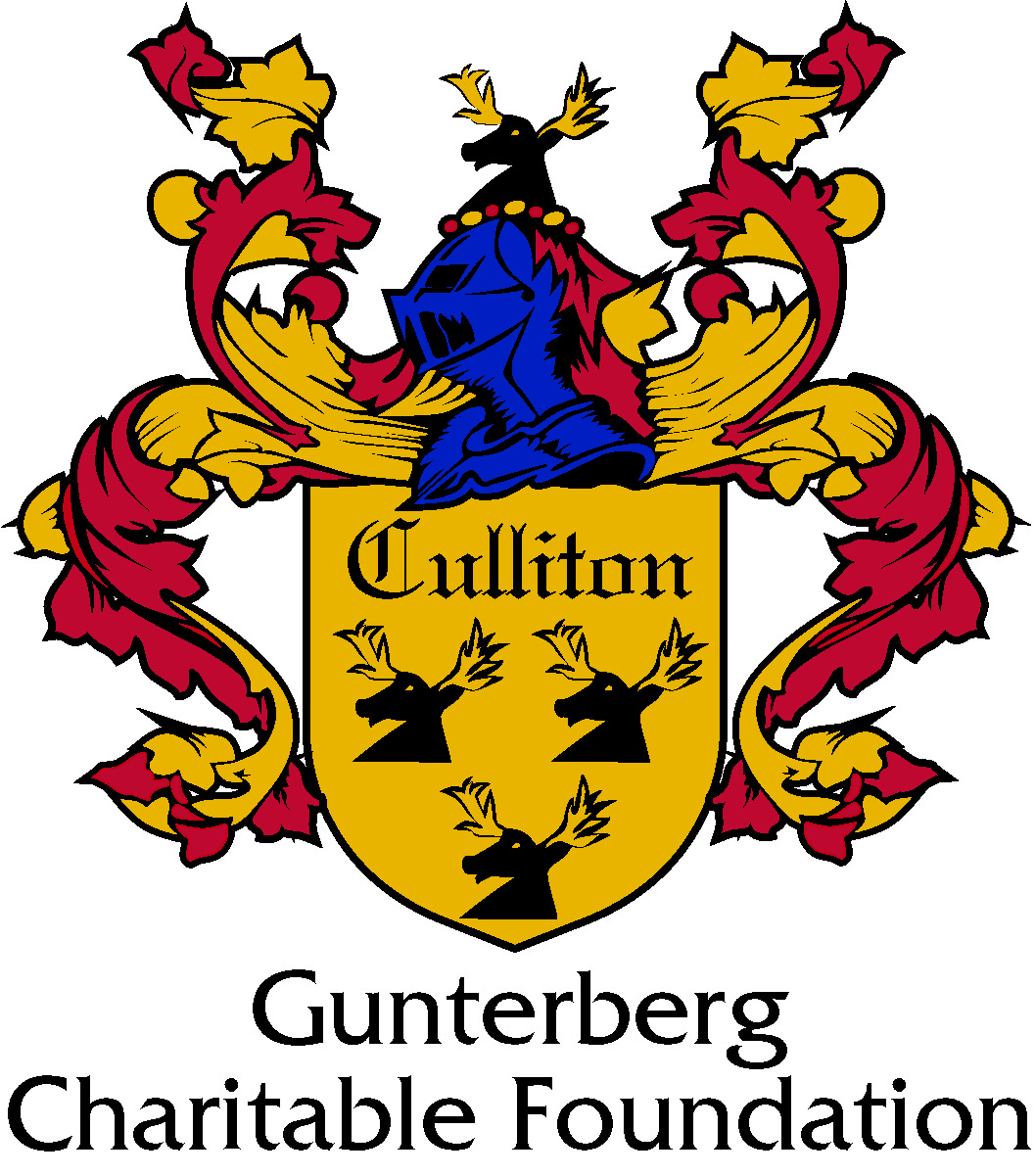 Headline Sponsor
Cavod Playbill Partner Opportunities
Invest in your community through your business! Partner with Cavod to continue to build up a culture of excellence in the artistic community. Your business will be featured in an upcoming theater production playbill. Your advertisement could reach up to 1,000 people per weekend!
Download BrochureQuestions? Ask Us HereBecome a Playbill Partner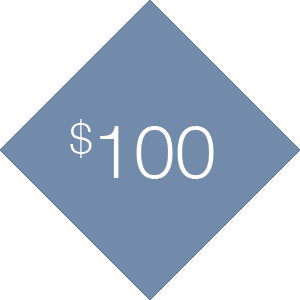 Black & White Business Card Ad
Black & White Half Page Ad (5.5in x 4.5in)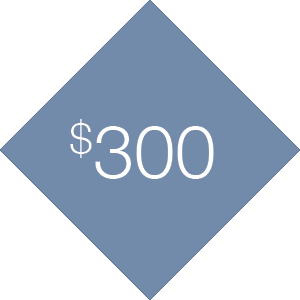 Black & White Full Page Ad (5.5in x 8.5in)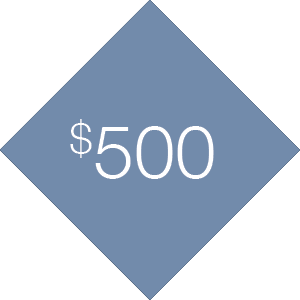 Inside Back Cover in Color (5.5in x 8.5in)