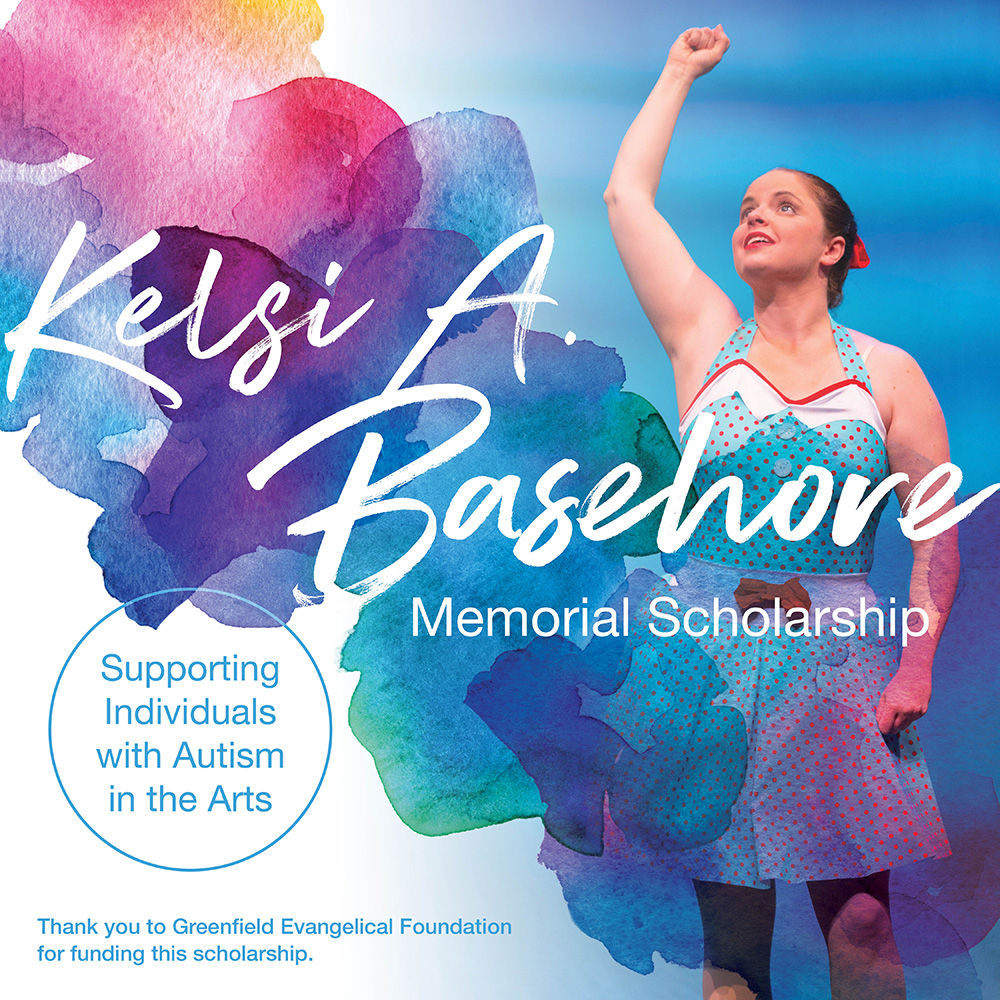 Kelsi was a student involved in shows, music lessons, and dance classes with Cavod since 2015. She was an incredible addition at Cavod and had such a talent for performing with vibrancy! We celebrate her life and continue her legacy by offering this scholarship to those with autism.
We believe that dance is an amazing tool to engage the mind and body, and to creatively express oneself no matter what their skill or ability is.
Depending upon your abilities, we have several class opportunities in dance, acting, gymnastics, music, and fitness. We also have a class specifically tailored to those with intellectual and developmental disabilities; Intro to Dance. In the summer, we offer a week-long daily program catered towards teens and adults with varying abilities called Camp Create. Additionally, we are happy to provide private lessons in music and dance dependent upon availability.
This scholarship has been created in the memory of Kelsi as an opportunity for individuals with autism to explore the arts.
Please fill out the form below if you would like to be considered for this scholarship.
Thank you very much to the Greenfield Evangelical Foundation for funding this scholarship.