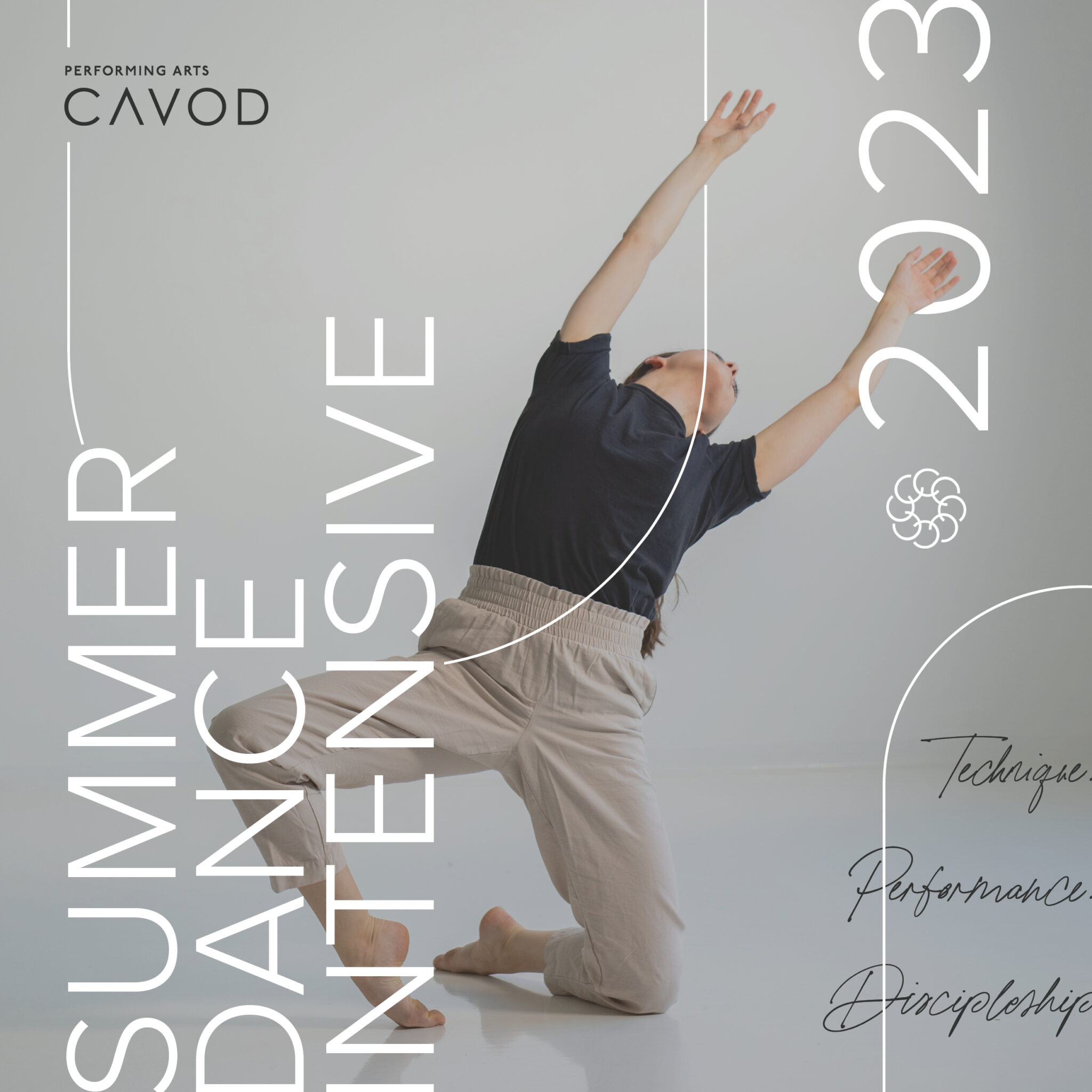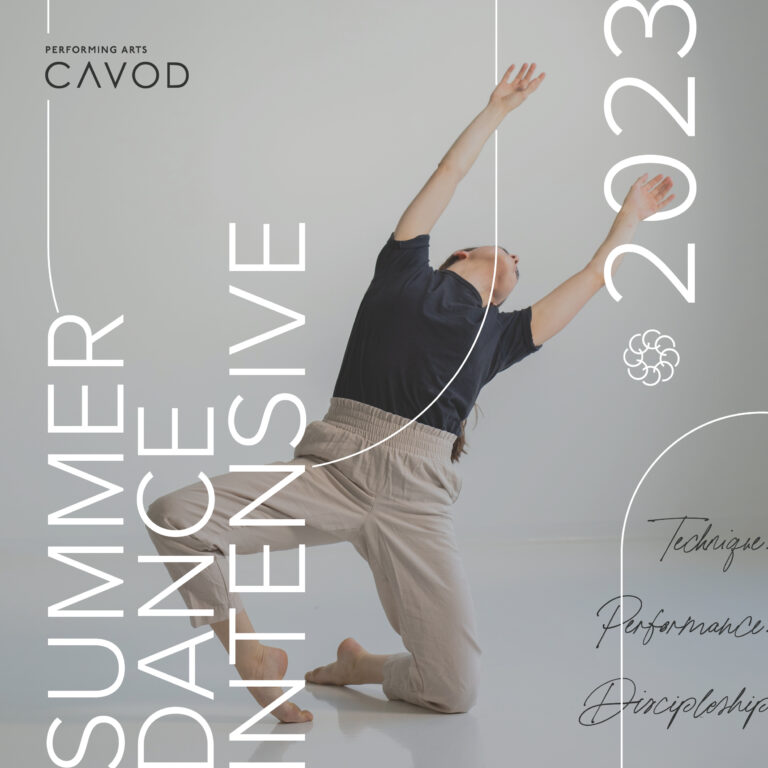 Intermediate/Advanced
Ages 10+
Summer at Cavod
Welcome to our 2023 Summer Dance Intensive! This week will be full of training, discipleship, and performance. It is going to be an incredible week!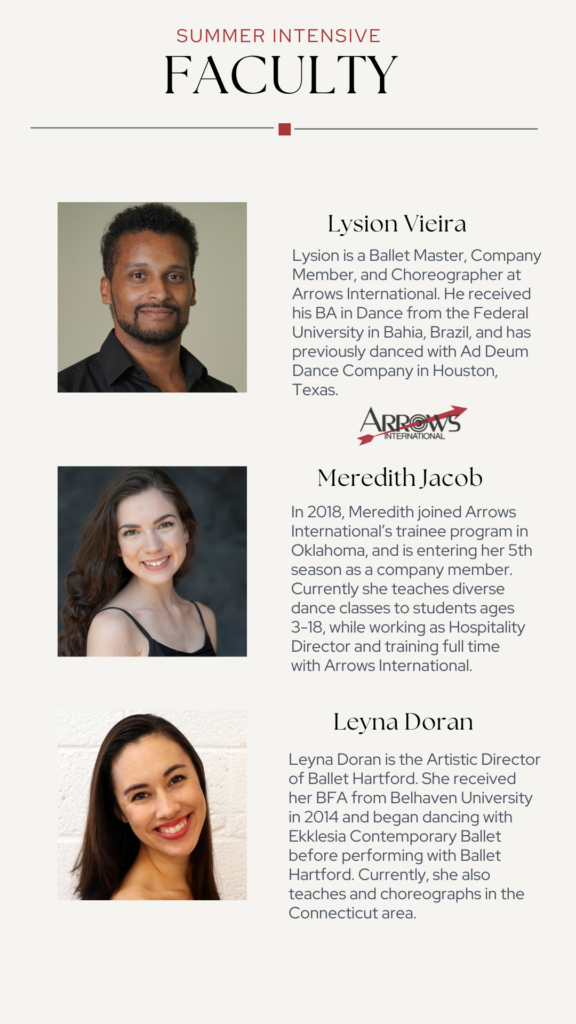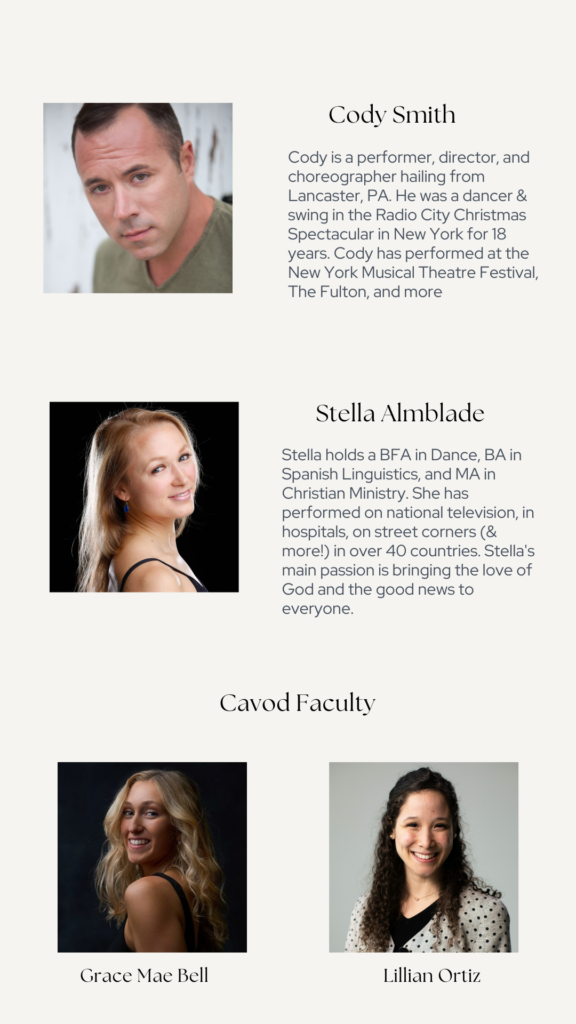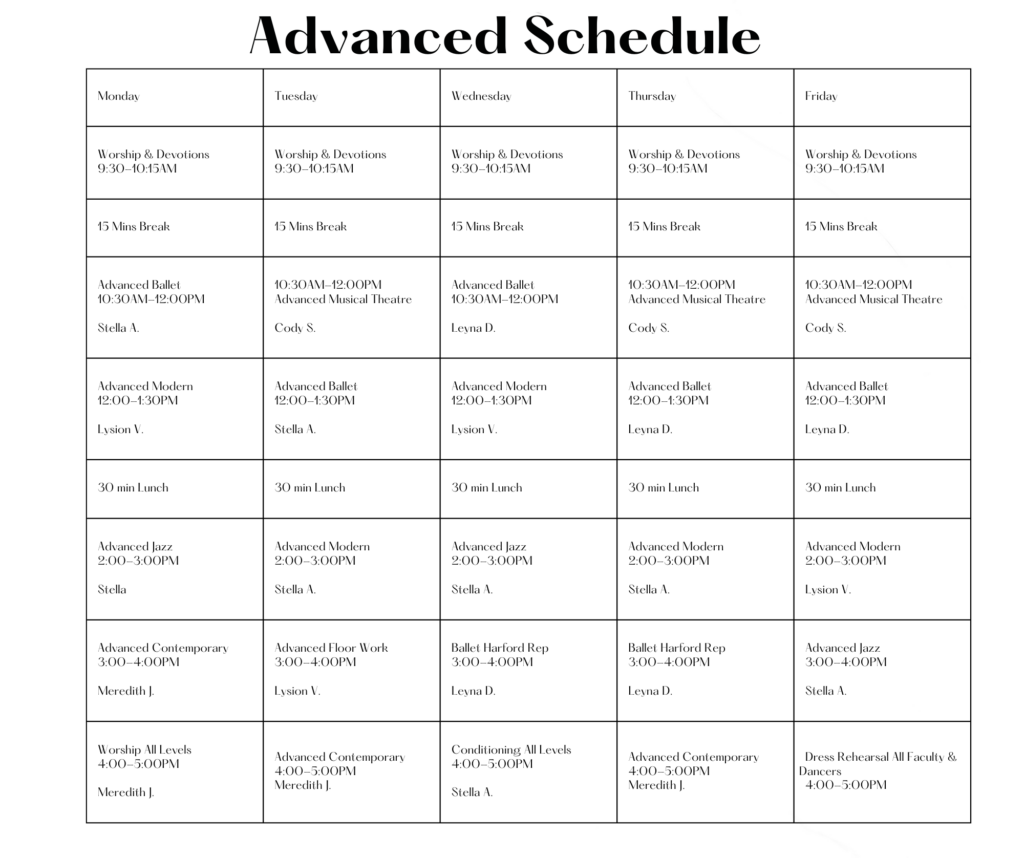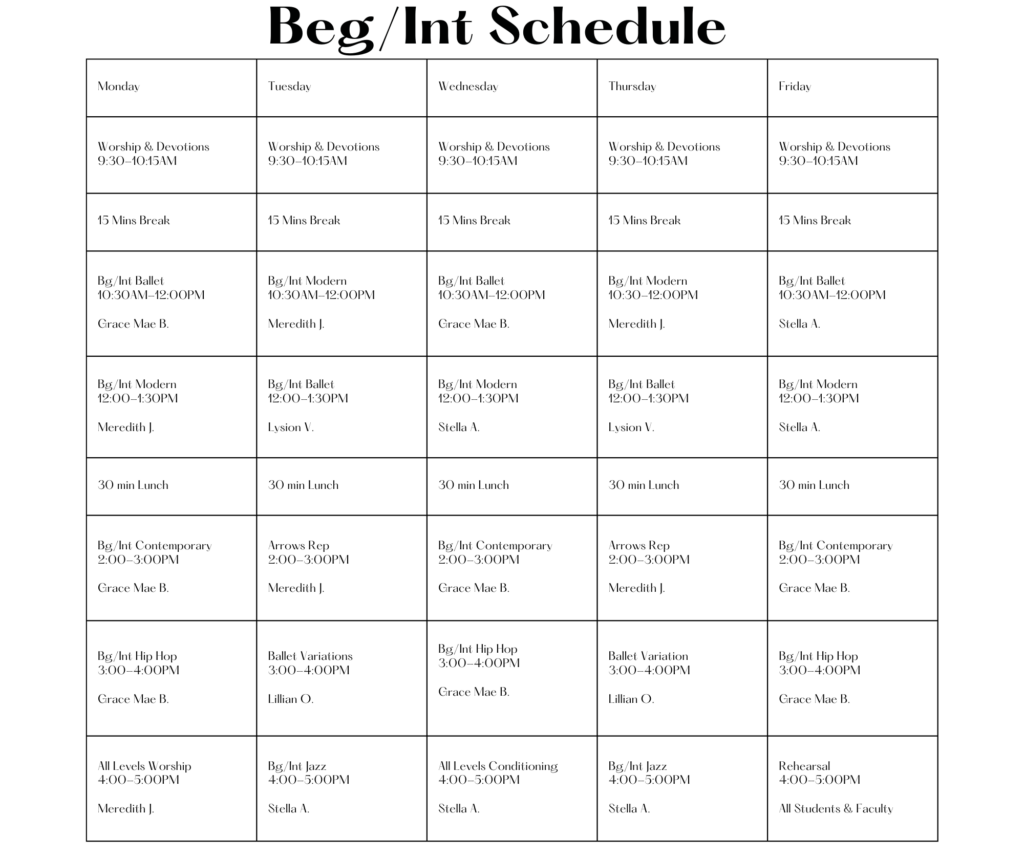 Potluck and Faculty Showcase Wednesday, July 26th
5:00-6:30PM
This event is closed to the public & is for participants only. Participants will be asked to contribute to the potluck.
Student Showcase Friday, July 28th 
5:30-6:30PM
This event will be held in Studio A. This event is open to family and friends who would like to celebrate the achievements of the dancers!
Dress Code
Please refer to our website to see guidelines for dress code. https://cavod.org/academy/dress-code/
SDI participants are not required to purchase uniforms from Cavod for the SDI.
Simply use the dress code as a guide.
Ladies may wear any color leotard and ballet skirts for Ballet class.
Please reach out directly to Julie Haney, Artistic Director Manheim 
Ages 10+
Times & Dates July 24-28, 9:30AM-5PM
Faculty showcase Wednesday evening.
Student showcase Friday evening.
Cost: $385
Non-refundable deposit of $100 will be charged to your card on file upon registration.
Drop In Option: $20 per hour (payable in person upon arrival. Credit card preferred.)