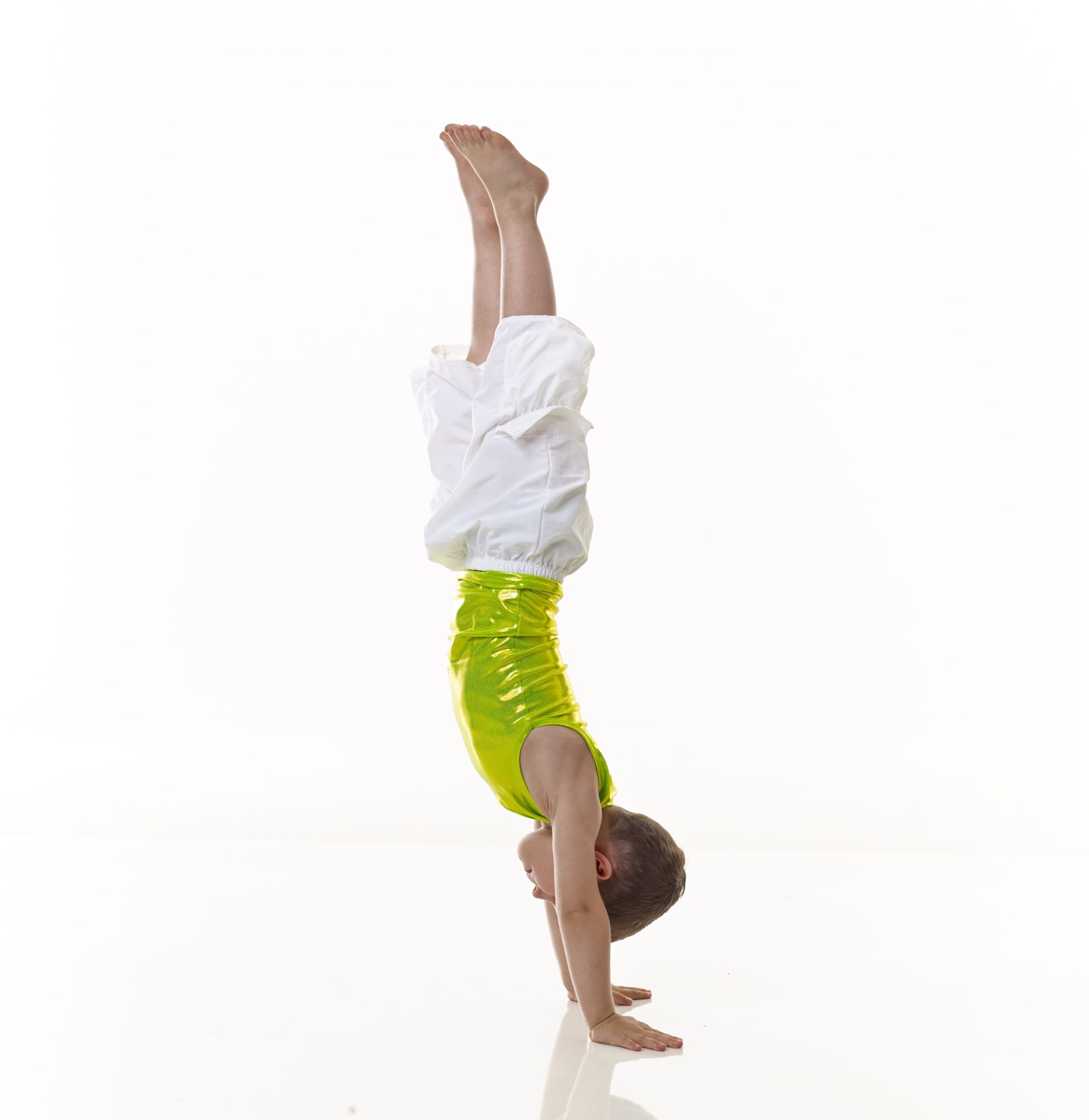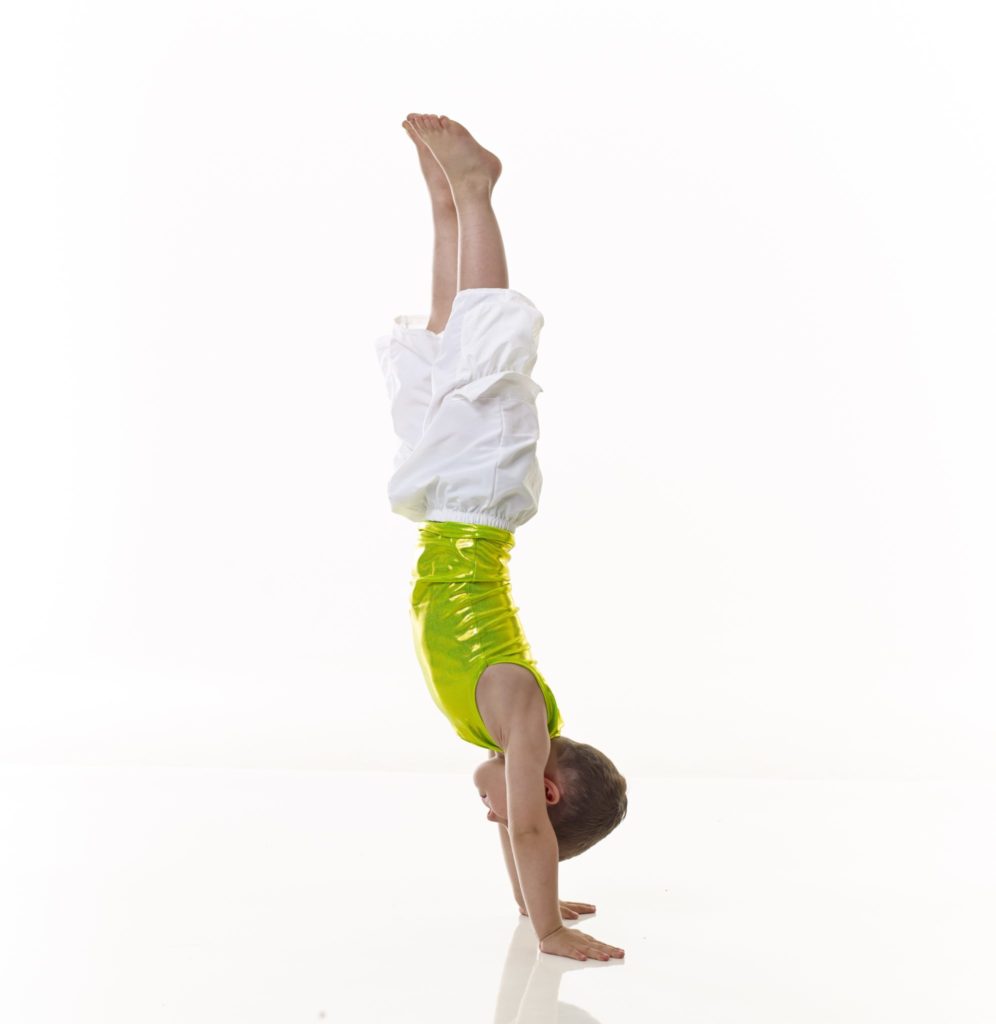 Beginner
Ages 3-6 yrs
Acrobatic Arts Classes
What is Kinder Tumbling?
Kinder Tumbling is for children ages 3-5 years old and focuses on learning basic gymnastic skills such as forward and backward rolls, cartwheels, and handstands. Students will build strength, balance, and flexibility while learning basic gymnastics terminology. Students will be climbing, rolling, and jumping their way through obstacle courses and playing fun physical games that incorporate the skills they are learning in class.
*Students in all tumbling levels will not be limited to the skills in the descriptions above. Students will be encouraged to strive for progress, as well as challenged to try new skills in each class.
Important Resources
View Class Schedule » | View Dress Code »