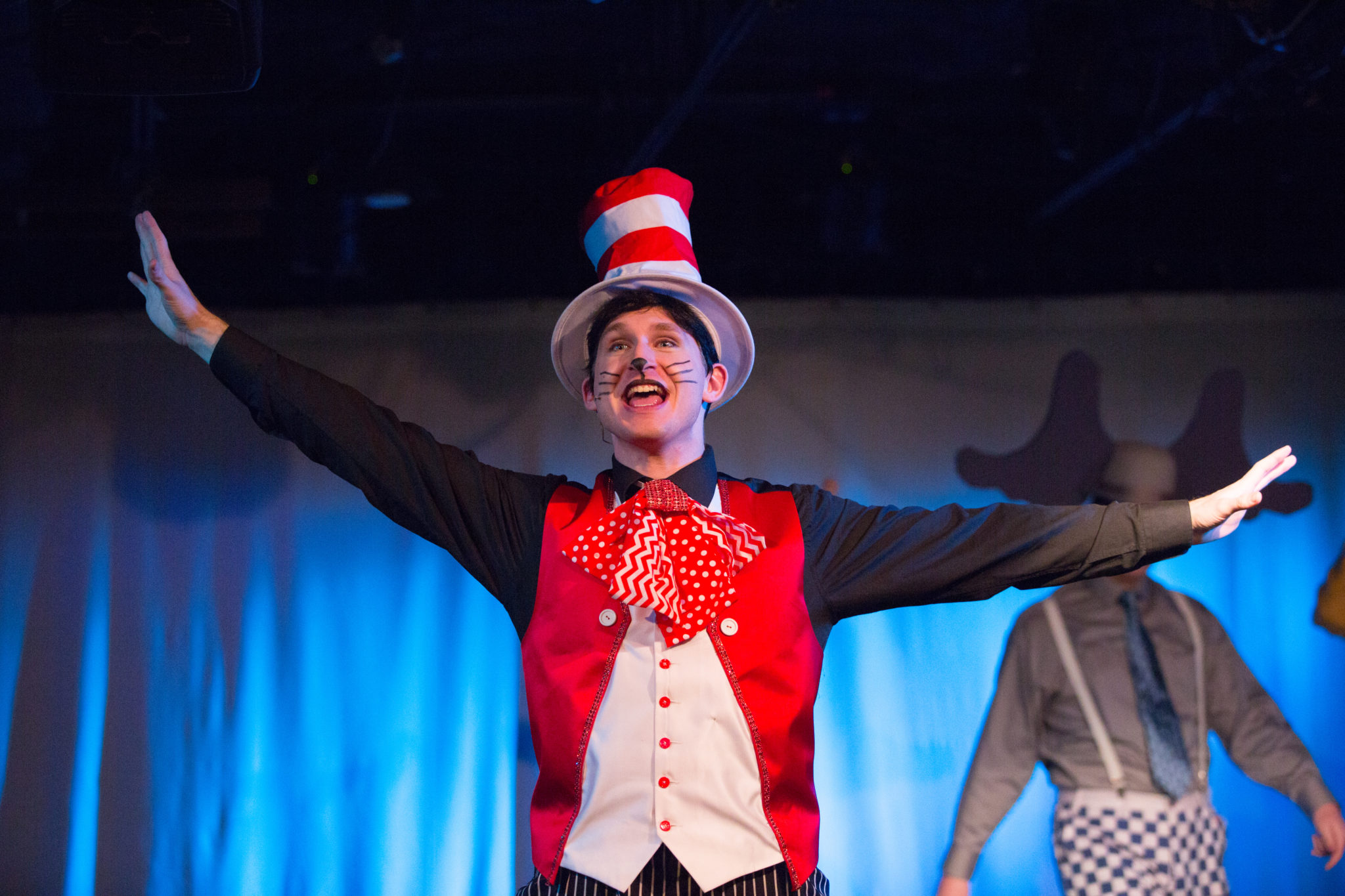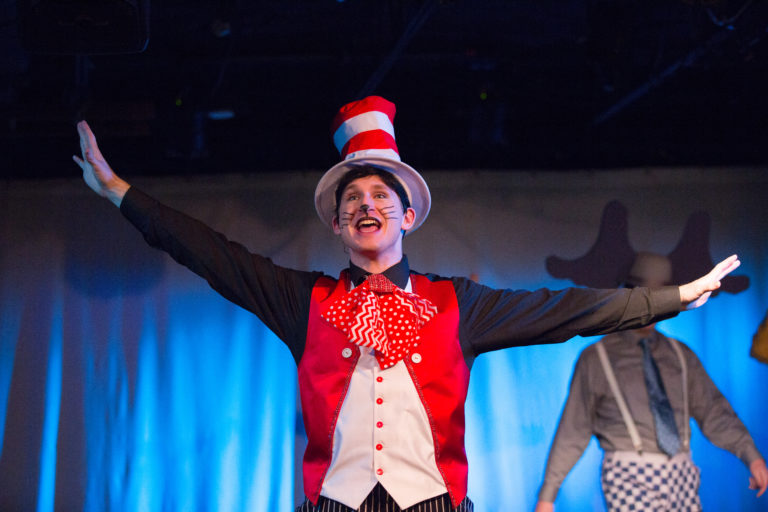 Intermediate/Advanced
Theatre Acting
Acting 3 will deepen dramatic and comedic improvisational skills and further explore acting methods, develop professional audition techniques and self-marketing, as well as focus on stage combat, vocal techniques, building scenes and stories from beginning to end, and film acting.
They will also have performance opportunities by having two showcases; one in December and another at the end of the year!
Options for registration:
1. Full year.
2. Aug-Nov: Auditions and Repertoire
3. Nov-Feb: Classical styles and Dialects
4. March-June: Script Analysis and Scene Study.
Note: Must graduate from Acting 2 to take Acting 3.