Cavod Academy Announces Stan Deen Scholarship Fund
August 30, 2016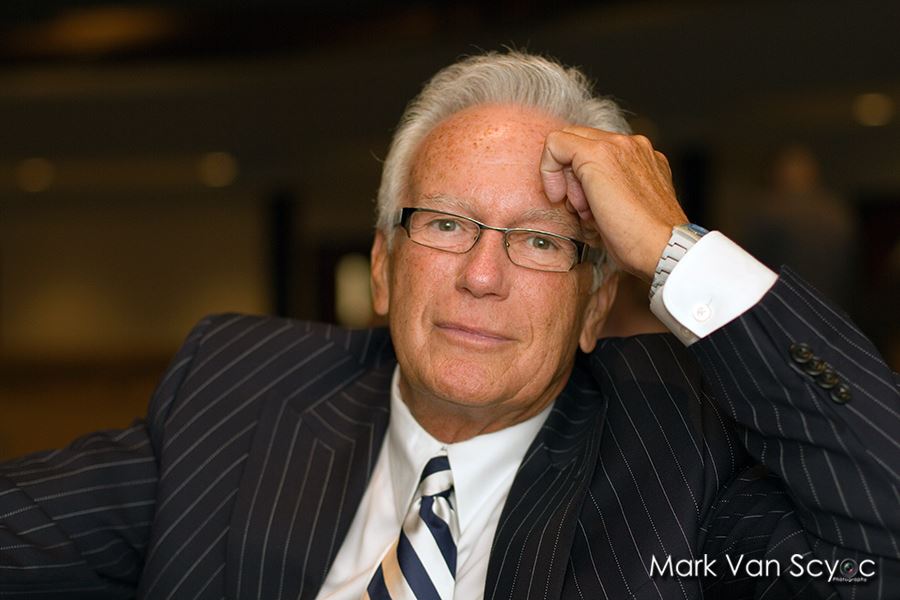 Cavod Academy has always valued a holistic care approach to excellence in the arts. And no one was a greater example of this that Cavod's beloved director and friend, Stan Deen. Stan passed away unexpectedly in July 2016 while in the process of directing Honk Jr.  But his legacy, and desire to see people of all ages to grow lives on.
Stan's desire was to see everyone excel in the arts – both in body, mind and spirit. 
In his honor, Cavod has set up a scholarship fund that will go towards students who have a desire to excel in the arts, but not the financial means to do so.
All financial gifts are appreciated and are tax-deductible. Stan was a firm believer that if Cavod's focus is not on our students and helping them through whatever needs they face, then our work is in vain.
Please help us to carry on his vision, providing hope and opportunity through the Stan Dean scholarship fund.
Use the form below to donate to the Stan Deen Scholarship Fund online or call us at (717) 354-3355.