Birthday parties in Lancaster County, PA for kids and teens
Open to all! Enjoy a dance class, food, your own host, and more when you celebrate a birthday at Cavod in Lancaster County, PA!
We're more than just a kids birthday party venue in Lancaster County—we're a birthday party experience! Cavod's own dance instructors will teach a fun dance class of your choice and the cake and celebration will follow.
Choose a birthday party theme
Princess Ballet
Hip Hop
Gymnastics
Dance Party
Hand to Hand Combat
What you get
Two hour party time (30 minute set-up, 45 minute dance class, 30 minute party time, and 15 minute clean-up)
Use of facility including dance room, separate party room with kitchen
Party host
General birthday paper products (plates, cups, forks, napkins, and tablecloth)
Birthday banner and signs
Up to 15 guests ($5 charge for each additional guest)
Party gift bag for each guest
Free coffee!
Add-ons
Pizza ($13 large/each, up to 2 toppings)
Water bottles or juice boxes ($1 per guest)
Chips ($1 per guest)
Additional party time ($50)
Fairy Hair Sparkles www.fairyhairsparklesbyHazell.com to your party activities ($100 we can offer 5 strands of Fairy Hair for 15 people. $5 for each additional person.)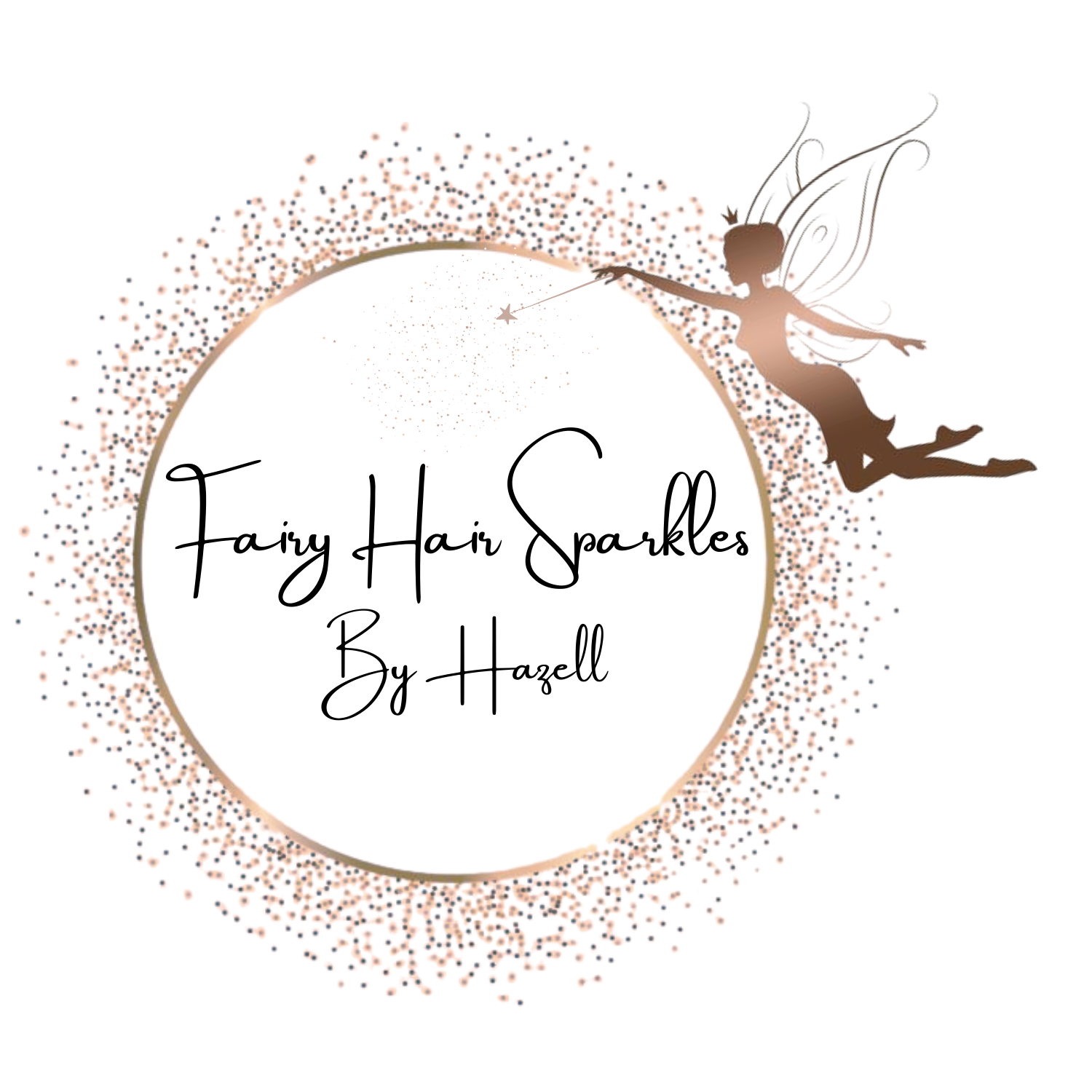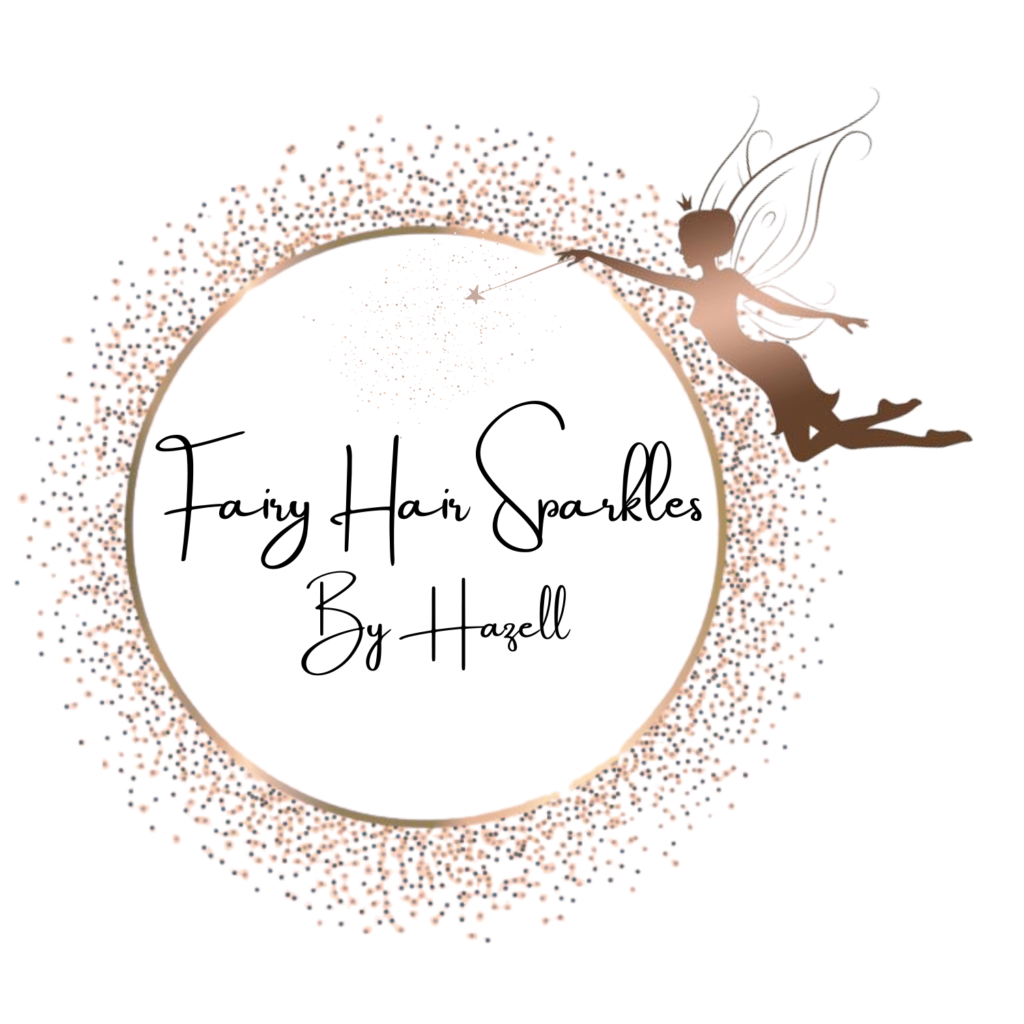 Details
Party cost – $165 for up to 15 guests. Make it a glow party (blacklights and glowsticks!) for an additional $5. A $75 deposit due upon booking.
Guest parents are welcome to stay and watch the party inside the studio.
You are free to supply your own decorations and food for the party!
Party Waivers: Each party guest participating in activities must fill out a waiver. The waiver can be emailed or signed at the studio.
Additional time will require an additional $50.00 fee added to the party balance.
Parties are available Fridays, Saturdays, and Sundays and require deposit to hold your date. Call (717) 354-3355 for additional questions.
Facility rental interest form
Complete the following form and someone from the office will contact you to confirm.